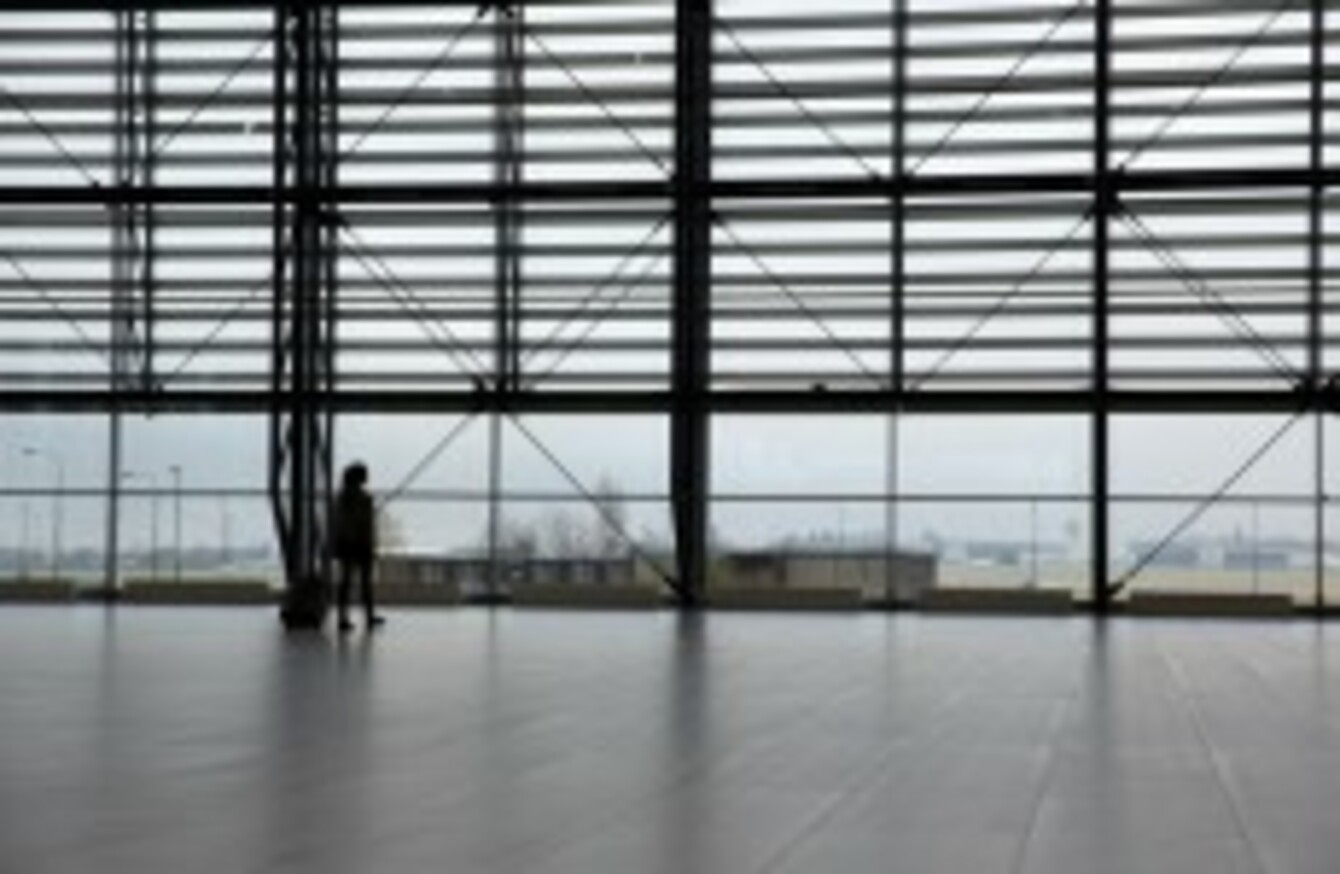 Image: Shutterstock
Image: Shutterstock
THE TERMINATION FOR Medical Reasons (TFMR) group say they are very concerned that women with fatal foetal anomalies from Ireland are being put on waiting lists for care in the UK.
The TFMR group said women have been in contact with them about the mounting difficulties they are facing getting an appointment at a UK hospital.
The claim that some women with fatal foetal anomalies are waiting four or five weeks for appointments.
It was reported at the weekend that some hospitals in the UK were placing a cap on the number of Irish women they would admit per week.
Exporting Ireland's problem 
Writing in The Sunday Business Post, the clinical director of the National Maternity Hospital, Dr Peter Boylan, wrote that "growing public awareness in Britain of the extent to which we are exporting our problem, as well as ongoing financial constraints in the NHS" have resulted in hospitals limiting the number of patients they will accept from Ireland.
Liverpool's Women's Hospital confirmed to TheJournal.ie that there is no cap on the number of Irish women they will treat who present to them seeking to terminate their pregnancies.
UK hosptials
Julie McMoran, the Trust Secretary, standing in for the Chief Executive of the hospital, said:
"There is no cap. Of course capacity is an issue. We are there to provide primary care for our local population, but when an Irish woman presents to the hospital we do what we can. We absolutely would treat them, there is no cap at the hospital."
However, she added that if the hospital did not have the capacity to treat an Irish patient at the hospital they would ensure that the woman is referred on to another medical centre.
A spokesperson for TMFR said that they understand that there will always be capacity issues for hospitals in the UK, and there will be times they will be unable to cater for the influx of Irish couples needing urgent access to their services.
This is not the fault of the NHS, as they cannot be expected to continue to meet the needs of Irish women who are being left bereft of services and support in their own country.

With improvements in early detection, we are going to see this problem of capacity worsen.

It is beyond time for the Irish government to ensure women are no longer abandoned and stigmatised at their darkest hour, with another country expected to offer them the support their own government denies them.
They added that many NHS hospitals have a certain amount of beds allotted to private patients – these are the beds Irish women take up as they pay for the service provided.
NHS patients
The majority of beds are allocated for NHS patients, which might explain the capacity issue faced by some hospitals, explained the spokesperson.
One woman told TheJournal.ie about her experience, whereby she had to wait for a month to get an appointment in a UK hospital after her baby was diagnosed with Edwards syndrome or Trisomy 18, a chromosomal disorder.
#Open journalism No news is bad news Support The Journal

Your contributions will help us continue to deliver the stories that are important to you

Support us now
"This was my third pregnancy. I have two healthy, happy children, so I didn't expect anything different this time," she explained, adding that her and her partner were devastated when they were told the news at her 22 week scan.
There was an awful lot of stuff wrong with our baby we were told. There were cysts on the brain, his heart wasn't developed right and his hands were deformed. We were told we had options.We were told that the baby might last a few hours after birth or possibly a few months, but our baby would need pallative care.
"It was horrific. He would have been born in pain, and I couldn't do that to him. I am not pro-choice or pro-life. I am pro-baby. I didn't want to do it, but I did what I had to for him, so he wouldn't be in pain," she explained.
Appointment
She said that it was a very confusing and stressful time as they didn't know when they would get a hospital appointment.
"They tried hospitals all over the UK, but they all had waiting lists. It was a month before I got an appointment and I was told by the staff that took care of me in the Irish hospital that that is the longest they have heard of anyone with fatal faetal abnormalities having to wait," she said.
The TMFR group said they are appealing to Minister for Health Leo Varadkar to intervene in the situation, stating:
We should not wait until a woman in this tragic position suffers a severe adverse outcome before the law is changed.
There have been indications that it is likely that the next Labour Party manifesto will include a commitment to legislate for abortion in cases of fatal foetal abnormality.