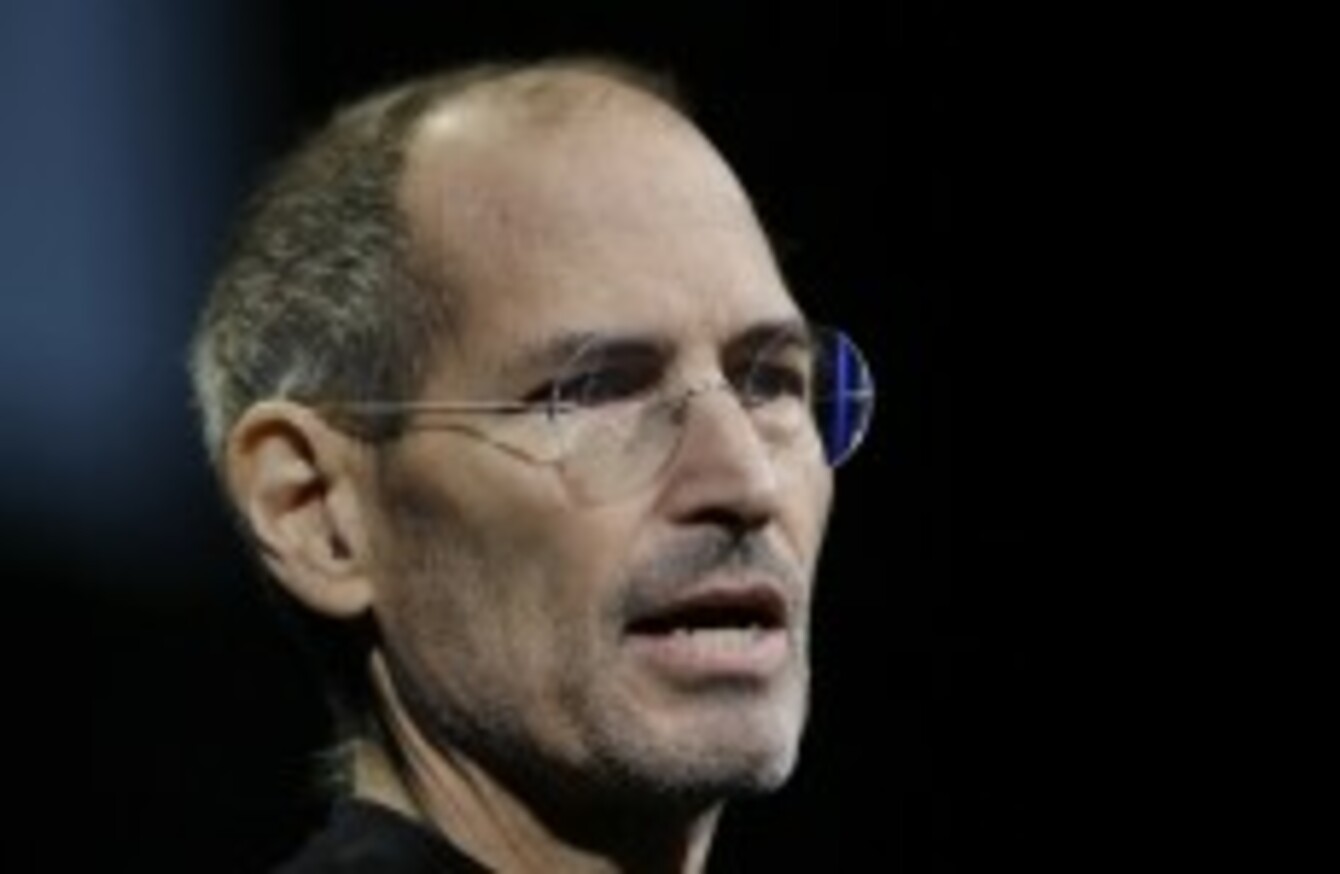 Steve Jobs in 2011
Image: Paul Sakuma/AP/Press Association Images
Steve Jobs in 2011
Image: Paul Sakuma/AP/Press Association Images
HE WAS ONE of the world's iconic business leaders, but that made no difference to the FBI agents investigating Steve Jobs.
The US intelligence agency has released the file it held on the Apple co-founder, who died last year. Jobs was subjected to a thorough background check in 1991, and emerges at some points in unflattering times.
Jobs would "twist the truth and distort reality", several people told investigators, saying that he had few qualms about what he said to achieve his goals. One called him a "deceptive individual", Sky News reports.
He was described as "strong-willed, stubborn, hardworking and driven", with strong integrity "as long as he gets his way". His drive and business vision was mentioned repeatedly.
One person said Jobs's "moral character [was] questionable", despite also mentioning his honesty.
The file also notes that Jobs used LSD and marijuana during his college days, but found no indication of continued drug use at the time it was prepared.
According to the Guardian, the files were prepared because Jobs was being considered for a political office in the US administration led by George Bush Snr. This was at a time when Jobs was in exile from Apple, after being fired and before his return later in the 1990s.
The file also reveals details of a bomb threat that was made to Apple in 1985, when a man made a series of call to the company's HQ demanding $1million and saying he had placed devices in the homes of certain individuals.