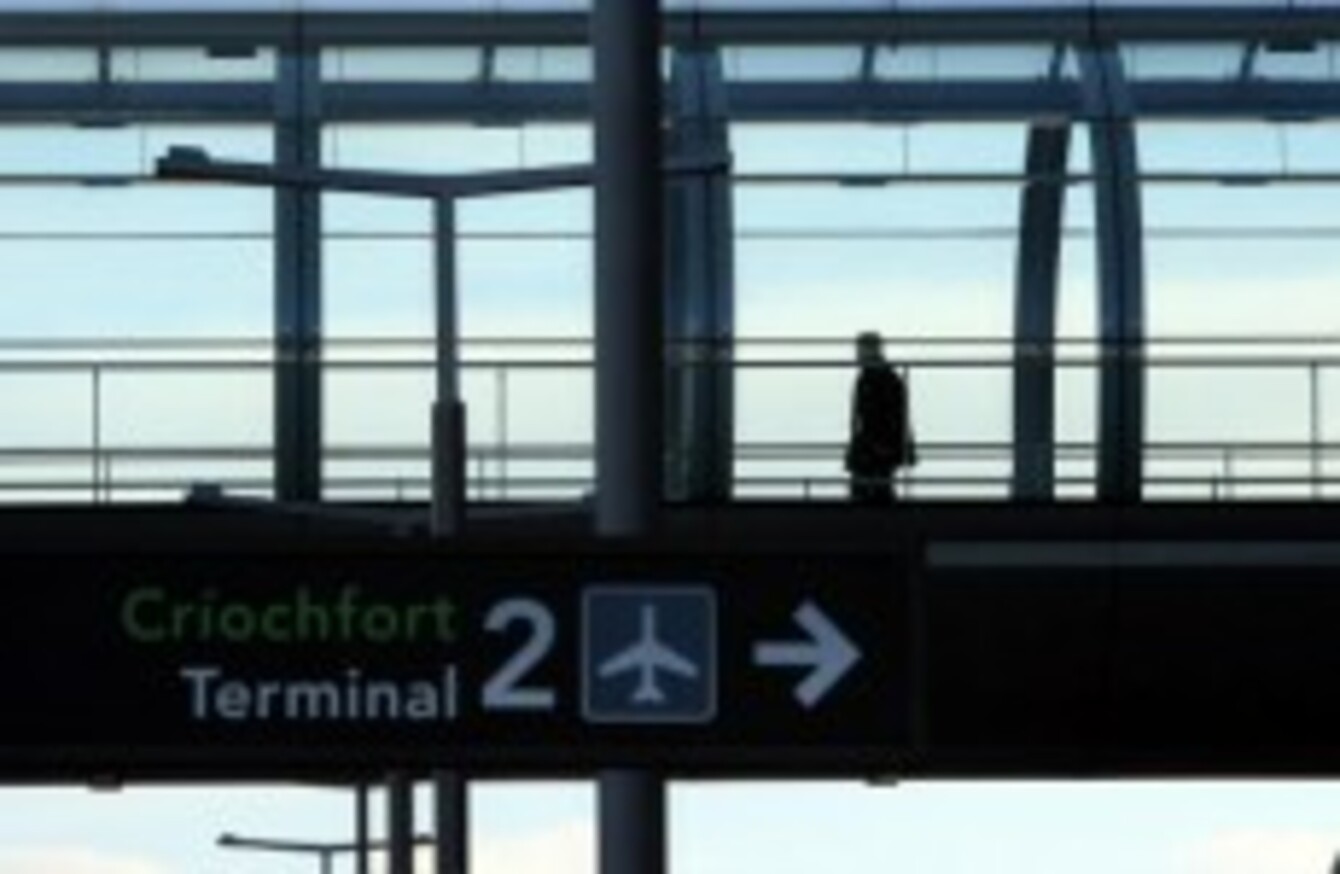 Image: Paul Faith/PA Archive/Press Association Images
Image: Paul Faith/PA Archive/Press Association Images
NEW FIGURES RELEASED by the Department of Health in the UK have shown that 4,149 women travelled to either England or Wales for abortions last year.
As has been the pattern over the past 20 years, the vast majority (67.5 per cent) of terminations requested by non-residents in Wales and England in 2011 were carried out on women giving Irish addresses at clinics. Overall, there were 6,151 abortions for non-residents carried out in hospitals and clinics in England and Wales, a significant drop from the 6,535 recorded the previous year.  The 2011 total is the lowest in any year since 1969.
About 11 women per day are travelling from Ireland to England and Wales for abortions – a 6 per cent decrease on previous figures.
Of the women who travelled in 2011, more than half were in their 20s. A further breakdown shows that 37 were under 16-years-of-age, while another 111 were either 16- or 17-years-old.
Other than those in their 20s, the next largest category (755 or 18 per cent) was women aged between 30 and 34. More than 250 women over the age of 40 travelled for terminations.
The gestation period in 2,840 cases was between three and nine weeks. Another 684 abortions were carried out on women in the 10 to 12 week gestation period, while 511 terminations were undertaken by women who were up to 19 weeks pregnant.
The gestation period in 114 of the terminations was 20 weeks or more.
The Irish Family Planning Association has welcomed the small reduction of 253 in the number of Irish women seeking abortion services. However, chief executive Niall Behan said the statistics tell that "criminalising abortion doe not deter women from accessing" it.
The association attributes the reduction to increasingly positive and respectful attitudes to "sexuality, sexual and reproductive health and better access to contraception, especially emergency contraception".
Emergency contraception became more widely available in Ireland without a prescription in pharmacies in February 2010.
Behan said that while prevention is crucial, there will always be women who need abortion services.
Since 1980 we know that at least 150,000 women have had to travel to Britain for abortion services. Women, from all social and economic backgrounds and stages of life in Ireland access abortion services in the UK. Travelling for abortion services places unnecessary financial, physical and psychological burdens on women with an unplanned pregnancy.
"The IFPA's experience is that women don't want sympathy, they simply want access to the health services they need."
The association also claimed that the figures under-represent the number of women travelling from Ireland to the UK as many do not give their Irish addresses. Others travel to mainland Europe, where figures are not made public.
The Pro Life Campaign also welcomed the continuing drop in the number of women travelling to the UK for abortions. Cora Sherlock said there needs to be a closer look at women's experience of abortion, including abortion regret.