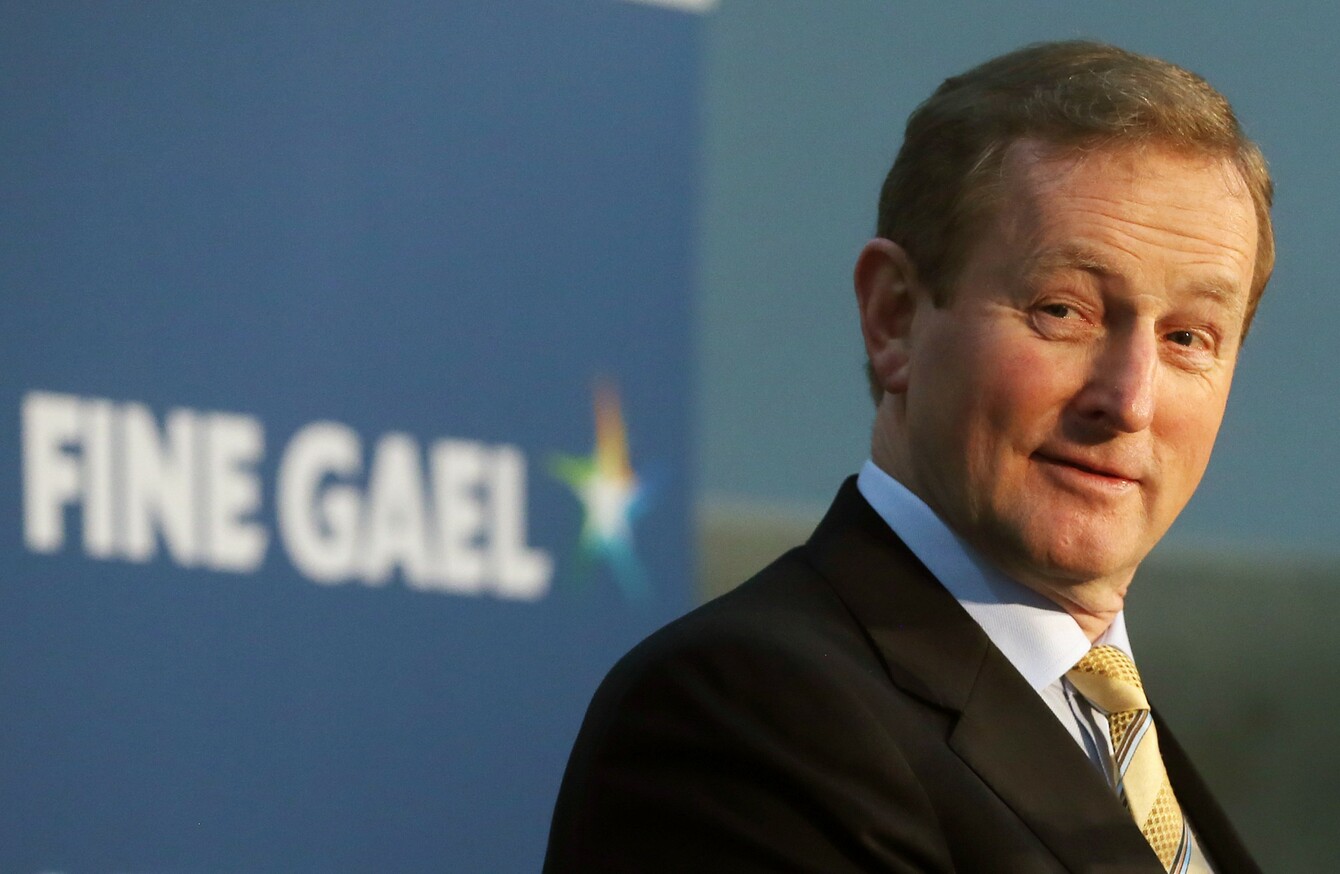 Image: Niall Carson
Image: Niall Carson
MORE PEOPLE WOULD support a Fine Gael-led minority government, but nearly two-thirds think it should come with a new party leader.
The findings are contained in a Claire Byrne Live/Amárach Research poll for TheJournal.ie that was carried out today.
Respondents were asked whether they would support Fianna Fáil or Fine Gael to lead a minority government, 33% opted for Fianna Fáil, but 36% said Fine Gael.
A further 31% said they didn't know.
Question two in the poll asked whether if they were running a minority government, Fine Gael should change their leader.
In bad news for acting Taoiseach Enda Kenny, just 22% of people think he should stay in his role. Almost two-thirds of those who responded, 65%, said Fine Gael should change their leader if they lead a minority government.
On the subject of another election, 41% believe it is time to go back to the polls, while 46% say another election is not necessary. Another 13% say they don't know.