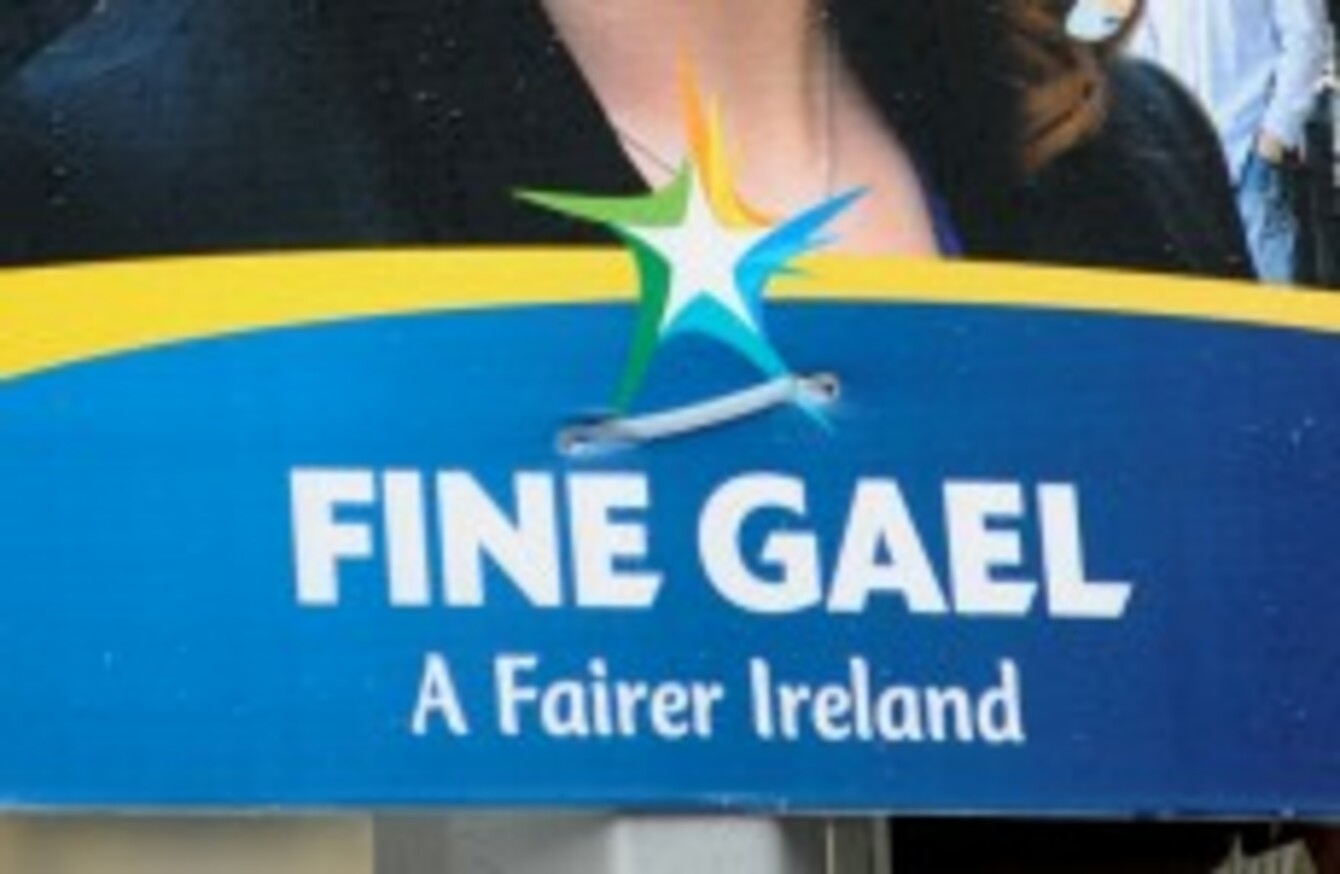 Image: Sasko Lazarov/Photocall Ireland
Image: Sasko Lazarov/Photocall Ireland
FINE GAEL HAS selected councillor Eithne Loftus as its candidate for the forthcoming by-election in Dublin West.
Loftus was selected by members of the local party at a convention in Castleknock Hotel in Dublin tonight and will contest the seat vacated by former Minister for Finance Brian Lenihan who died earlier this year.
She beat Councillor Kieran Dennison who had polled well in the February general election.
Loftus has been a member of Fingal County Council since 2007 after she was co-opted to a seat formerly held by current Minister for Transport Leo Varadkar. She stood for election to the Council in 2009 and was elected with over 3,000 first preference votes.
Originally from Mayo, Loftus is formerly the chairperson of Fine Gael in Dublin West and is also a former member of St. Brigid's National School Board of Management, Castleknock Community Council and Chairperson of the Deerpark Residents' Association.
Other candidates running in the by-election are Paul Donnelly for Sinn Féin and the Socialist Party's councillor Ruth Coppinger.
The Lenihan family have confirmed they will not be putting forward a candidate, ending its 50-year representation in the Dáil.
Fianna Fáil will run Mulhuddart Councillor David McGuinness, who was Lenihan's running mate during the general election.
The Green Party will run Roderic O'Gorman whilst Labour is likely to field Patrick Nulty, who was the last candidate eliminated in February's general election.
The by-election takes place on 27 October, the same day as the presidential election and the referenda on cutting judges' pay and overturning the Supreme Court's ruling in the Abbeylara case, allowing Oireachtas committees to conduct inquiries and make findings of fact.