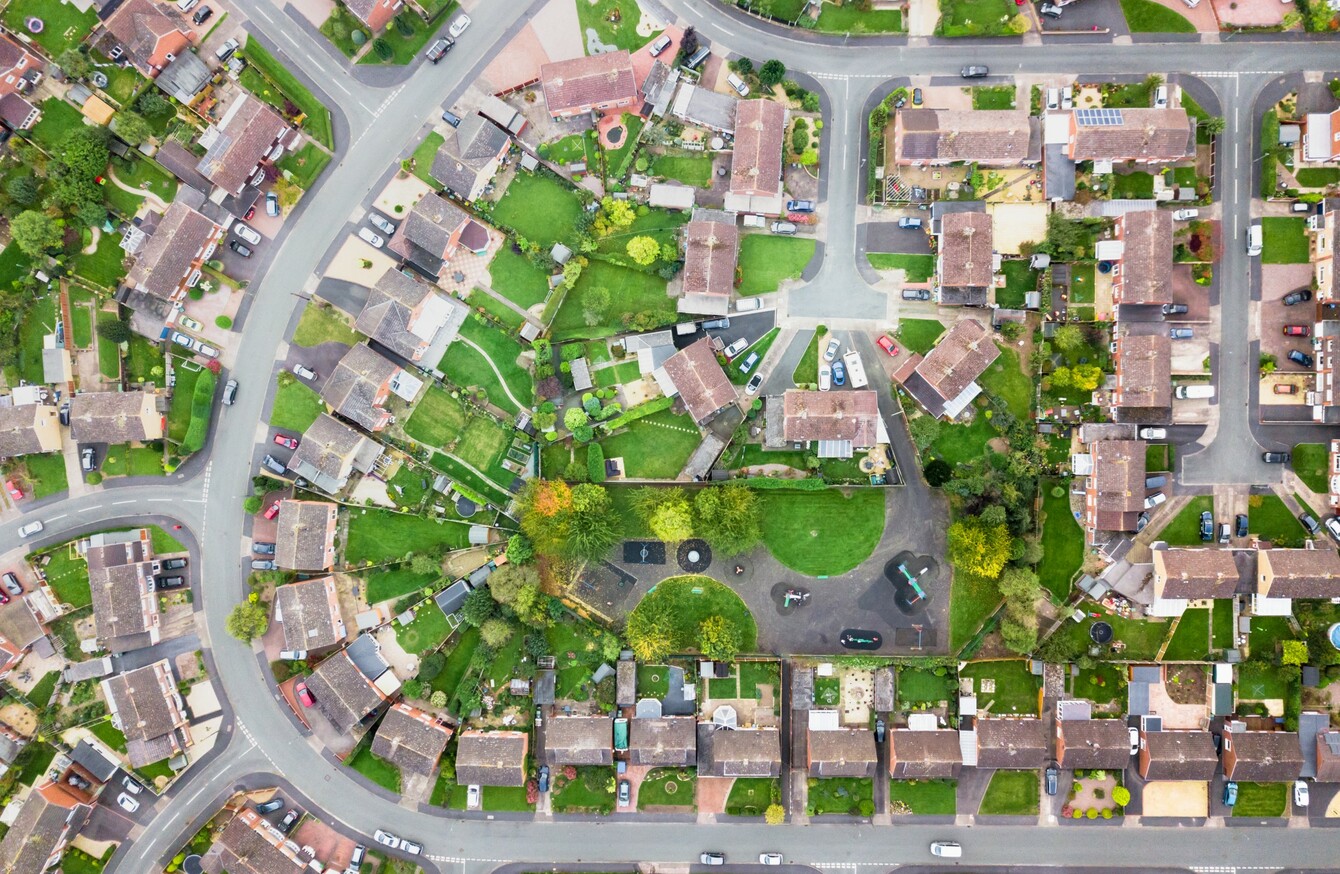 Image: Shutterstock/K303
Image: Shutterstock/K303
WHEN IT COMES to hunting for your first home, it can help to know where other first-timers are looking. Apart from anything else, it could mean a community of neighbours in the same stage of life. 
So where are first-time home buyers currently most active in their property search, and what are they looking for?
Ivan Gaine, Managing Director for New Homes at Sherry Fitzgerald, says that the property market in 2020 has shifted in some ways — but remained consistent in others. "There has been a shift over the course of the year for better balance," he explains. "Local amenities, school capacity, they're becoming more critical to first time buyers than proximity to work."
As the work-life balance has shifted in 2020, so has the scope of first-time buyers' searches, Gaine says. "First-time buyers are now looking more at four-bedroom homes for the work-from-home office option. They're now factoring in, for the next period of time, that they're not going to be commuting five days a week. So there's a definite shift in tone, and a transition in where home is defined."
Likewise, Gaine reports that the work-from-home focus has also given first-time home buyers incentive to look beyond the typical commuter belts, shifting the emphasis away from Dublin into other areas around the country. "There's more of a national distribution than you would have seen before, where it was unevenly balanced in terms of a focus on Dublin," says Gaine. "It's definitely the year of the village and the town, over the urban areas."
Of course, those established suburbs are still quite popular with first time buyers, especially where three-bedroom semi-detached homes are plentiful and many people have family and friends living nearby.
Here's where first-time-buyers are looking in the major urban areas around the country:
Cork: Douglas is popular and that area sells broadly around €350,000. Middleton is also a popular satellite town where prices are around €320-350,000 for a starter home.
Limerick: In Limerick, Castletroy, just outside Limerick city is attracting a lot of first-time buyer interest with several new developments on offer as well. Prices generally start around €300,000. Areas on the outskirts of Limerick, like Raheen and Mungret, are proving popular.
Dublin and around: And closer to Dublin, Kilcock, Leixlip, Maynooth, Swords, Naas and Adamstown are hot areas for first-time home buyers, and on the coast in Greystones and Delgany as well.
At Glenveagh Homes, our vision is that everyone should have the opportunity to access great-value, high-quality homes in flourishing communities across Ireland. We understand that buying a home is possibly the biggest decision you will ever make in your life – but we want to make it your easiest. Click here to find out more about Glenveagh developments.