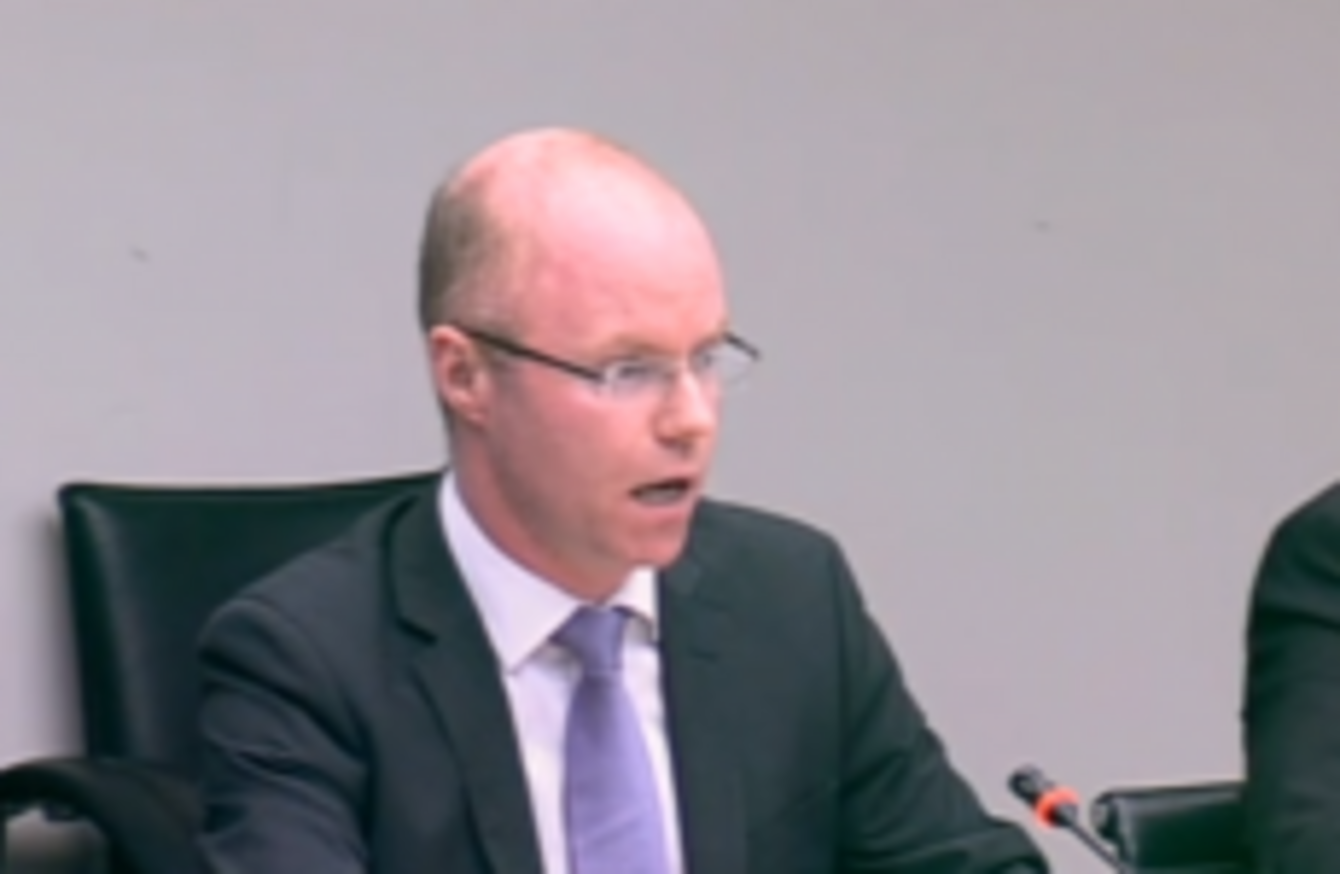 Image: Oireachtas/ Screengrab
Image: Oireachtas/ Screengrab
Updated 5.05pm
A NUMBER OF COMMITTEE members in the Oireachtas have called for the committee stage of the FOI bill to be adjourned pending the appearance of experts.
At the beginning of the Oireachtas Sub-Committee on Public Expenditure and Reform the adjournment was called for by Mary Lou McDonald TD and supported by TDs Stephen Donnelly and Seán Fleming.
A vote was taken on whether the committee members should go ahead with the debate was passed by 7 votes to three.
The National Union of Journalists had earlier today requested that an Oireachtas committee adjourn consideration of the FOI Bill until further consultation has taken place.
The Oireachtas Sub-Committee on Public Expenditure and Reform is discussing the proposed legislation this evening but Irish NUJ secretary Séamus Dooley wants members of the union to be called on front of the committee to discuss it.
As part of proposed changes to FOI legislation, more public bodies are to be brought into the remit of FOI but charges are to be increased
The NUJ say that the new charges would make the use of FOI unaffordable and would undermine the significant reforms contained in the Act and he renewed the union's call for the scrapping of FOI charges.
The union say that a recent study by NUJ member has shown that information released as a release of FOI requests has led to the cost of Government being reduced.