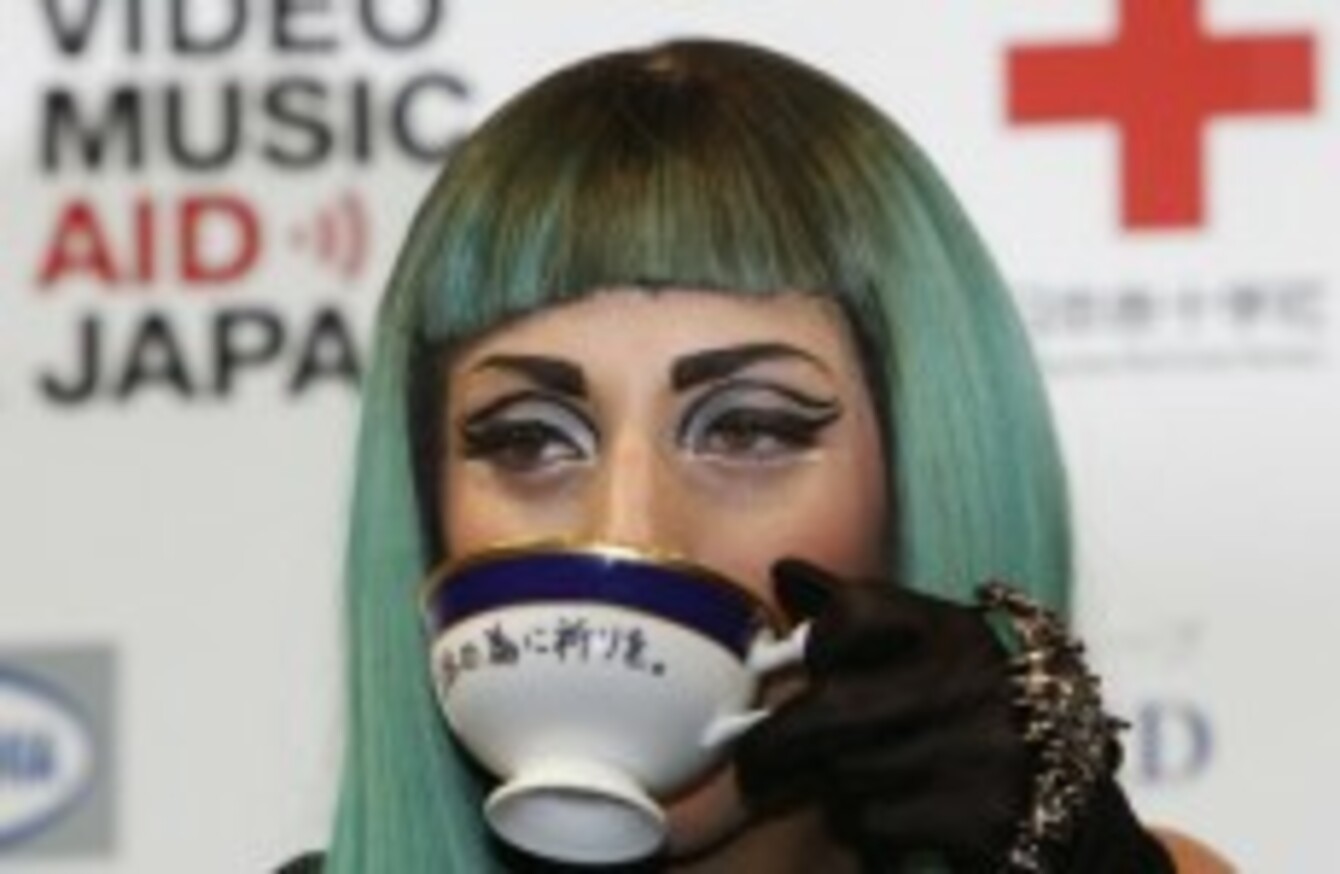 Image: Shizuo Kambayashi/AP/Press Association Images
Image: Shizuo Kambayashi/AP/Press Association Images
A BABY BOY in Northumberland in England is set to be named Tommy Will.i.Am upon his birth, on the advice of his four-year-old sister.
The child's father Ian Clark already has a daughter called Maggie Maisie Lady Gaga, another name chosen by his stepdaughter Maddie.
NME reports that the childrens' mother Melanie isn't overly pleased with the name choices, but says their father will probably have his way.
In 2007 a Swedish couple won the right to call their baby daughter Metallica after the country's national tax authority objected, saying it was inappropriate. A law in Sweden sets out that both first and second names must be approved to ensure they're not offensive or unsuitable.
The objection to baby Metallica was dropped and she's presumably now a pretty rocking four-year-old.