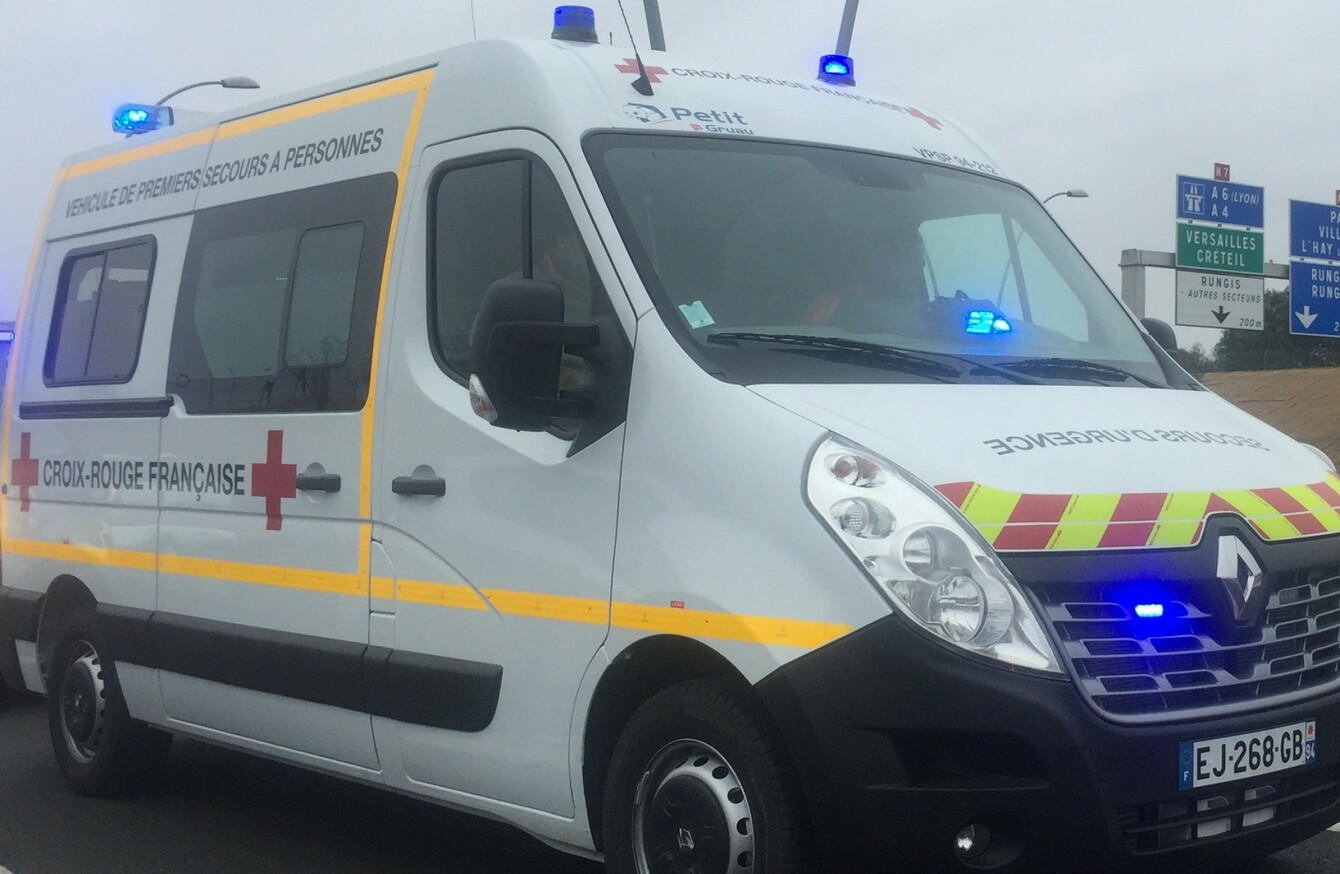 Image: SIPA USA/PA Images
Image: SIPA USA/PA Images
EIGHTEEN PEOPLE WERE hurt, five of them seriously, when a bonfire effigy blew up at a carnival north of Paris on today, emergency workers said.
The blast happened when organisers set fire to a wooden figure during a carnival at Villepinte after a traditional parade by local children.
None of the 18 suffered life-threatening injuries. Three were children.
Police said the effigy of a man, made out of plywood, was ignited by petrol using remote control.
The blast showered parts of the crowd with sparks and wooden splinters, which led to the injuries, and caused a momentary panic.
An inquiry has been opened.
- © AFP 2017.