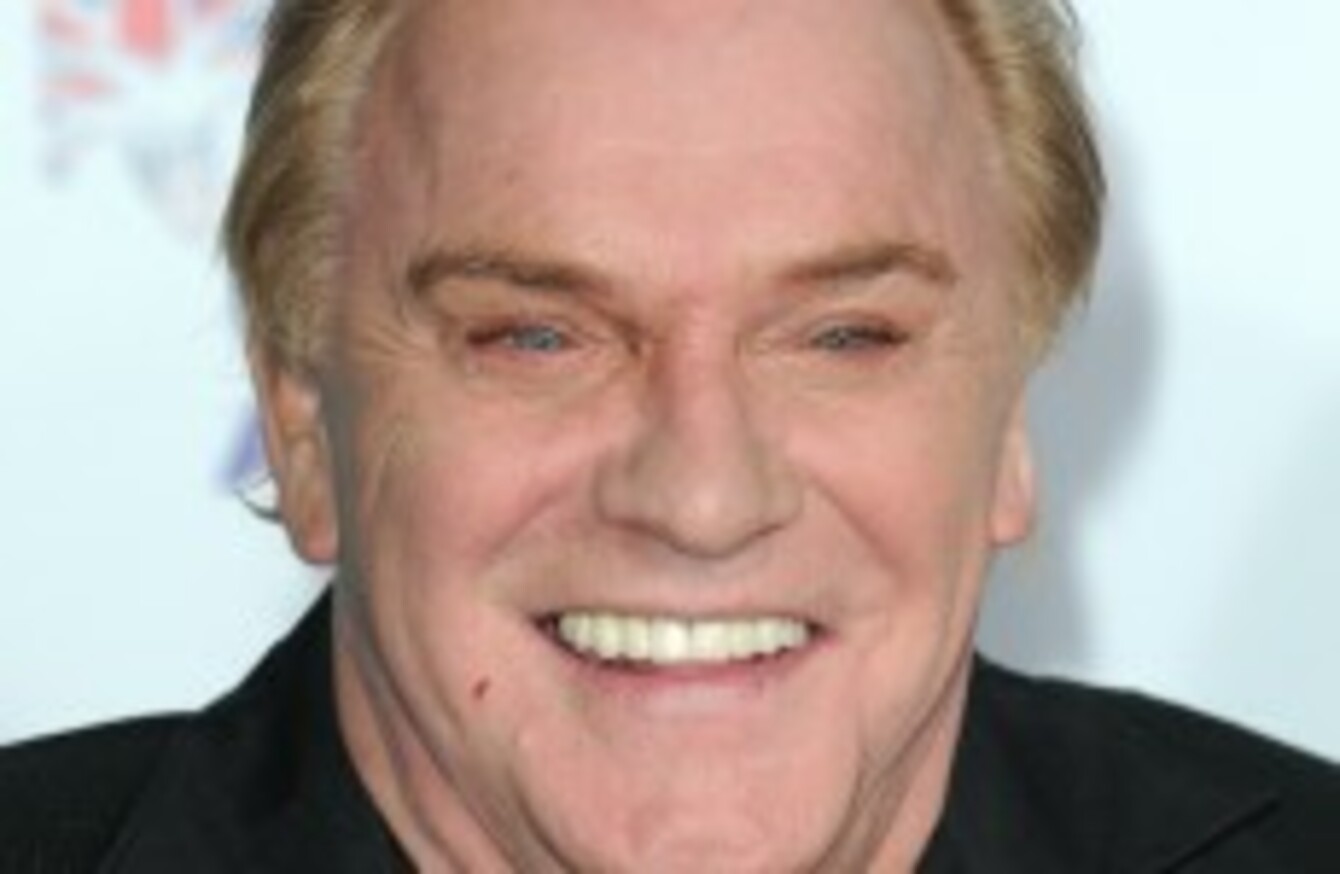 Starr at the British Comedy Awards in 2011
Starr at the British Comedy Awards in 2011
FREDDIE STARR IS reported to have been arrested by Scotland Yard police this evening as part of the investigation into allegations of sexual abuse against Jimmy Savile.
The London Metropolitan Police confirmed that a man in his 60s had been arrested in connection with the case but would not name him.
The man was arrested at around 5.45pm as part of Operation Yewtree which is following more than 400 lines of inquiry into allegations of abuse by Savile and others.  He was identified as Starr by ITV and the BBC.
Convicted sex offender Gary Glitter – whose real name is Paul Gadd – became the first person arrested as part of the wide-ranging investigation last Sunday. He was released later that evening.  The investigation is focused on alleged sexual abuse by television presenter Jimmy Savile, the host of shows such as Jim'll Fix It and Top of the Pops.
The statement from the Metropolitan Police tonight said:
"Officers working on Operation Yewtree have this evening, 1 November, arrested a man in his 60s in connection with the investigation.
"The man, from Warwickshire, was arrested at approximately 17.45 hours on suspicion of sexual offenves, and has been taken into police custody locally.
"The individual falls under the stand of the investigation we have termed 'Savile and others'.
The statement ended with police saying they were not prepared to discuss the arrest in any more detail.