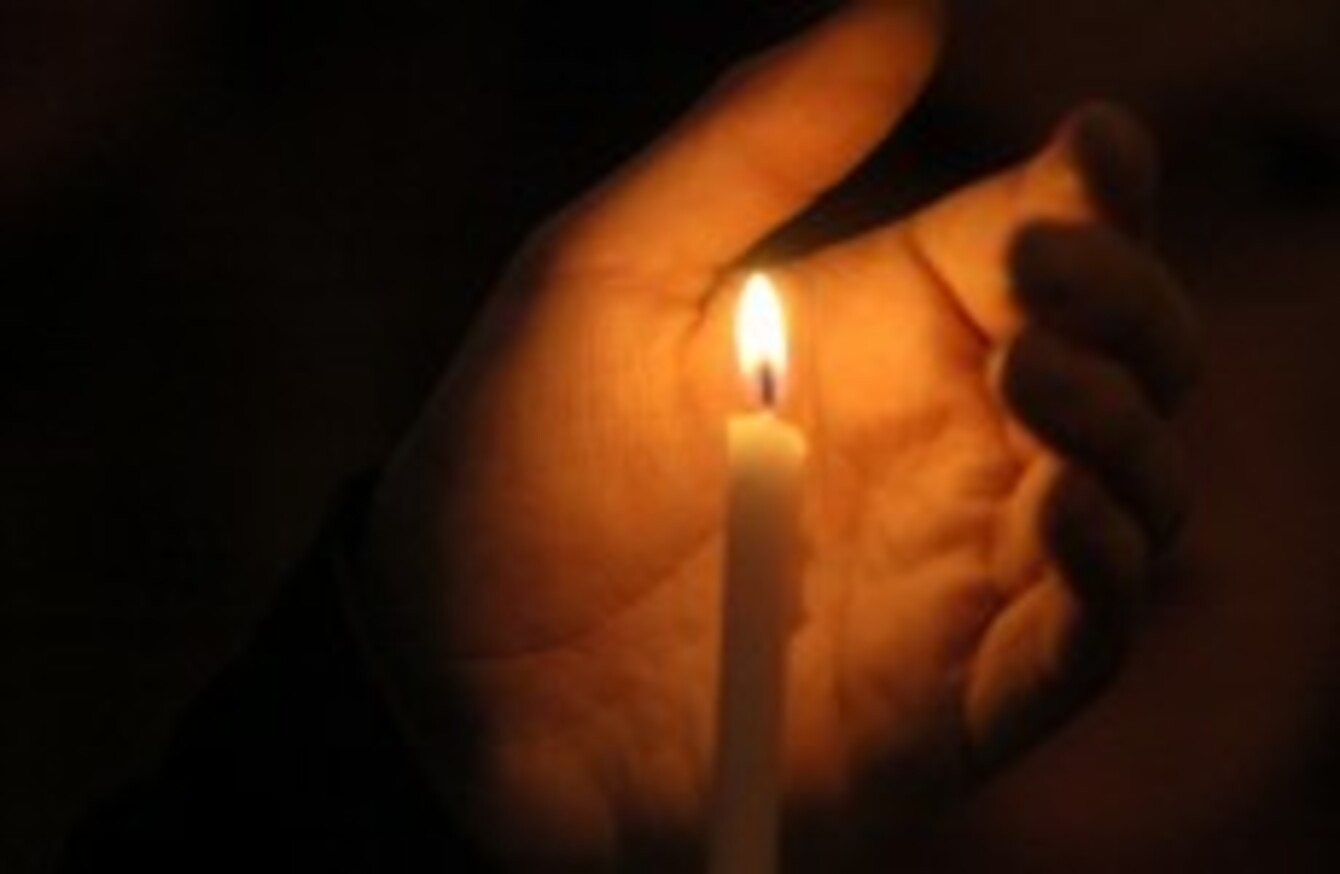 Image: Graham Hughes/Photocall Ireland
Image: Graham Hughes/Photocall Ireland
A CHARITY ORGANISATION that offers online support services for people struggling with suicidal thoughts is to offer free group support sessions from midnight tonight.
To mark World Suicide Prevention Day, turn2me.org has arranged for fully-trained psychologists to be available for online group support for 24 hours. Organisers hope that the day will help create awareness of the need for free and affordable support for people suffering with mental health issues.
From midnight, users can log into the site with a self-selected username and can communicate with the group and psychologist in a chat room scenario.
There will be a number of dedicated groups, including suicidally distressed members, concerned family and friends, bereaved through suicide and concerned employers. Each session will last for 90 minutes and run multiple times during the 24 hours.
Promoting finding and supporting ways to lessen the incidence of suicide, World Suicide Prevention Day is now in its tenth year. Currently, someone in the UK and Ireland dies every 82 minutes as a result of suicide. Globally, this reduces down to a person every 15 seconds.
Turn2me.org CEO Oisín Scollard said he would love to be able to provide a similar free services every day of the year but without sufficient funding, it is not possible.
"People like using our service because it is confidential," he explained. "They can access the site from their mobile, home computer or tablet and because they can get the help they need when they need it and at a time that suits them."
The organisation said that Monday's sessions will be about providing an open-ended and emotionally-supportive psychologist, while also giving information on any additional services.
"A balance will be attempted between supporting individuals through exploration of their distress, as well as normalising of members' experiences and sharing with others in the group," it added.
Here, one of the site's users Shone (21) tells her story. She has been using the services for the past three years:
"You could be in a crowd of 1,000 people and still feel alone, but knowing that one person can relate to you, it's a comfort, a reassurance. Turn2me can, and is, saving lives. It saved mine."
I joined turn2me is 2009. I was extremely depressed, suffering from Post Traumatic Stress Disorder, and was suicidal, receiving inpatient care. I was undergoing treatment for my depression, anxiety and other subsequent emotions that all come with PTSD, but felt like I was getting nowhere.

I had support from family, friends and professionals, but Turn2me offered something different. I have always referred to it as 'my talking diary'. I could write in what was going through my head, but I was also getting a reply! It was so much easier to write my thoughts down than have to try and verbalise it to others. It's like the barrier that is there when you try to talk, lifts a bit when you are writing, it just flows easier, and because you are anonymous, you don't have to worry about what people think.

I can honestly say, without a shadow of a doubt, Turn2me saved my life. It helped me to open up more, to take down one or two of the bricks of the wall that I have built up around me. I found myself being strong enough to offer support to others, and not only that, I found that I felt good about giving others support. Feeling good about myself was something I hadn't experienced in a long time.
If you need to talk to someone you can call the Samaritans 1850 60 90 90 or email jo@samaritans.org, Teen-Line Ireland 1800 833 634, Console 1800 201 890, Aware 1890 303 302, Pieta House 01 601 0000 or email mary@pieta.ie