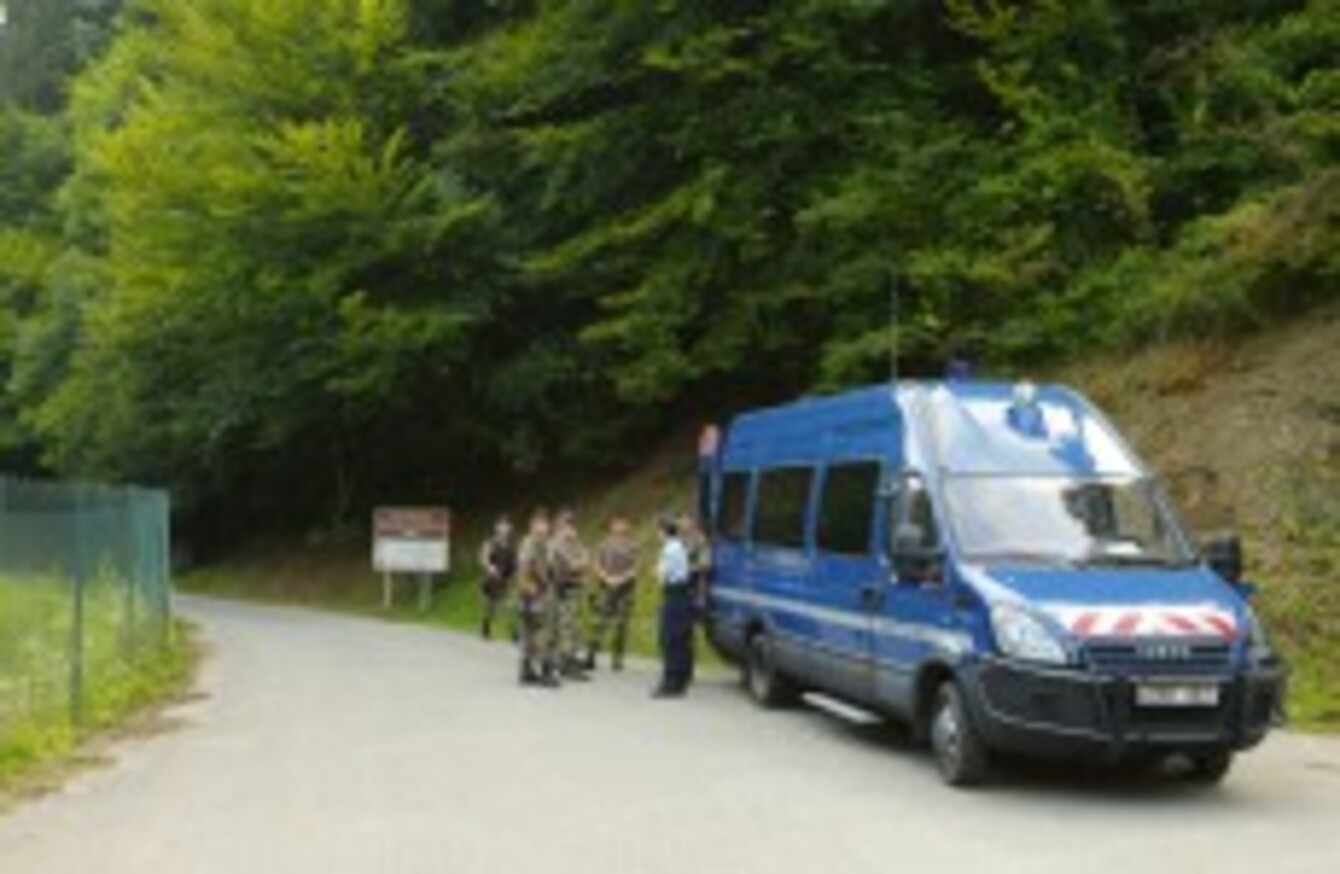 Image: Chris Ison/PA Archive/Press Association Images
Image: Chris Ison/PA Archive/Press Association Images
TWO YOUNG SISTERS who were orphaned when their British-Iraqi parents and grandmother were shot dead in the French Alps last year can be brought up by relatives, a British judge has ruled.
Zainab and Zeena Al-Hilli, who have spent 10 months in foster care, will now be cared for by two members of their extended family, High Court Judge Jonathan Baker ruled.
Their father Saad al-Hilli, mother Iqbal and maternal grandmother Suhaila al-Allaf were shot dead in their car near near Lake Annecy in September 2012 along with a French cyclist, Sylvain Mollier.
The two girls survived the shooting. Zainab, then seven, was badly injured while Zeena, then four, huddled behind her dead mother's skirt for hours until police found her.
In the children's interests to be raised with family
"It is plainly in their interests to be brought up within their natural family," judge Baker said in the ruling on Friday, which was first reported in the Sunday Times newspaper, which said they would live with their maternal aunt, uncle and cousin.
"Such a placement will sustain links with their family background and may help them over time to come to terms with their tragic loss," Baker said.
The Sunday Times said it had won the right to attend the hearing despite an application by police to bar the media from the court.
The decision on who would raise the girls was delayed by the need for the judge to examine issues surrounding the girls' welfare and hearing evidence from social workers and police.
The girls will have police protection, Baker said.
Their paternal uncle, Saad's brother Zaid al-Hilli, was arrested on suspicion of conspiracy to commit murder in June but later released on bail.