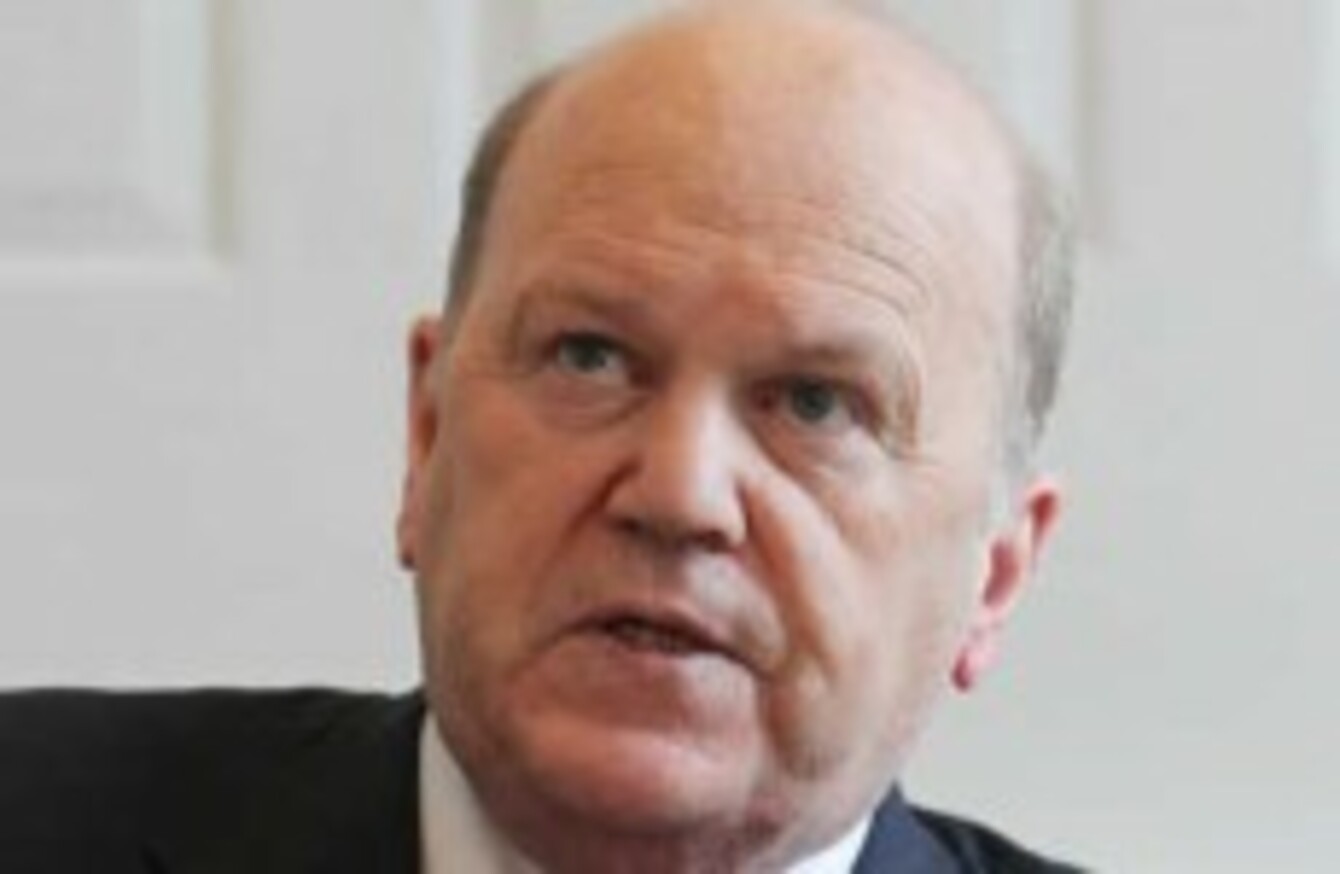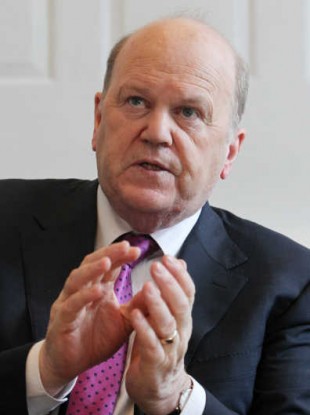 FRENCH AND GERMAN plans to harmonise their corporate tax regimes will not affect Ireland's low corporation tax, according to Minister for Finance Michael Noonan.
Speaking to RTÉ's Morning Ireland today, Noonan said there is no threat to the corporation tax rate despite plans by France and Germany to match up their own rates by 2016.
Ireland's low corporation tax rate is the carrot the Government dangles in front of Google, Facebook and all the other multinationals that grace the small island with their presence and their jobs.
The Government has defended it consistently in the face of pressure from Europe and Noonan said yesterday's proposals by France and Germany will not change the 12.5 per cent rate.
"That's their business," he said of the plans.
Despite giving a cautious welcome to many of the suggestions made by French President Nicolas Sarkozy and German Chancellor Angela Merkel, Noonan warned that a proposed financial transaction tax would face opposition from numerous countries.
He said that because Dublin's financial services sector competes with London's, such a tax would have to be introduced across all 27 Member States and not just in eurozone nations.
We can't have a situation where there is a transaction tax in Dublin and there is no transaction tax in London.
The Minister said there would also be objections from Luxembourg, Netherlands and even from inside France.