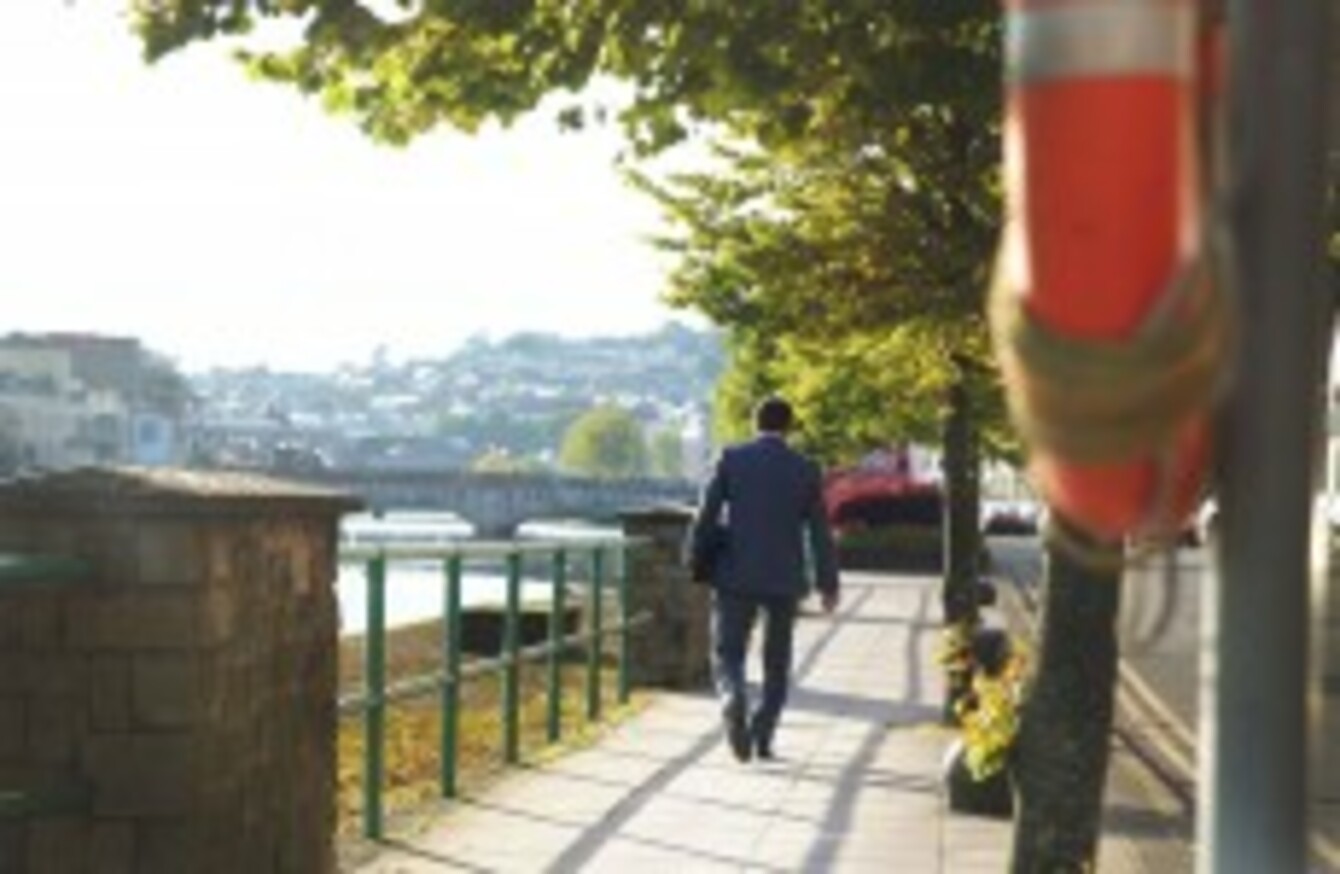 Image: David Gerulis via Future of Ireland
Image: David Gerulis via Future of Ireland
THE FIRST 'FUTURE of Ireland' nationwide study asked people what matters to them in Ireland today and what they believed the future will hold in 2025.
It found that Ireland's values and priorities have changed significantly but that people are optimistic for the future.
Predictions include that marriage and Irish Institutions are on the way down, that the importance of Dublin will decline, that the retirement age will be 75 and that Ireland will have had a female Taoiseach by 2025.
Based on conversations with over 1,000 people, the research was carried out with a view to sparking a national conversation about who we want to be in the future and whether our expectations of what will change are welcome or not. Here's what the study found:
Happiness, wealth and relationships 
When it comes to our wealth and relationships 43% of us expect our family relationships to have improved and 48% of us expect to be in a better financial position.
When it comes to happiness, 42% of us expect to be happier, with the top three factors in achieving this identified as free universal healthcare by 52%; work-life balance by 50% and freedom of choice by 49%.
Control our own destiny
There's recognition that if we want something then we need to go for it, rather than waiting passively for the future to happen. Over half of us (51%) intend to learn a new skill that will earn us money and nearly a quarter expect to set up their own business while two thirds of us expect to make new friends and take up new hobbies.
Over 1 in 5 expects to sell up and opt for a simpler life and 30% expect to live abroad for a year or more.
Politics  and traditional institutions 
75% of us expect the influence of the Catholic Church to have declined and over 40% of us expect the influence of Irish media, specifically that of RTE and daily newspapers to decline.
Over half of us believe that younger generations will hold greater influence than they currently do while older generations are expected by 33% of us to have less influence. Over half of us, 53% believe that foreign companies will have more influence on our daily lives and countries like Germany and China will become more important.
Alongside this, 58% of us anticipate Dublin becoming less important both commercially and politically compared to other Irish cities.
Over half of us, 56% believe Ireland will have its first female Taoiseach by 2025.
Culture 
There is a belief that the things that make Ireland different from other countries are fast disappearing and 40% of us expect that by 2025 Ireland will just be a region of a European super state.
Even among the younger generation, where life as a European has always been reality, 41% of under than 25s feel that a sense of Irish distinctiveness is being lost.
One of the drivers of the changing sense of Irishness is the impact of immigration and emigration. Over half of us, 51% expect immigrants to have greater influence in the future and some 38% of people expect that there will be more Irish citizens speaking Polish by 2025 than speaking the Irish language. We also expect those who emigrated from Ireland to stay overseas, with only 21% believing emigrants will be back home by 2025.
We also aren't positive about the future levels of coverage of high speed internet access, with only 31% of us thinking this likely to happen even though 83% of us would welcome it.
The full findings of the study can be found at FutureofIreland.ie.
OMD media agency commissioned the research, with the support of Ulster Bank.