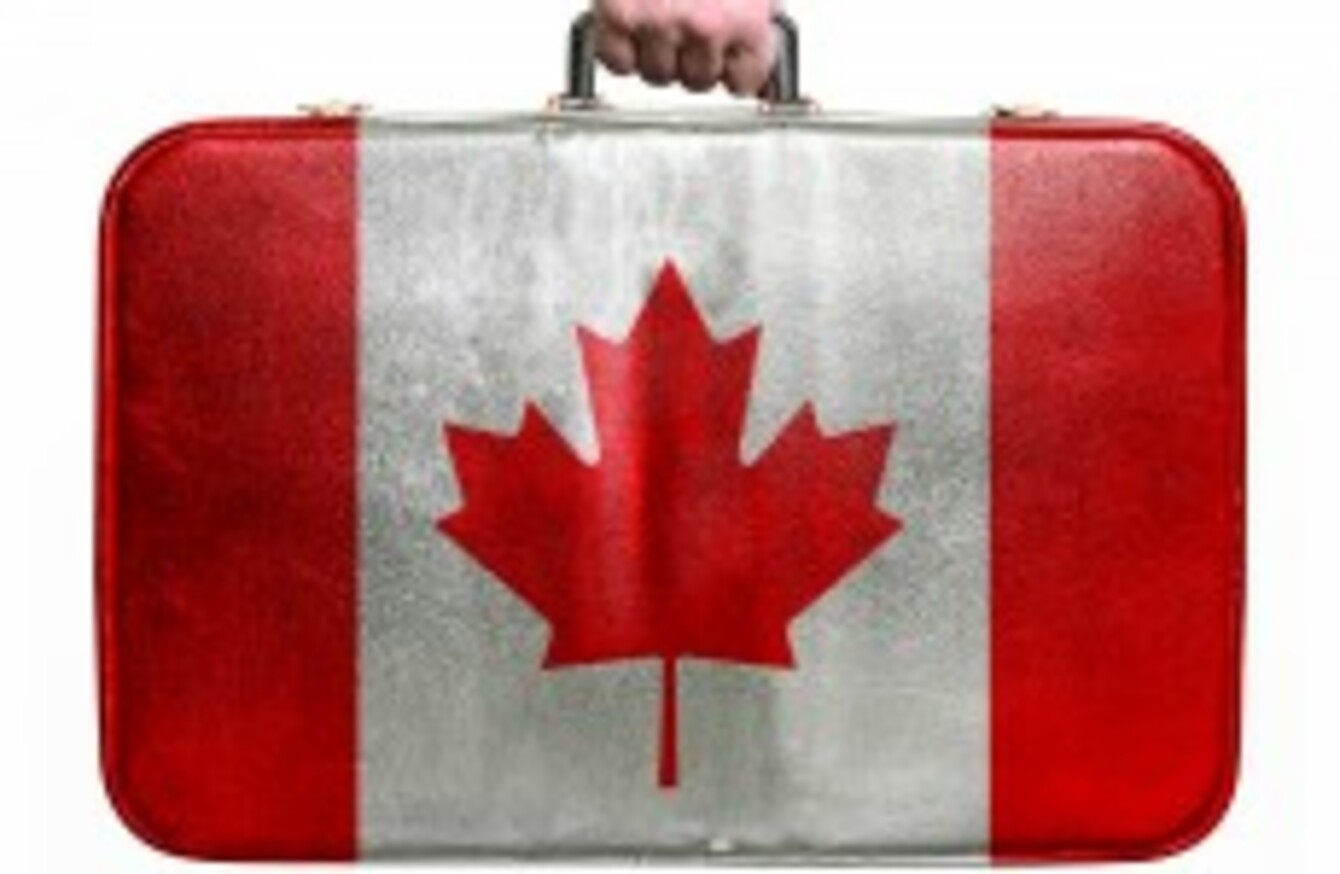 A NEW GROUP has been set up in Toronto for Irish people who are moving or have emigrated to Canada.

The Gaelic League of Toronto is a non for profit group set up for Irish people.
It was set up by John Connell, who is originally from Longford. It aims "to be an institution for Irish people to pursue cultural pursuits, discuss politics and as a community resource for those in trouble or in need of advice".
But it's not just for Irish people in Canada, it can also help people travelling over.
The group has recently started a Get to Canada Program, Connell told TheJournal.ie about it,
"We have just partnered with a chartered airline company Human Logistics to help young Irish people coming on the IEC program to get here cheaply and safely. The partnership is not one of profit for us, rather we are just trying to help people get here as best and cheaply as we can.
We are organizing chartered flights from Ireland to various destinations in Canada. The more people we can get booked in for the flights the cheaper it will be for everyone, as the planes are chartered specially for this job and will go by numbers.
Long Road
Connell said he is hoping to expand the group to differant parts of Canada and even Australia, "We've just set up the Toronto branch and are now in talks to set up an Alberta branch and we have interest to set up Australian wings also.
We are hoping the League will be a place of political debate for Irish emigrants in the future so that our voice can then be heard back at home.
"We're also hoping to become a legal advocacy for Irish people in trouble who cannot afford help. It's a long road but we have to start somewhere".