THE POPULAR HBO series Game of Thrones returned for its final series last week.
Fans of the popular show are eagerly anticipating the outcome of it all and learning the fates of favourite characters like Jon Snow, Daenerys Targaryen and Tyrion Lannister.
While TheJournal.ie has already had its say on who we think might sit on the Iron Throne, what about the also-rans, the other characters who make up this vast, expansive show?
How well do you remember their names? Only one way to find out. 
An easy one to start off with for GOT fans - or is it? Who's this?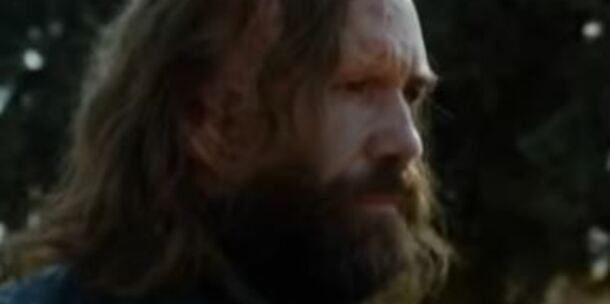 HBO


And who's the Khaleesi's loyal ally?
HBO


And this unfortunately named soul?
HBO


Who gave poor Arya all that bother for a couple of seasons?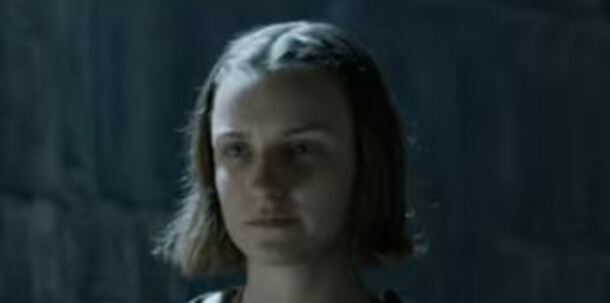 HBO


This one-eyed, seemingly unkillable man is...?
HBO


Tyrion's former love is...?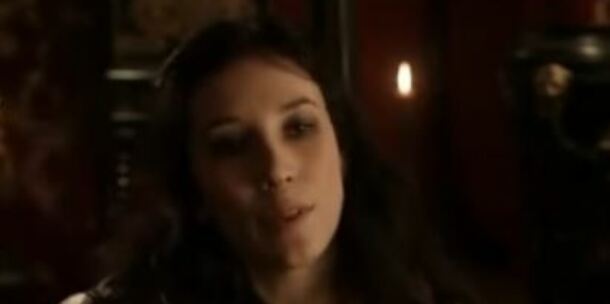 HBO


This ambitious woman of Dorne is...?
HBO


Poor old Ned Stark. Jaime Lannister killed one of his loyal bodyguards in Season One. His name was...?
HBO


And who is this young princess?
HBO


This Lord Commander of the Night's Watch is the unassuming...
HBO Answer all the questions to see your result!
HBO
You scored out of !
Tyrion Lannister
You know every banner worth knowing from the Wall to Dorne.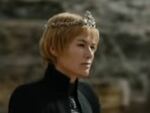 HBO
You scored out of !
Cersei Lannister
You're wise enough to know exactly what you need to know.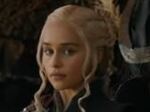 HBO
You scored out of !
Dany
Your family hasn't been in Westeros for a long time. It's understandable you don't know everybody yet.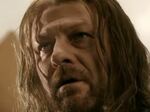 HBO
You scored out of !
Ned Stark
Thought loyalty and honour would save you eh? Making contact with more people would have served you better.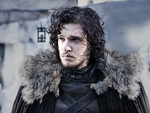 HBO
You scored out of !
Jon Snow
You know nothing, Jon Snow.