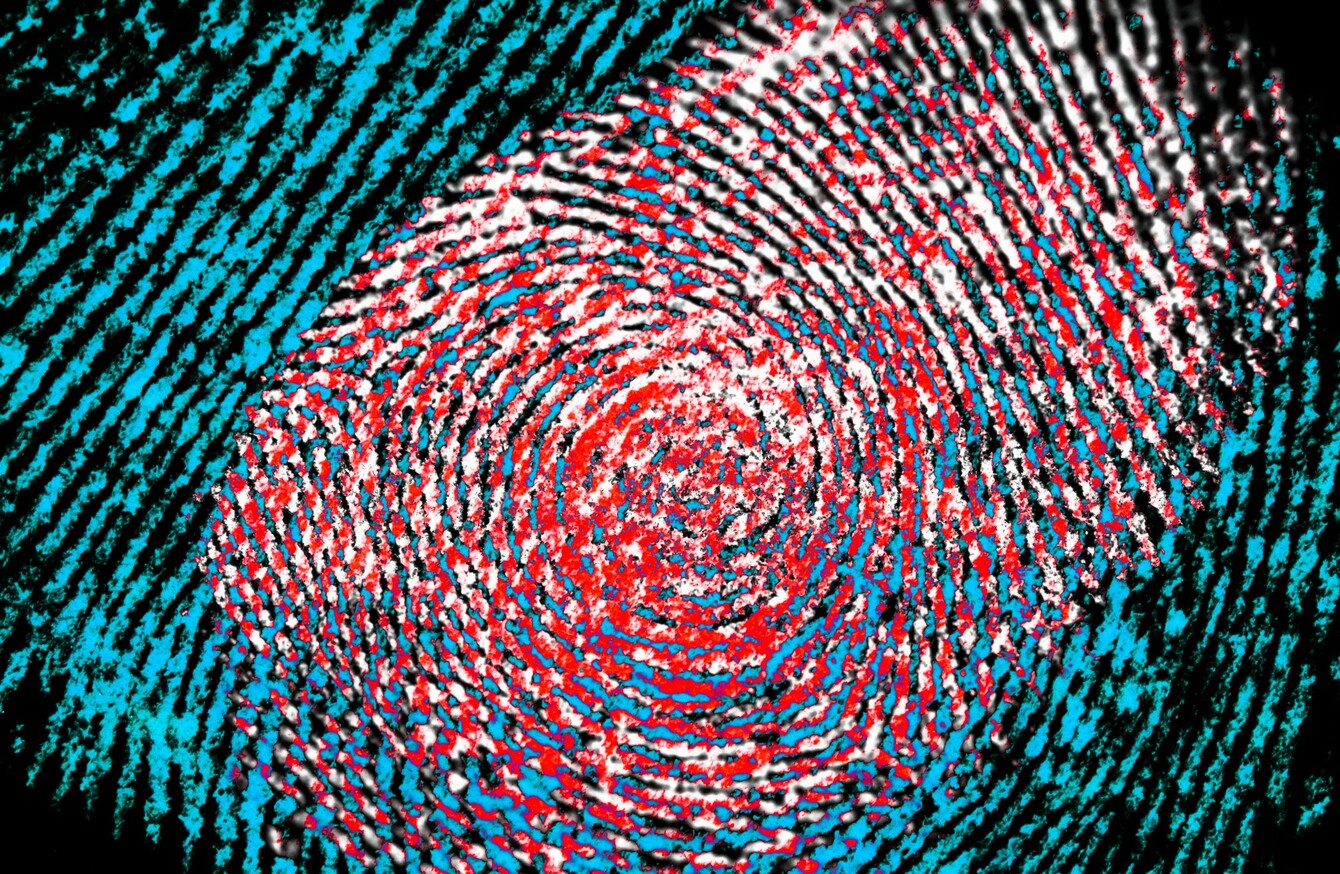 Image: Shutterstock/Torsak Thammachote
Image: Shutterstock/Torsak Thammachote
[Note: If you haven't seen all of the Netflix series Making a Murderer there are some minor SPOILERS here]
ON 27 AUGUST, 2001, Robert Nawi was found guilty of first degree murder by a San Francisco court.
A jury ruled that Nawi had murdered Virginia Lowery with an ice-pick. Her body had been found on the floor of the garage near her home in San Francisco in 1987.
Nawi's conviction came 14 years after the fact, as a result of newly-tested DNA taken from the fingernails of Lowery that was linked to him.
"Virginia Lowery has named the killer for you," he prosecutor told the court at the time, referring to the newly-uncovered evidence.
It took 11 years for science to catch up and identify him.
Nawi was sentenced to 26 years in prison.
A lengthy appeals process followed, where his lawyers questioned whether the DNA evidence should be admissible.
Anyone who has watched Making a Murderer will know the challenges that can be brought against such evidence. In the case of Steven Avery (the subject of the show) his lawyers tried to dismiss the DNA evidence that was key in leading to Avery's conviction.
In Nawi's case, his lawyers did the same:
"People tend to see it as a magic bullet," said Colleen Rohan, an expert criminal defence lawyer who was involved in Nawi's appeal following his conviction.
"That if you've got DNA then you have a 100% solid conclusion.
They forget that that's only true if the people that are doing the testing have a clean, uncontaminated lab and they know how to use a test and [the tests] function properly.
On top of this, Rohan said that there are other instances where DNA evidence shouldn't be admissible.
There's been cases where people involved in DNA testing had what we call confirmation bias which means they were essentially told – 'see if you can connect so and so to this crime scene' as opposed to just blindly being given two samples to see if they connect.
Again, any fans of Making a Murderer will know that this was a key point in the defence of Avery – his team argued that the forensic investigators sought to place him at the scene of a murder.
In the case of Nawi, Rohan said that there were numerous problems with the DNA which gave way to grounds for appeal.
The problem was the DNA was mixed, it was contaminated, it was degraded – so it created problems from everyone's point of view.
It was kind of a reverse of an innocence project case.
What is the Innocence Project?
Rohan spoke to TheJournal.ie ahead of a speech she was giving at the launch of the Bar of Ireland's 2016 Innocence Project scholarships on Thursday.

Her speech was entitled the 'rising burden of proving innocence in criminal cases and the shift towards an assumption of guilt of defendants'.
The Innocence Project is a US organisation that was founded in 1992. It's dedicated to exonerating wrongfully convicted individuals through DNA testing as well as reforming the criminal justice system.
Five junior barristers are to be given scholarships this year to travel to the US to work on innocence projects.
While Rohan has never herself been involved with an innocence project, she has worked on numerous appeals throughout her career. She is a founder of the International Criminal Law Bureau and is now based in Europe.
#Open journalism No news is bad news Support The Journal

Your contributions will help us continue to deliver the stories that are important to you

Support us now
Aside from the Nawi case, she was involved in numerous trials of gang members in the US:
[Gang trials] I found particularly troubling because usually my clients would be very young… uneducated, grew up in difficult circumstances, maybe no parents, certainly no money – and got seduced into the gang culture and ended up committing crimes.
"These are kids who are literally going to spend their entire lives in prison."
Rohan believes that things like evidence being withheld at trial as well as unreliable DNA evidence can all lead to an improper conviction. As an appeal lawyer she was involved in many cases where convictions were successfully overturned.
In her view, in the US after people appeal their convictions and move up through the courts, it becomes harder and harder for them to prove their innocence.
"There's a standard that applies at trial: that you cannot be convicted unless the prosecution proves guilt beyond a reasonable doubt," she said.
Once there's been a verdict of guilt the burden shifts onto the convicted person to prove there was a legal or a factual error.
And as you move up the courts it becomes harder and harder to get your case heard.
Appeal
In the case of Robert Nawi, after an exhaustive appeals process that went as far as the California Supreme Court, his conviction was never overturned.
Rohan didn't comment any further on that case, but used the case of Steven Avery in Making a Murderer, which has been taken up by the Wisconsin Innocence Project, to illustrate her point of how the appeals process is skewed against the defendant:
"That programme is an illustration of that process," she said.
The process I've just described, you see it in the life of Steven Avery - he goes through all the state courts then he tries to get into the Supreme Court. He is turned down and then he is left on his own to try to do what he can to try and get his case heard in federal court.
He doesn't have a lawyer because the state doesn't supply one anymore, obviously he's a man who doesn't have a lot of resources.
This documentary has really, beautifully shown the kind of miscarriage of justice that can occur.
In terms of shows like Making a Murderer and the podcast Serial bringing cases like this into the wider public debate, Rohan said it's a good thing but that people should be sensitive to the nature of what they're watching.
I certainly would not want to see that as a new form of entertainment – but it's definitely opened up a debate that's been a long time coming and that debate is now out there.
Speaking generally about the nature of the criminal justice system, she said:
People tend to forget who's in prison and what happened to them: They forget that police officers lie, they forget that prosecutors hide exculpatory evidence and they get involved in the sensationalism of a case.
"After there's a verdict they forget – and that individual is taken off into the system and forgotten."