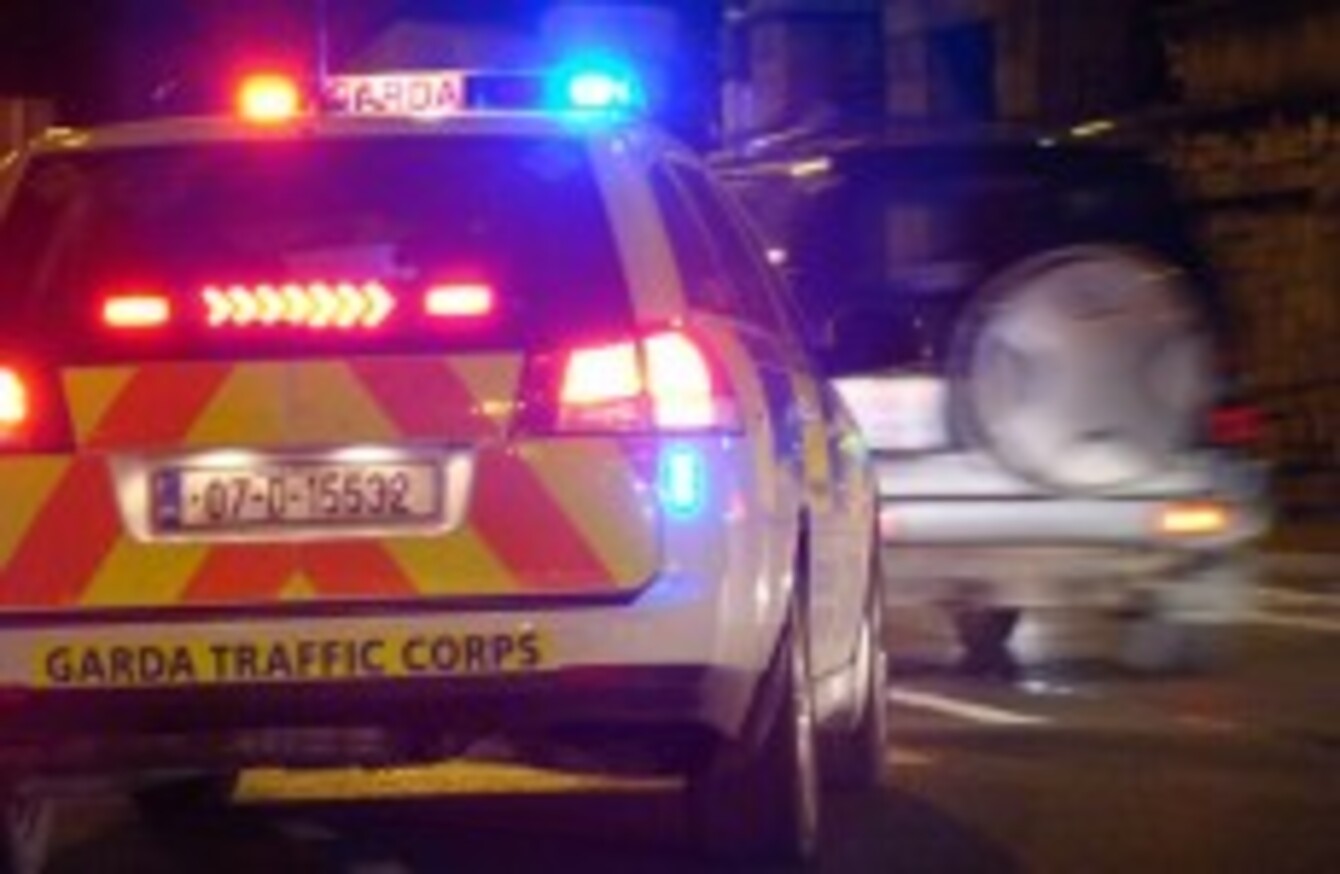 A MAN HAS been arrested after leading gardaí on a high-speed chase during which he drove the wrong way down a road.
The 21-year-old man is believed to have stolen a car that had been stopped momentarily on Castle Street in Roscommon.
The car was taken to Dublin then, being spotted by members of the Dublin Castle Traffic Corps entering Dublin on the N4 near Palmerstown. The car failed to stop for gardaí, who gave chase. During the short chase, the car went the wrong way down a road.
The car was intercepted on St John's Road West, where the man left on foot, running to Heuston Station. He ran across the tracks at the train station before being apprehended.
The man was taken to Kilmainham Garda Station where he was later released on bail. He is expected to appear before a sitting of Dublin District Court next month charged in connection with the incidents.
The investigation is ongoing.