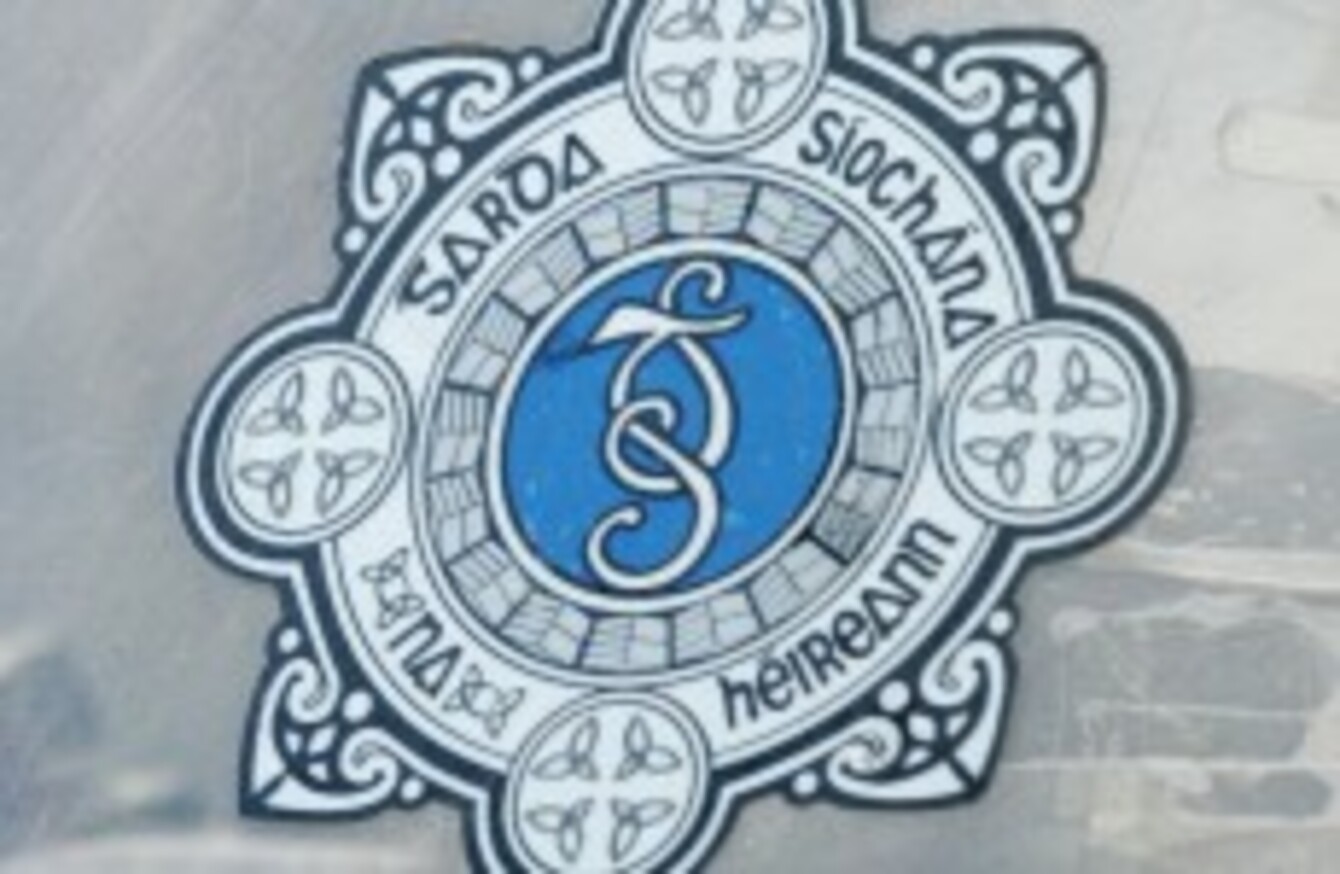 Image: Mark Stedman/Photocall Ireland
Image: Mark Stedman/Photocall Ireland
AN IT SUPPORT company has expressed concern about the misuse of the Garda Síochana logo in online fraud in Ireland.
Smarttech said today that, over the past year, it has become aware of a "surge" in the number of reports of computer-based scams involving the use of the garda logo in an attempt to extract money from people.
The type of cyber fraud being reported is known as 'ransomware' which originated in eastern Europe in 2005. The most prevalent example of this is where victim's software is infected with the 'ransomware' and presented with the logo of An Garda Síochána. The message underneath the logo tells the user 'Your computer has been locked!' and claims that a fine needs to be paid to avoid legal action.
These threats were highlighted by gardaí in 2012 but Smarttech has now called on them to create a social media campaign informing people of this scam.
"A social media campaign by the gardaí could go a long way in decreasing the number of attacks taking place," Ronan Murphy, CEO of the company said. "When people are informed and aware they are much less likely to get taken in."
In response to a query from TheJournal.ie, gardaí said that there is "extensive advice" on their website on this issue and anyone who has been a victim of such crime should report it to their local garda station.
Murphy advised that anyone facing one of these 'ransomware' attacks should not pay the fine and have their PC repaired by a reputable repair person.