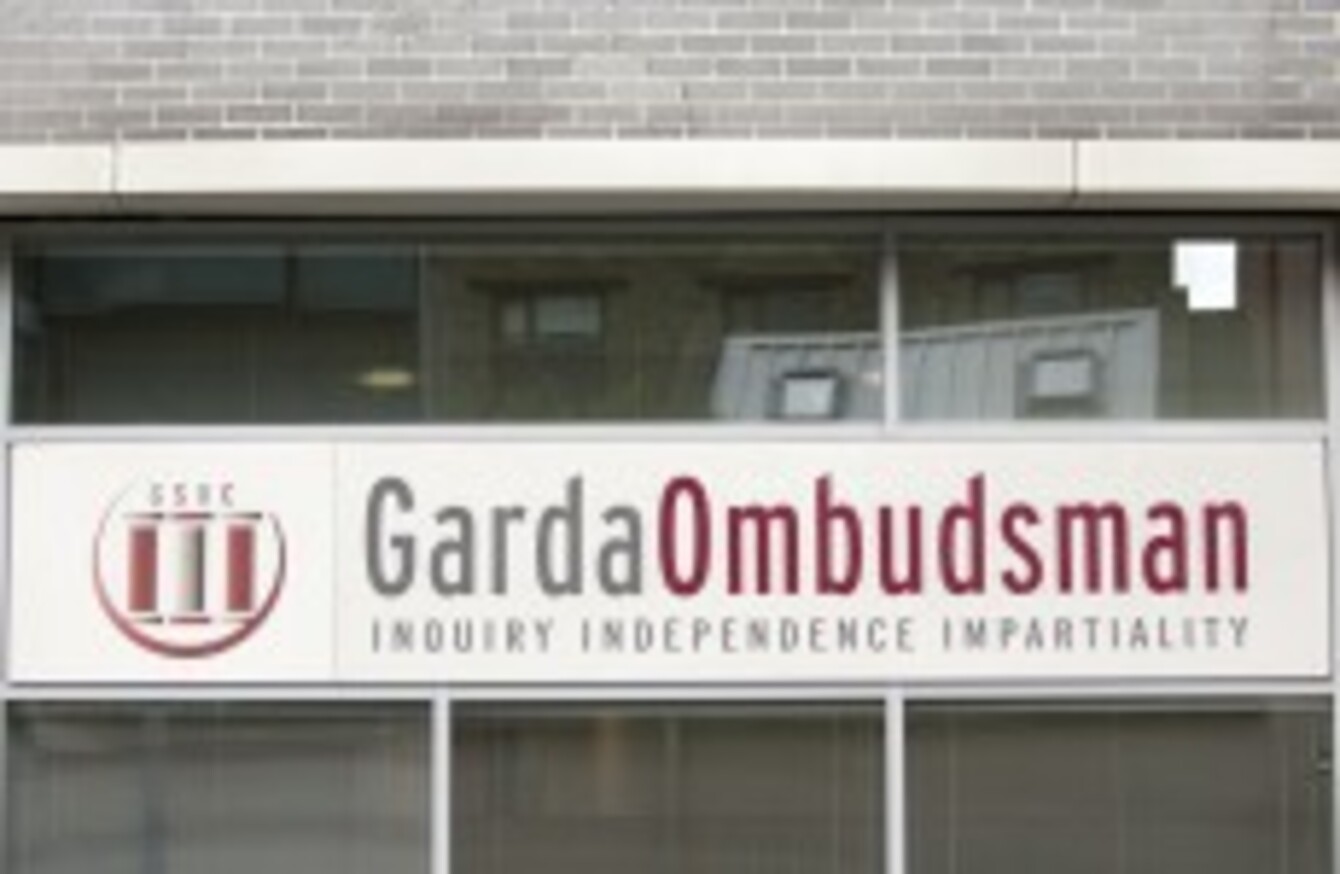 Garda Ombudsman Commission headquarters
Image: Photocall Ireland
Garda Ombudsman Commission headquarters
Image: Photocall Ireland
THE GARDA OMBUDSMAN Commission's ongoing criticism of the force continued yesterday with a damning report on the assault of Anthony Holness while in the custody of Waterford Garda Station.
GSOC again claimed members of the force did not cooperate with its  investigation and refused to supply information when it was requested.
The Commission was investigating claims  the 38-year-old local man was beaten repeatedly and kicked in the head by gardaí who arrested him after he was found urinating on the street.
The Commission was also critical of Waterford Garda Station for illegally recording telephone conversations and called on Garda Commissioner Martin Callinan to immediately review procedures.
The report follows a number of recent criticisms by GSOC over what it perceives is a lack of cooperation from the force when it is carrying out  investigations into officers.
Jailed
Two former members of the force – Garda Daniel Hickey and Sergeant Martha McEnery – were convicted  of  assaulting Mr Holness in Waterford Circuit Court in November 2011.
Another former garda, John Burke, who was charged with monitoring CCTV in the station, was found guilty of perverting the course of justice after he moved the cameras as the assault was taking place.
Hickey and Burke were both given custodial sentences by Judge Leonie Reynolds while McEnery escaped with a suspended sentence.
A fourth garda,  Alan Kissane, was cleared of all charges brought forward by the Director of Public Prosecutions.
Concerned
GSOC said cooperation was exemplary from some officers who were not on trial but in other cases it found support from gardaí "slow and less than optimal".
"An effect on the investigation was that some documentation sought by GSOC from the Garda Síochána was procured at a very late stage in the investigation, some not received at all," the report said.
"It is a cause of concern to the Ombudsman Commission that documentation it sought from the Garda Síochána and which was not supplied, was then produced in the course of the trial by the Defence for certain accused."
GSOC also said the station's practice of recording all incoming and outgoing calls on a public telephone line was in breach of statutes governing such procedures.
"On consideration of the ruling of the court the Garda Commissioner may wish to re-evaluate his practice regarding the recording of such calls and the consents required if it is to be permissible to use such recordings in evidence," it said.