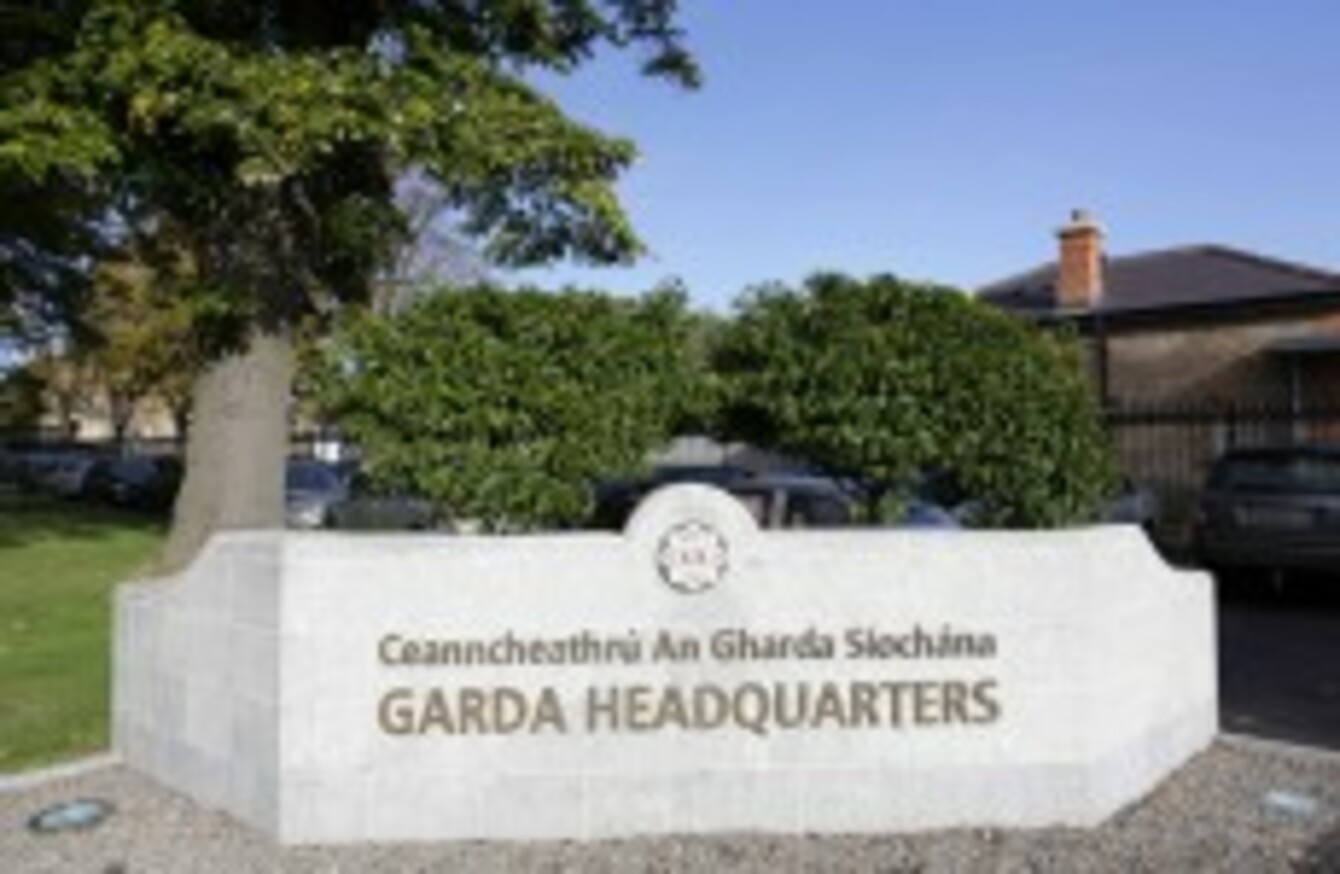 Image: Photocall Ireland
Image: Photocall Ireland
A SUPPLEMENTARY BUDGET of €51 million will be sought by the Department of Justice this week – with reports that it is to ensure that Garda payrolls can be paid for the rest of the year.
Fianna Fáil justice spokesperson Niall Collins says that he has received notification that the matter will come before the Oireachtas Justice Committee on Wednesday.
Collins says that the over run in ex was highlighted "consistently" throughout the year.
Speaking on RTÉ's Morning Ireland today, Collins said that he had asked Alan Shatter a number of times if there was an issue in relation to his department.
"Regrettably, every time I raised it, he (Alan Shatter) dismissed out of hand any concerns we had."
Collins said that the issue is not time-related, saying that the idea that supplemental budgets are required as a matter of course late in the year is wrong.
"This money is to fund basic Garda payroll services. Garda management obviously have to plan their manpower for the year.
"The situation is that they obviously felt compromised. I have been told that senior Garda management made contact with the department early in the year."
Collins said that specialist Garda units had been stood down due to budget constraints, but said that the questions lay with the Justice Minister.
"I think the minister has completely miscalculated here.
"He seemed to have planned around a certain number of retirements that never materialised.
"But that is bad planning and bad administration by the minister."
The Department of Justice could not give any information on the request or where it might be spent.