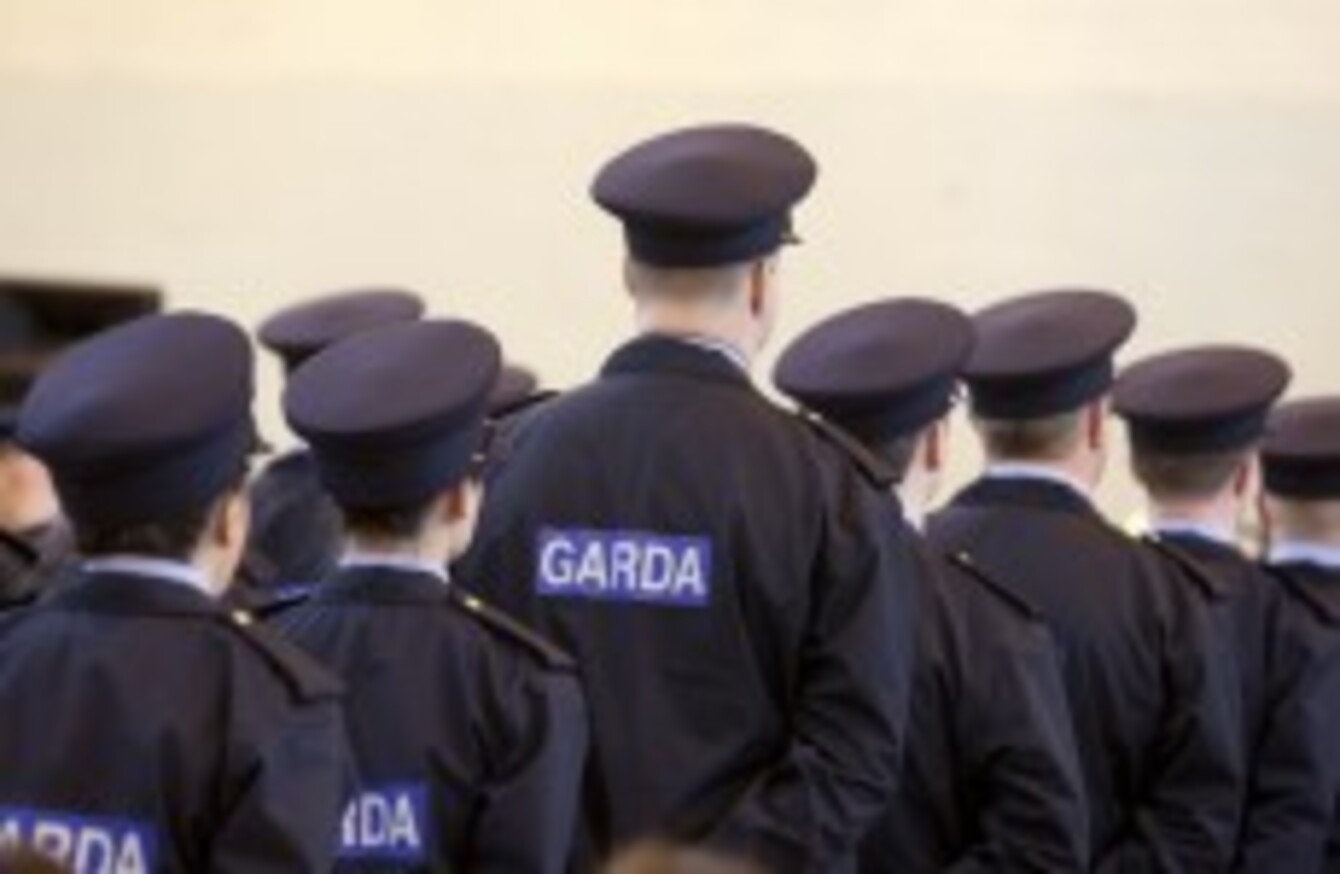 Image: Eamonn Farrell/Photocall Ireland
Image: Eamonn Farrell/Photocall Ireland
INDEPENDENT LEFT TD Clare Daly has said that gardaí covered up a murder.
Speaking at Leaders' Questions in the Dáil earlier today, Daly said that a member of the force witnessed a colleague shooting a civilian, but was told by his superiors to say he wasn't present.
The garda wrote a letter to the Taoiseach about the case last year.
The case was then passed by the Taoiseach to the indepedent review panel established to examine around 300 cases of Garda corruption, Daly said.
She said that in the last number of months, the garda has not been contacted by the review panel.
"The Taoiseach passed this case on to the review panel.  I ask him to consider the fact that in the past number of months not one person from that review panel has contacted this person to ask him what murder this was, who was murdered and who was there," she added.
"How in God's name can a review panel recommend anything if this is the type of shoddy investigation that is going on?"
The Taoiseach said that all cases submitted are reviewed.