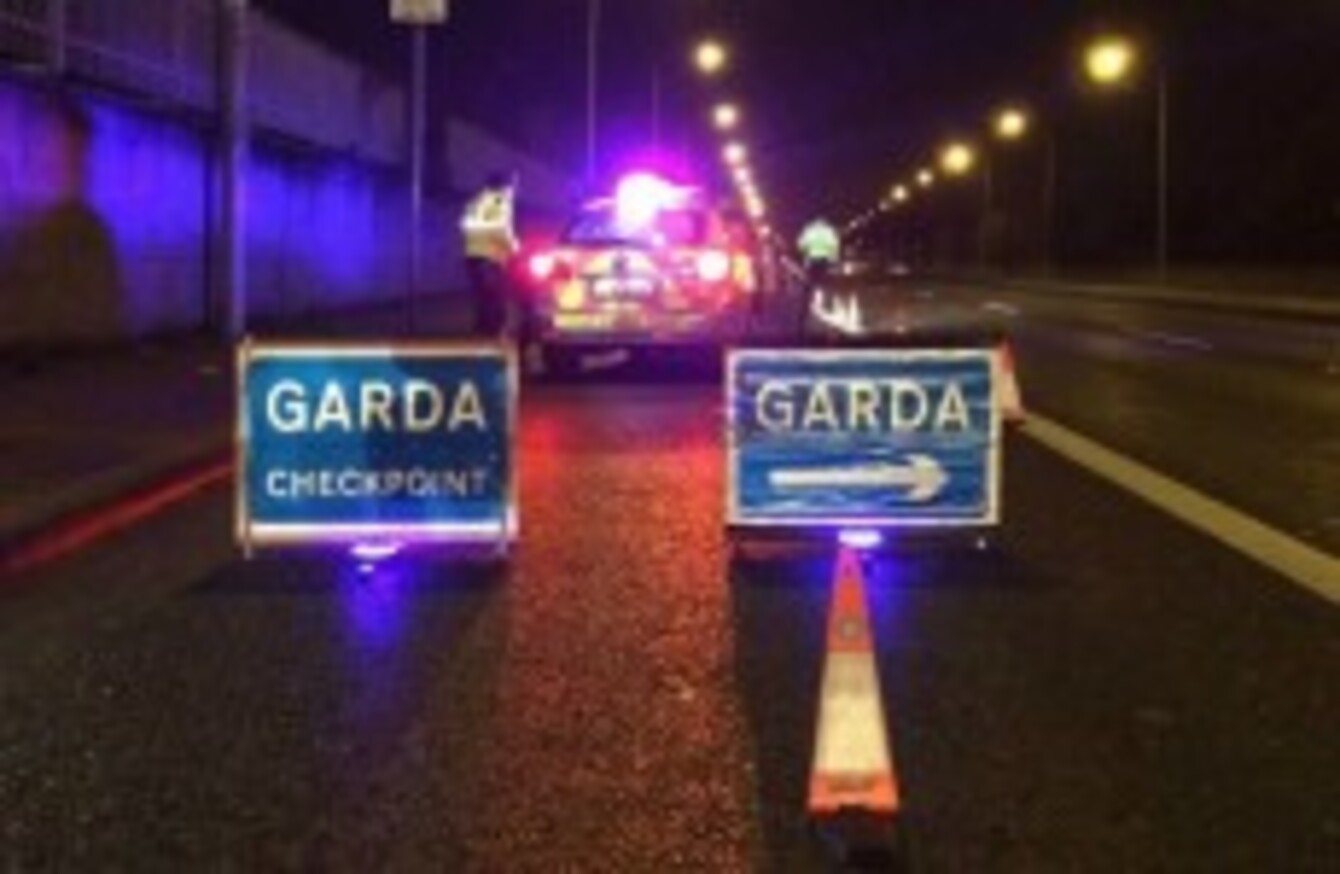 Image: Garda Press Office via Facebook
Image: Garda Press Office via Facebook
Updated 6.35pm
THE GARDA COMMISSIONER has welcomed the Justice Minister's decision to refer the penalty points controversy to the Garda Ombudsman.
Martin Callinan said that the issues raised by whistle-blowers in relation to the administration of the penalties needed to be looked at, in order to maintain public trust in the system.
It is critical that the Fixed Charge Penalty Notice System retains the support of the public so that it continues to play an important role in improving road safety.
"As I told the Public Accounts Committee, An Garda Síochána is committed to engaging with all its employees and any member of An Garda Síochána who wishes to report wrong-doing within the organisation will be fully supported and afforded every protection."
Callinan added that he was also pleased with the force's inclusion in upcoming whistle-blowers legislation.
"I also look forward to the inclusion of An Garda Síochána under the Protected Disclosures Bill 2013."
He said that gardaí were committed to accountability to the Irish people.
"I want to once again state that An Garda Síochána remains as committed as ever to full accountability to the Oireachtas and the citizens of this country."
Ombudsman
The Garda Ombudsman Commission says that they have not been referred the case yet, but will investigate when they are.
A statement from the commission said that there were no details of the investigation as yet.
"[We] are awaiting formal referral from the Minister. On the presumption that we receive the referral shortly, we will commence what will be a very wide-ranging investigation.
"We welcome very much, the Minister's call for parties to allow us to proceed with our work unhindered.
"We expect and will be demanding full and immediate co-operation from all parties.
"No further details are available at this time."