GARDAÍ ARE CARRYING out checkpoints in many areas across the country with hundreds of drivers being tested for drink driving.
One learner driver who was stopped told officers, "I only had three or four pints". The driver was arrested.
Officers tested hundreds of drivers with some cars being seized for no insurance.
Gardaí also found this dog at St Margaret's Road between Finglas and Ballymun.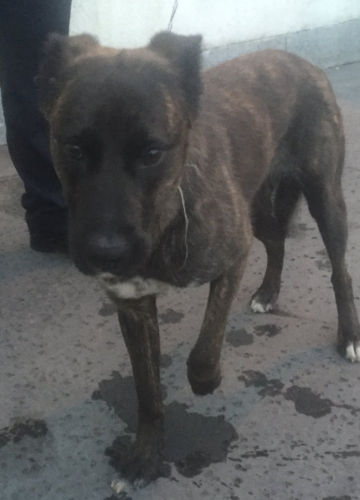 They said the dog is clean and friendly and well looked after. People can contact Ballymun garda station on 01 666 4400 in relation to the dog.