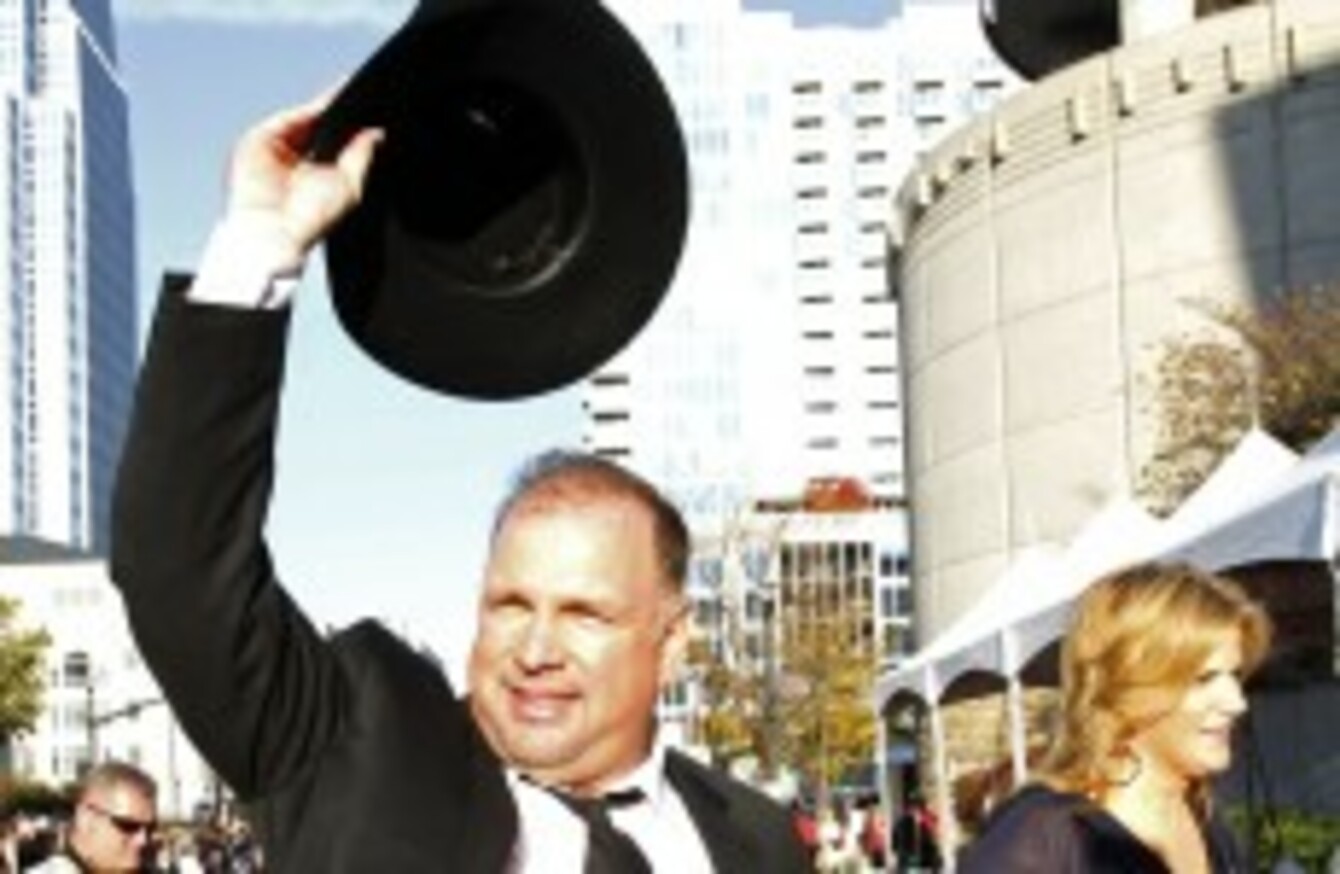 Garth Brooks (File photo)
Image: AP/Press Association Images
Garth Brooks (File photo)
Image: AP/Press Association Images
RESIDENTS IN THE Croke Park area are "not very confident" that Dublin City Council will reject an event licence application for Garth Brooks concerts this summer.
Aiken Promotions has applied to the council for a licence that will allow five concerts to take place from July 25-29.
Eamon O'Brien, chair of the Croke Park Streets Committees and Irish Stadium Communities Association, said local people were "not very confident" that Dublin City Council will "take into account concerns of residents" when making a decision.
Eight concerts are set to be performed at Croke Park this summer as boyband One Direction will also play three dates.
In 2009, the GAA signed a deal agreeing to only stage three concerts annually.
The residents are considering an injunction to stop the gigs from going ahead.
Negotiations
Labour Relations Commission chief Kieran Mulvey is leading negotiations between residents, GAA bosses and promoters with the aim of solving the dispute.
O'Brien said residents will not negotiate with the GAA unless the sporting organisation backs down on plans to demolish a handball centre beside the stadium, on St Josephs Avenue, and replace it with a new building.
At the end of the day, either Kieran Mulvey will have some teeth or he'll have none … The only place we will negotiate with the GAA is in the High Court.
All 400,000 tickets for the five gigs sold out in record time when they went on sale in February.
The GAA was contacted about the issue but had not responded at the time of publication.