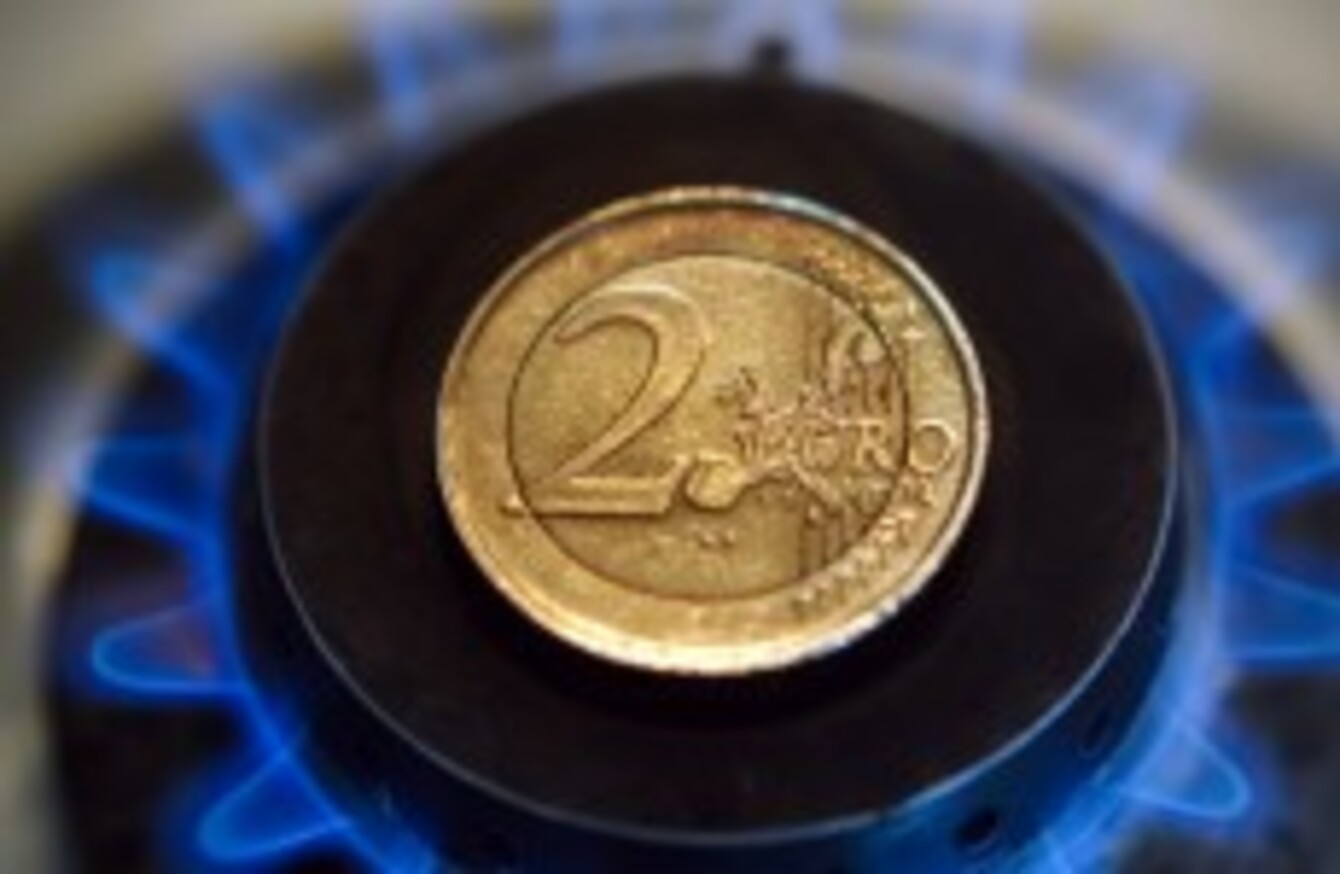 Image: Shutterstock
Image: Shutterstock
GAS PRICE LOWS not seen since since 2010 resulted in a four per cent drop in the price of Irish electricity last month.
The Bord Gais energy index showed that the price of natural gas dropped by eight per cent during May, fuelling a cost drop in electricity prices here.
Overall, the energy index remained steady thanks to a three per cent climb in oil prices, driven mainly by political instability in Libya and poor production levels in Nigeria and Venezuela.
The utility company indicated that the main risk to energy prices in the immidiate term was from the price of oil, warning that "the market is conscious that any unforeseen need for significantly large volumes will test the globe's ability to supply the oil the world needs."
Bord Gais gas & power trader John Heffernan said that there is a "growing exepectation that European gas supplies will not be interrupted as a result of the standoff between Ukraine and Russia", which is helping to keep prices low.
The mild winter has also led to large reserves of UK gas stocks, meaning that upward price pressure is unlikely to re-emerge as the need for Britain to re-fill its tanks in advance of this winter is reduced.
Wind energy met 12 per cent of the island's electrcitiy demand in May, a two per cent drop on April.