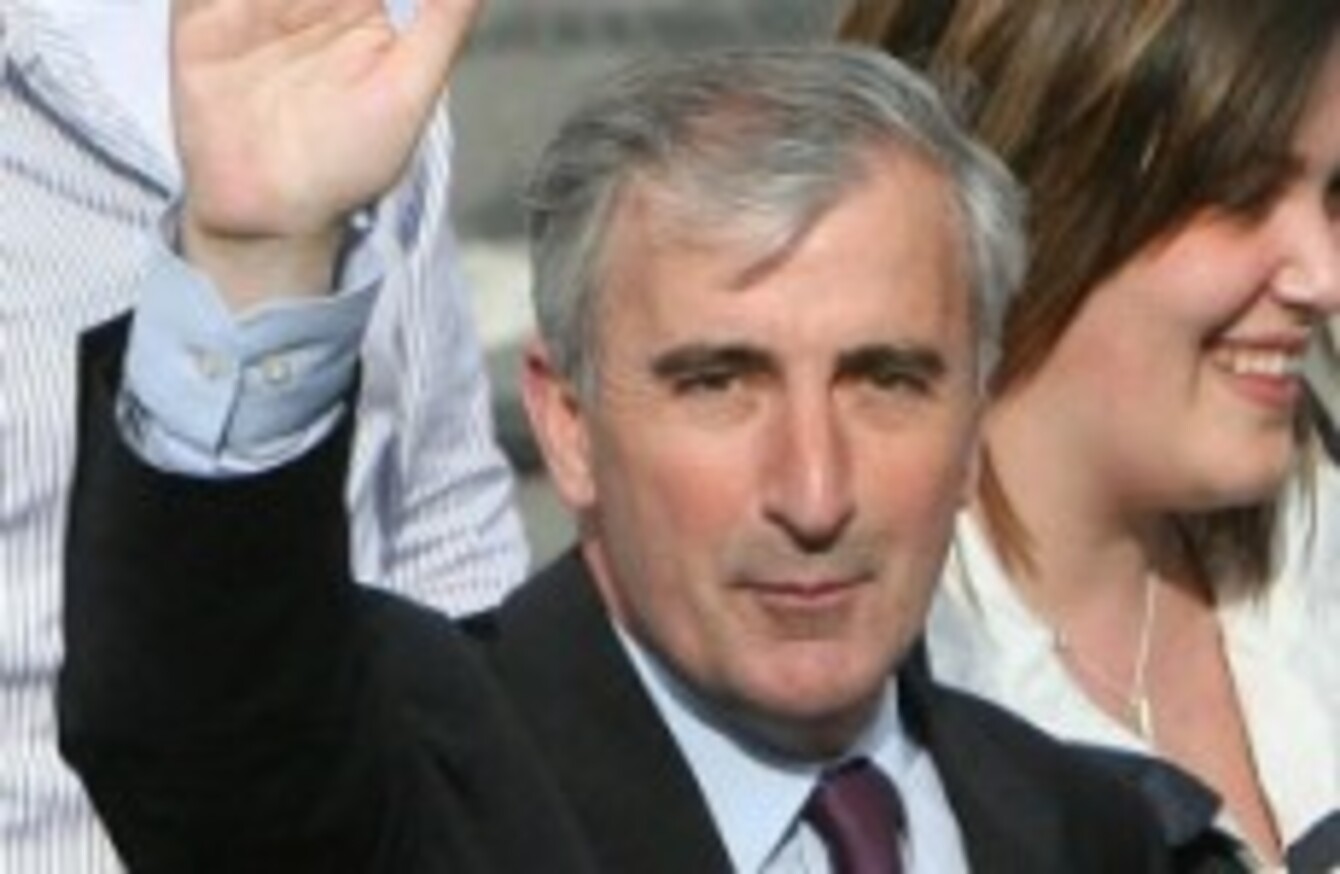 Image: Niall Carson/PA Wire
Image: Niall Carson/PA Wire
A PRESS OFFICER for presidential candidate Gay Mitchell has said that he is surprised that his wording of a response to Mitchell's policy on abortion was made into a Sunday newspaper article.
John Downing told the Sunday Independent today that Gay Mitchell would prefer if women did not feel they had to "sneak off" to seek terminations abroad. However, Downing released a short clarification today saying that he was "processing questions in the normal way in his role as press officer and he was as surprised as everybody else to see his name in print".
The article has called attention once again to Fine Gael nominee Mitchell's stance on abortion. On Wednesday last, he said that he regretted making a comparison between abortion and how children were killed in concentration camps during the Holocaust. Those remarks were made over a decade ago, at a 1998 conference. Mitchell, while still against abortion, said he wouldn't use emotive language these days in relation to terminations.
Mitchell told LMFM radio last week that he also planned to release letters which he once wrote, appealing for clemency for two killers on death row, one of whom was an anti-abortion campaigner who killed a doctor. The presidential candidate said that those letters were written because he was against capital punishment.
TheJournal.ie has been in contact with Fine Gael in relation to when these letters would be released for scrutiny but the party could not confirm when that would happen, or if indeed they could be found.