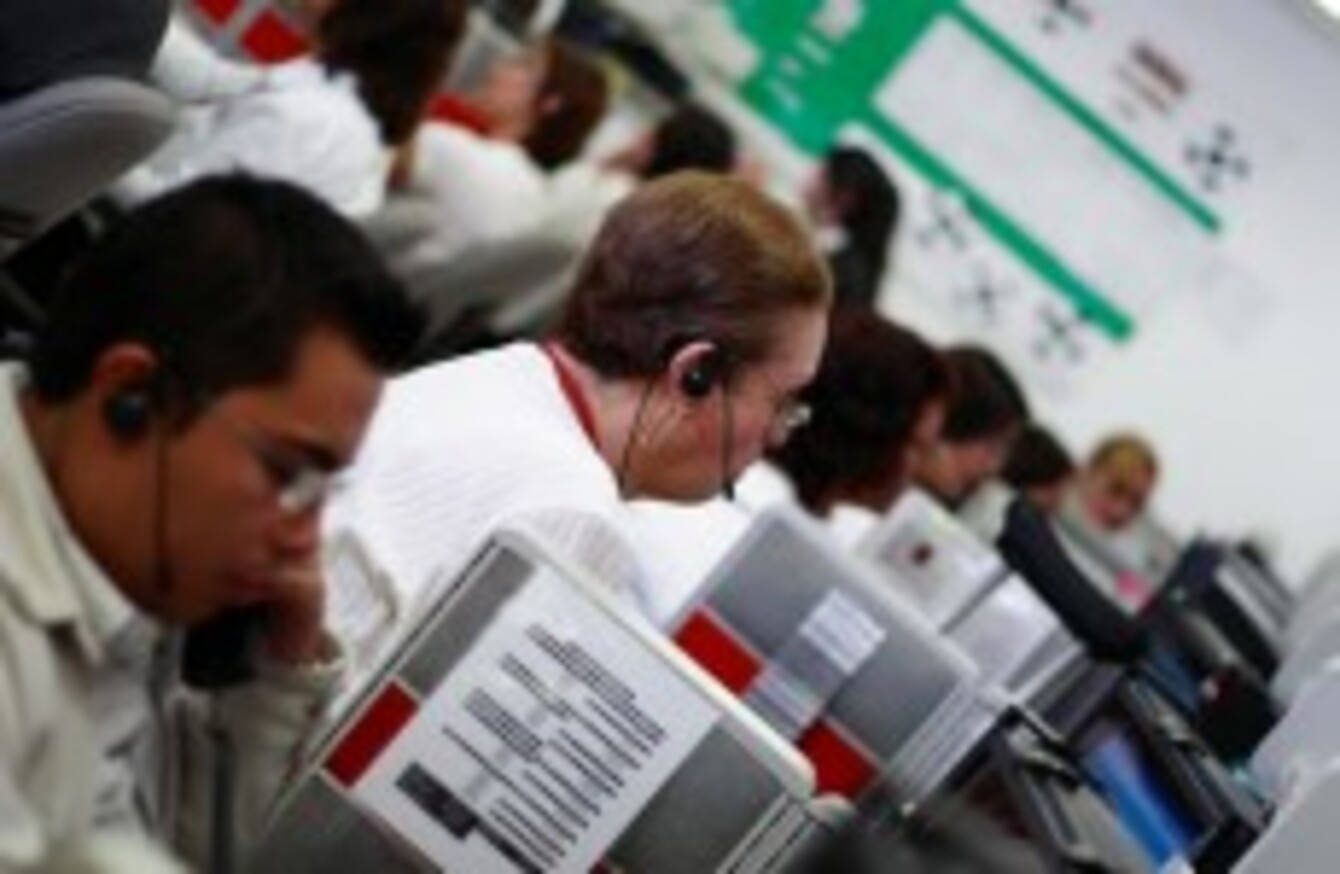 THE PAY GAP between men and women grew wider as the economic downturn took hold, a new report from the Central Statistics Office has found.
The National Employment Survey for 2009, published on Friday, shows that as of October 2009, the average hourly wage for a man was 12.8 per cent higher than that of a woman.
That unadjusted difference had stood at 10.7 per cent in October 2007 – and had expanded to 12.4 per cent in October 2008, the summer in which the property bubble burst.
That gap put Ireland under the EU average, however, with an EU-wide average of 17.1 per cent as of 2009, according to figures provided by Eurostat. Estonia's pay gap is 30.9 per cent, while Slovenia's is 3.2 per cent. The gender pay gap in the UK is 20.4 per cent.
Despite the downturn, by October 2009 the mean hourly earnings for a man had risen to €23.63, and for a woman from €20.21 to €20.61. Both figures were at their highest since the surveys began in March 2003.
The survey also showed that in the first quarter of 2011, workers in the private sector earned almost €10 an hour less than their counterparts on the public payroll.
Public sector staff earned €28.60 on average, while those in the private sector earned €19.71 – though the CSO warned that those estimates did not reflect the different characteristics of jobs in the two sectors.
The majority of Irish workers earned between €10 and €20 per hour as of October 2009, the survey added. Graduates with degrees had the highest hourly earnings, at almost €31, around €10 per hour more than those with non-degree qualifications.