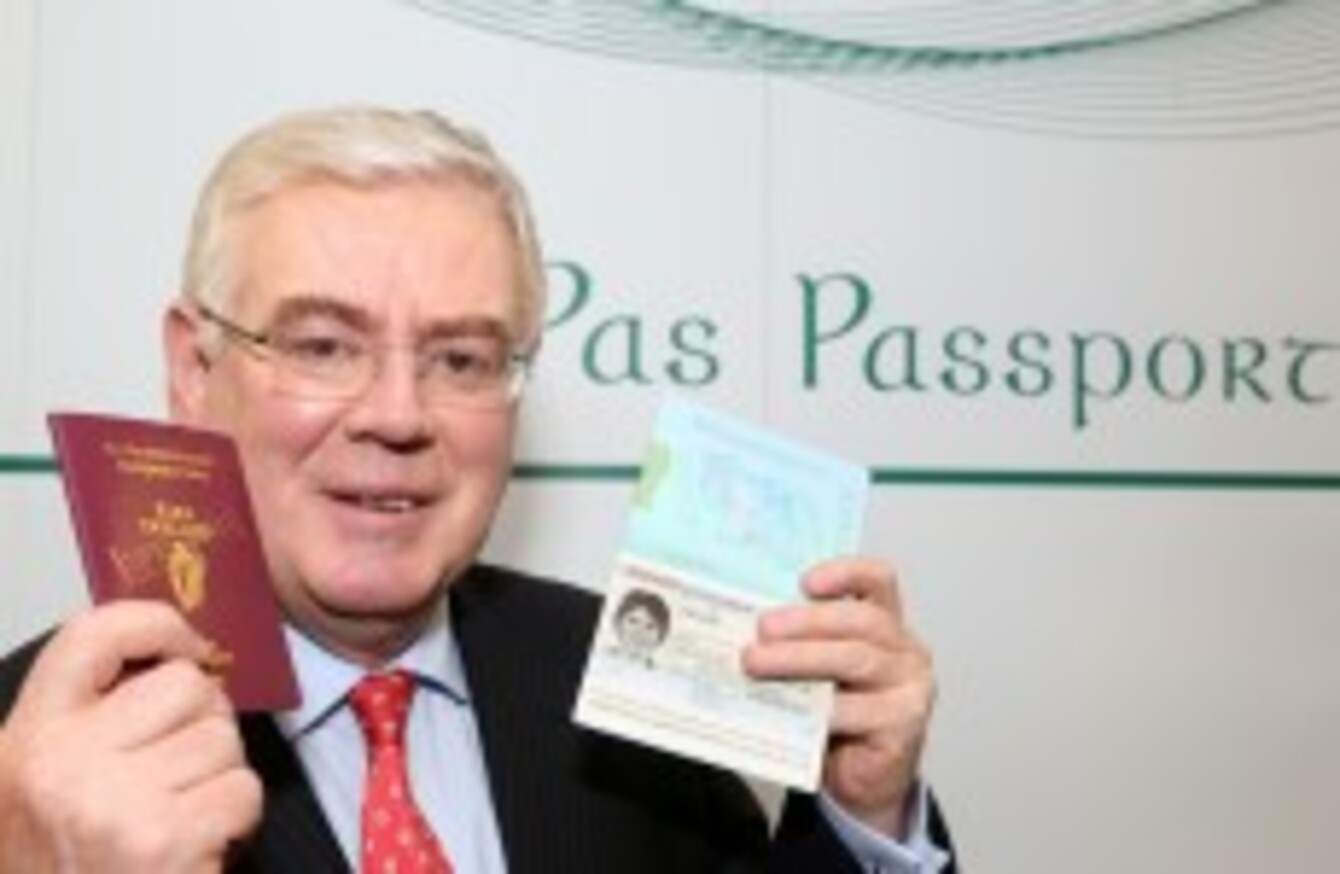 Image: Sam Boal/Photocall Ireland
Image: Sam Boal/Photocall Ireland
TÁNAISTE AND MINISTER for Foreign Affairs Eamon Gilmore is to travel to Washington this month to discuss the plight of undocumented Irish.
Gilmore is to travel to discuss the 50,000 Irish people living in America later this month.
Gilmore told the Dáil last week that the government was encouraged by contacts with US politicians that there was an appetite for reform, but that the situation in the US Capitol was still uncertain.
"While we have been encouraged by feedback from both Democrats and Republicans indicating that there is now a growing momentum for reform, it remains difficult to assess exactly when and how this might occur, not least in view of the upcoming mid-term U.S. Congressional elections," he said.
The most recent indications suggest that there may be some prospects for another push for immigration reform activity at House of Representatives level during the June/July period. However, the situation is continuously evolving and any predictions need to be made with caution.
Gilmore added that in relation to the undocumented Irish, he plans to travel to Washington to meet with "key contacts" on Capitol Hill and representatives of Irish-American lobby groups.
"Although much uncertainty still remains as to how events in the U.S. Congress will unfold, it is important that we continue to demonstrate at a high political level the importance we attach to progress being made on this vital issue and that we position ourselves to best advantage on behalf of Irish people and their families who are directly affected."