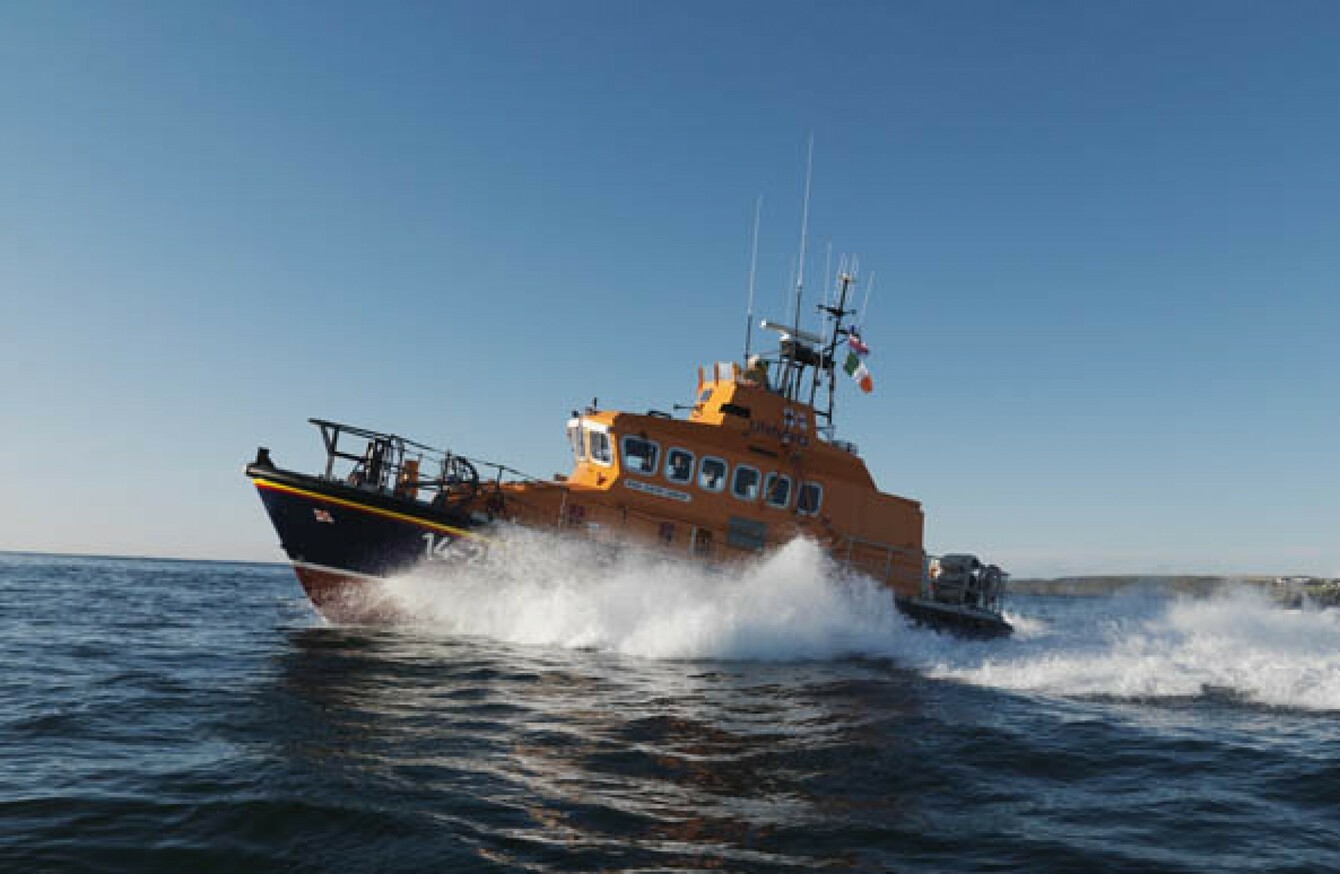 Image: RNLI/Ballycotton
Image: RNLI/Ballycotton
A NINE-YEAR-old girl was rescued after being unexpectedly pulled away from the coast.
The child was playing with an inflatable dinghy on Ardnahinch beach, yesterday evening, when an off-shore breeze caused the inflatable dinghy to drift out with the girl still onboard.
A rescue attempt was launched by Ballycotton RNLI at 5.30pm yesterday. The girl was brought onboard the lifeboat where she was assessed and found to be safe and well but in a distressed state.
Speaking following the call out Ballycotton RNLI's Eolan Walsh said:
This was a frightening experience for the young girl and her family and we would like to wish them all well following their ordeal. Thankfully, the alarm was raised quickly and the casualty was wearing a suitable buoyancy aid, which attributed to a positive outcome.
"While the coast is a great place for young people and families to enjoy, we would remind everyone to respect the water, to understand the risks and to stay safe.
"When using a dinghy, always make sure you wear an appropriate lifejacket or buoyancy aid; always carry a means of calling or signalling for help."