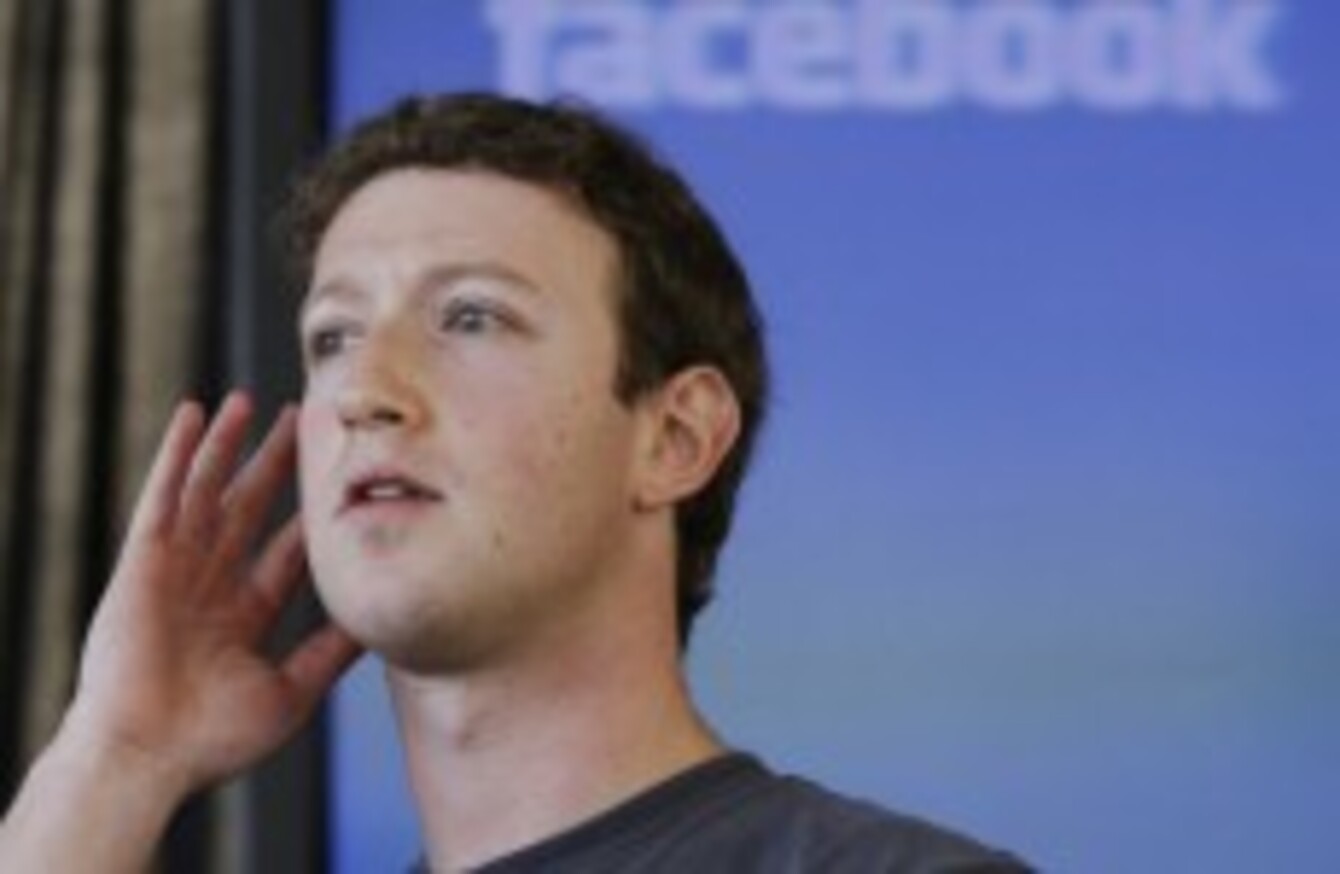 Facebook's Mark Zuckerberg heard the call of The Giving Pledge
Facebook's Mark Zuckerberg heard the call of The Giving Pledge
FACEBOOK co-founder Mark Zuckerberg, the 35th richest American, is planning to give away most of his fortune to charitable causes. (Before you suggest it, sadly, his €5.2bn pile wouldn't make much of a dent in the €85bn bailout funding Ireland needs from the EU/IMF).
Zuckerberg is the latest high profile signing to The Giving Pledge, "an effort to invite the wealthiest individuals and families in America to commit to giving the majority of their wealth to philanthropy". The campaign is organised by Microsoft chairman Bill Gates and fellow billionaire and philanthropist Warren Buffett. They ask that the signatories pledge at least 50 per cent of their wealth to charity.
Other billionaires who have signed up so far include media mogul Ted Turner, David Rockefeller, former New York mayor Michael Bloomberg, AOL co-founder Steve Case, designer Diane Von Furstenberg, eBay creators Pierre and Pam Omidyar.
The Wall Street Journal notes that Zuckerberg had already made a major charitable gift this year, promising up to €100m to public schools in Newark on the Oprah Winfrey Show.
Warren Buffett's personal pledge is that more than 99 per cent of his wealth will go to philanthropy "during my lifetime or at death". Could certain politicians of our acquaintance find some wisdom in his quotes about how to manage finances? Let's see….
The wealth gospel according to Warren Buffett:
If anything, taxes for the lower and middle class and maybe even the upper middle class should even probably be cut further. But I think that people at the high end – people like myself – should be paying a lot more in taxes. We have it better than we've ever had it.
Economic medicine that was previously meted out by the cupful has recently been dispensed by the barrel. These once unthinkable dosages will almost certainly bring on unwelcome after-effects. Their precise nature is anyone's guess, though one likely consequence is an onslaught of inflation.
I just think that – when a country needs more income and we do, we're only taking in 15 percent of GDP, I mean, that – that – when a country needs more income, they should get it from the people that have it.
I never attempt to make money on the stock market. I buy on the assumption that they could close the market the next day and not reopen it for five years.
Only when the tide goes out do you discover who's been swimming naked.