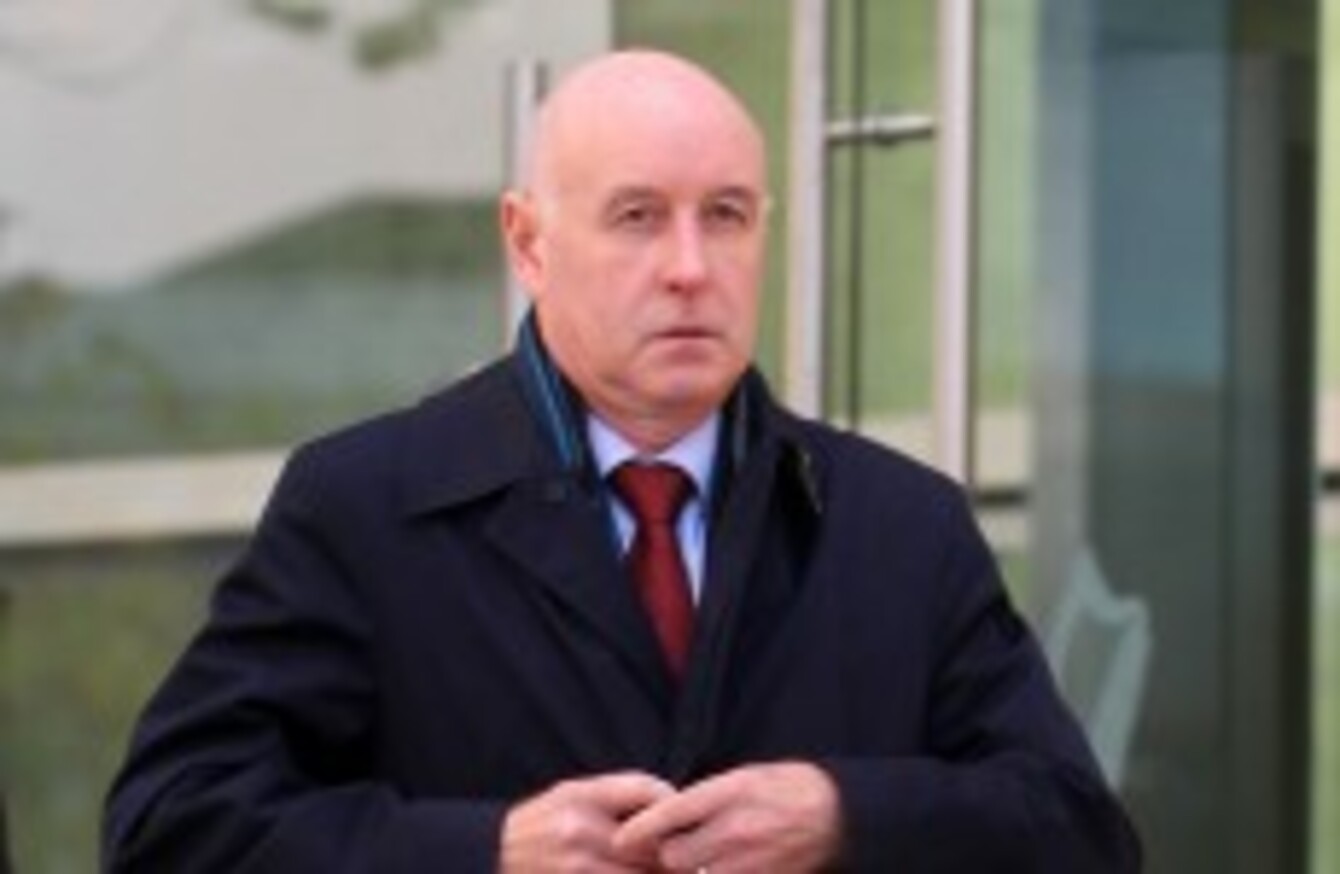 Image: Sam Boal/Photocall Ireland
Image: Sam Boal/Photocall Ireland
A RAPE SUPPORT network has hit out at a judge for allowing a civil payment made to a victim of sexual assault be disclosed in the appeal of her attacker.
The three-judge Court of Criminal Appeal today ruled that a €199,500 payment made by 53-year-old Anthony Lyons to a 27-year-old who he attacked and sexually assaulted was relevant to the appeal.
The aviation broker had already been found guilty of the offence and sentenced to six years. However, the presiding judge suspended five-and-a-half years of the term and ordered Lyons to pay the 27-year-old victim €75,000 in compensation.
The DPP said it did not take issue with the sentence but with "the undue weight the judge put on mitigating factors" such as compensation and remorse.
Today, the court ruled that the details of a civil case taken by the victim should be considered.
That angered Ellen O'Malley-Dunlop of the Dublin Rape Crisis Centre who said:
She was perfectly entitled to go the civil route. I don't think it should be taken into consideration because it means nothing. She's got no justice in the criminal justice system. The poor woman has had to wait all this time and that is not good enough.
"We would be concerned that it will deter women from not reporting. In Ireland, we have the highest fallout from reportage to trial and we're trying to encourage people to stay the course.
"She received this money but that's not compensation for what happened. She's entitled to get monetary compensation as long as it's not in place of judicial convictions.
"She has shown incredible courage."
The victim had been walking home from a night out in 2010 when Lyons "rugby-tackled" her to the ground.
The victim said she was groped and penetrated during the attack, but a passer-by intervened.
Gardaí were immediately alerted and Lyons was arrested nearby.
He initially denied the offence but several months later gave a statement to gardaí admitting the attack but claiming he was overcome with an "irresistible urge" brought on by cholesterol medication he had started taking the day before.
He was released from prison in December 2012 and will find out later this month if his sentence will be increased.
The Dublin Rape Crisis Centre can be reached 24 hours a day on 1800 77 88 88