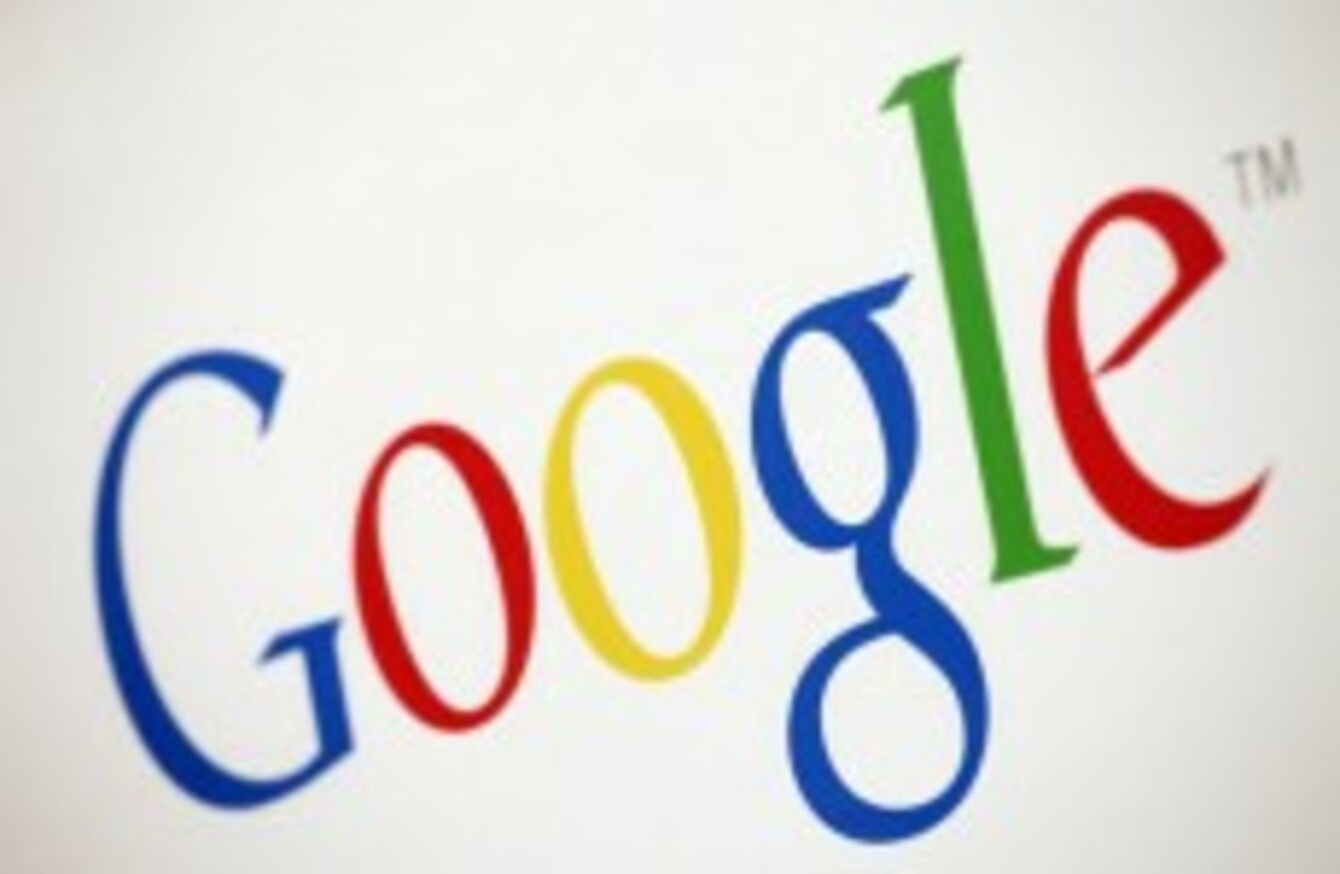 Image: Mark Lennihan/AP/Press Association Images via PA Images
Image: Mark Lennihan/AP/Press Association Images via PA Images
GOOGLE HAS CONFIRMED it has bought its Irish base, the EMEA HQ buildings on Barrow St, Dublin.
However, the company is not disclosing the price it paid to acquire the property.
The two buildings form its current European Middle East and Africa (EMEA) headquarters and the company has been renting this office space since 2004.
John Herlihy, VP Ad Operations and head of Google in Ireland commented:
Barrow Street continues to be a great location for Google in Ireland, and taking ownership of these buildings will allow us to make even better use of the space and customise it to meet our needs. Google's focus on innovation and creativity can be seen in the design of many of our offices across the world and we look forward to continuing to improve our existing home to make it even more Googley.
Last month, Google agreed to buy Dublin's tallest commercial property, the Montevetro building, near its Barrow Street HQ for €99.9m.
The 15-storey building was acquired by NAMA in April 2010, before the development had been finished.
Mr Herlihy said at the time that the company had reached capacity at its Barrow St premises and was going to relocate some teams to the new building.