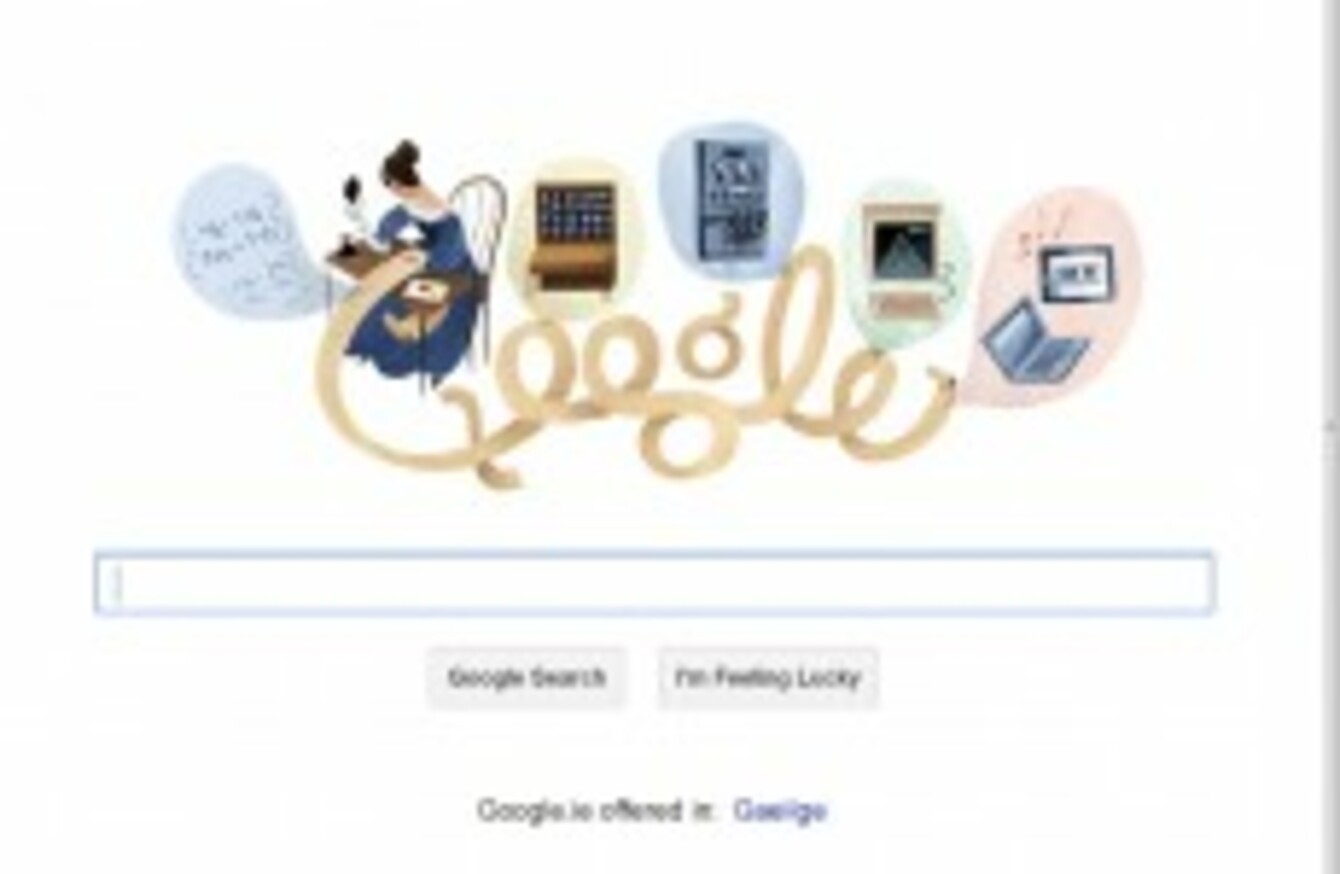 TODAY'S GOOGLE DOODLE celebrates the 197th birthday of Ada Lovelace, the 19th century mathematician and writer, often referred to as the world's first computer programmer.
Born Augusta Ada Byron in 1815, Lovelace is widely known for her work on Charles Babbage's early mechanical general-purpose computer, the Analytical Engine – when she produced the first algorithm intended to be processed by a machine.
During a period over 1842–43, Ada translated Italian mathematician Luigi Menabrea's memoir on the Analytical Engine, explaining the differences between it and the mathematician's first mechanical computer – the Difference Machine.
Babbage proposed the mechanical computer in 1822 for the purposes of astronomy and mathematics. However, Lovelace saw beyond these applications and, showing remarkable insight for the time, posited that such a machine could also be used to write music.
Ada Lovelace Day is marked each year to honour women in science, technology, engineering or mathematics.
Lovelace was the daughter of the Romantic poet Lord Byron, with whom she had no relationship.