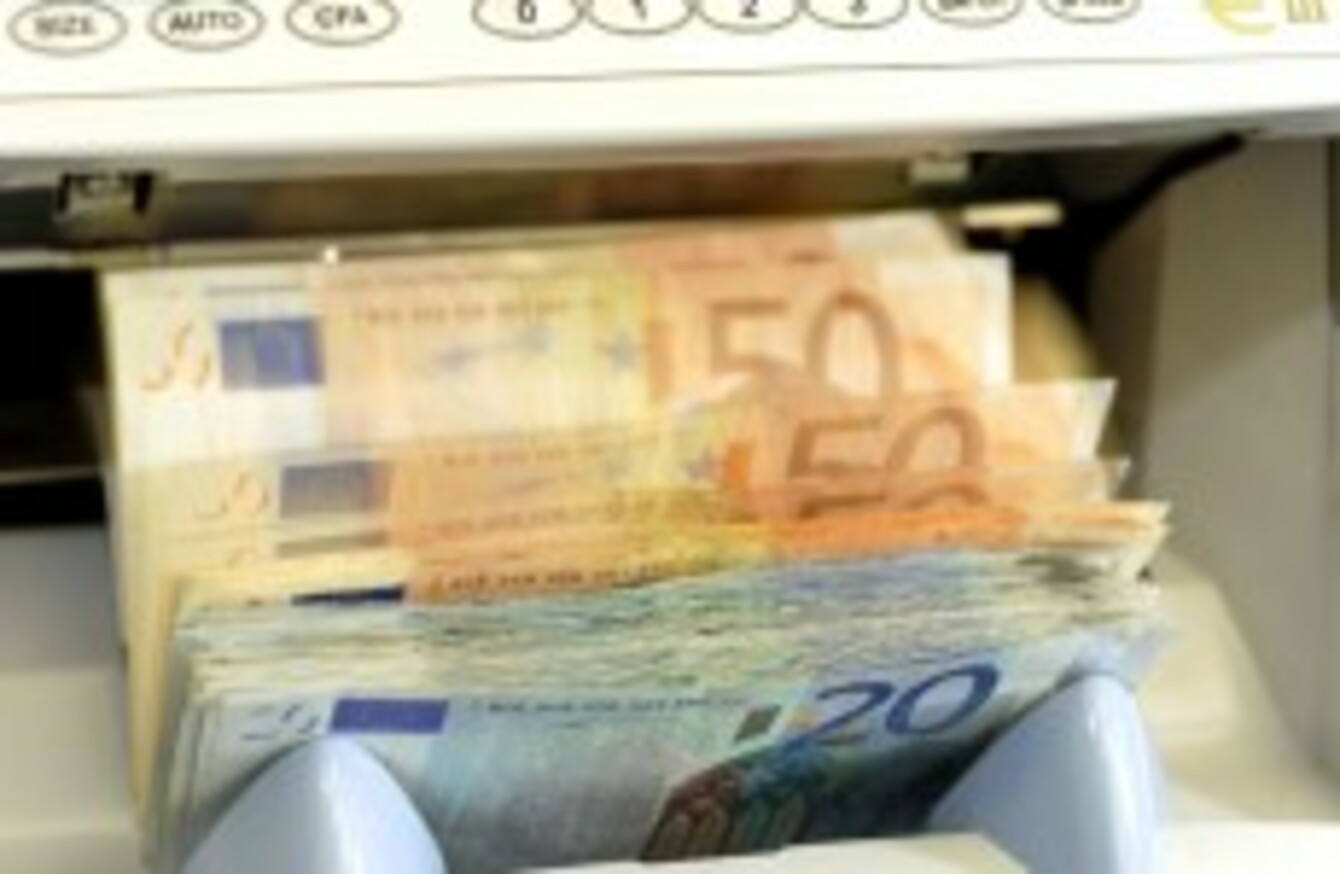 Image: MATTHIAS RIETSCHEL/AP/Press Association Images
Image: MATTHIAS RIETSCHEL/AP/Press Association Images
MOVES ARE UNDERWAY within government to reduce the interest rate on Ireland's EU/IMF loans it is reported this morning.
It comes amid speculation that Greece could receive more funding under its bailout package with rumours that a restructuring of its EU/IMF loan is inevitable following weekend reports.
The minister for communications, energy and natural resources Pat Rabbitte has told RTÉ that Ireland must secure a reduction in its interest rate and said that the case for a reduction was unarguable.
He backed up earlier comments by the minister of state at the department of finance Brian Hayes who said the European Commission agrees that Ireland should get a one per cent cut on the average 5.8 per cent interest rate it pays on its bailout.
A potential cut of the interest rate was first reported by BBC on Saturday and was followed up with a report in yesterday's Sunday Times that a one per cent interest rate cut was likely.
The issue is likely to be addressed by EU finance ministers when they meet next Monday and Tuesday to finalise the terms of Portugal's bailout package.