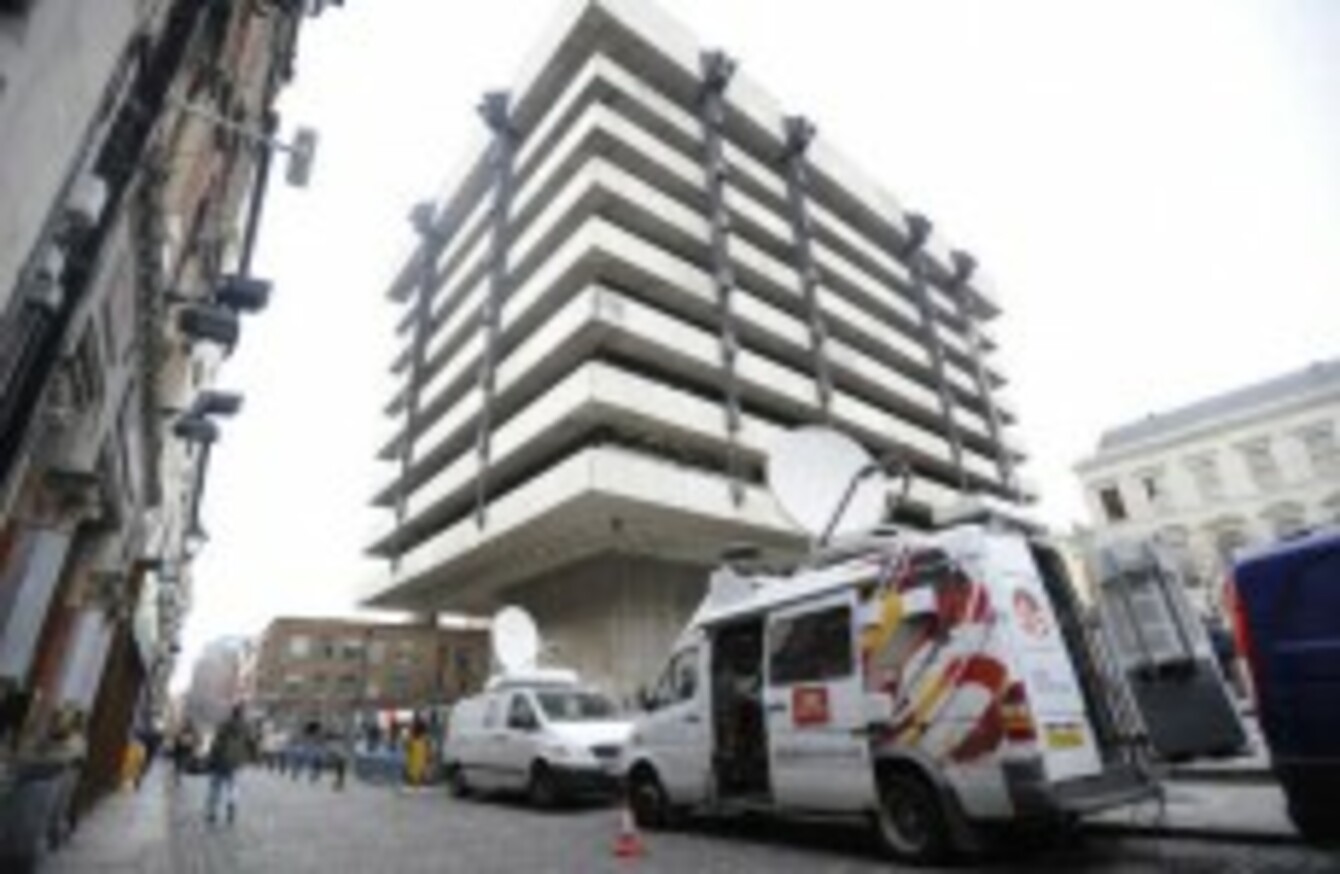 Image: Sasko Lazarov/Photocall Ireland
Image: Sasko Lazarov/Photocall Ireland
THE IRISH GOVERNMENT has offered to centralise information on all borrowers for the first time as part of the revised terms of Ireland's €67.5bn bailout from the European Union and International Monetary Fund.
The revised draft memorandum of understanding, published last night and agreed by all parties last month, sees the government agree to the "collection and centralisation of financial information on borrowers" – effectively creating a formal national database of credit ratings.
The government also said it was "improving our crisis preparedness" with work on creating a new "special resolution regime" for banks at an advanced stage – though the plans to complete the passage of the Credit Institutions (Resolution) Bill had been delayed by elections to the Dáil and Seanad.
"We are preparing amendment to the Bill designed to enhance the resolution toolset in line with the evolving EU principle on crisis resolution and in the light of discussions with the external partners," the memo reads.
The memo also reveals that Irish Life & Permanent is expected to sell off its life assurance business by the end of October, and that the government will publish six-monthly updates on the banks' plans to sell off total assets worth almost €73 billion.
Among the actions the government is expected to take before the end of June 2011 are the introduction of the 'jobs Budget' – due next Tuesday -as well as completing the €24bn recapitalisation of the banks due under the last stress tests.
Ireland will make arrangements for the "claw back" of this cash, with the State's investment being returned as soon as it can be viably replaced with funding from private sources.
The memo further reveals that an independent advisor is in the process of coming up with a methodology to use in estimating any future losses at Anglo, with the results of this exercise due later in the month. Anglo is to be merged with Irish Nationwide by the end of 2011.
An extensive 'stress test' of the credit union sector is also underway, with the government potentially enforcing the merger of some smaller unions if required.
The government has also committed to introducing legislation increasing the national retirement age by the end of June, and to establish a financial advisory council as promised in the Programme for Government.