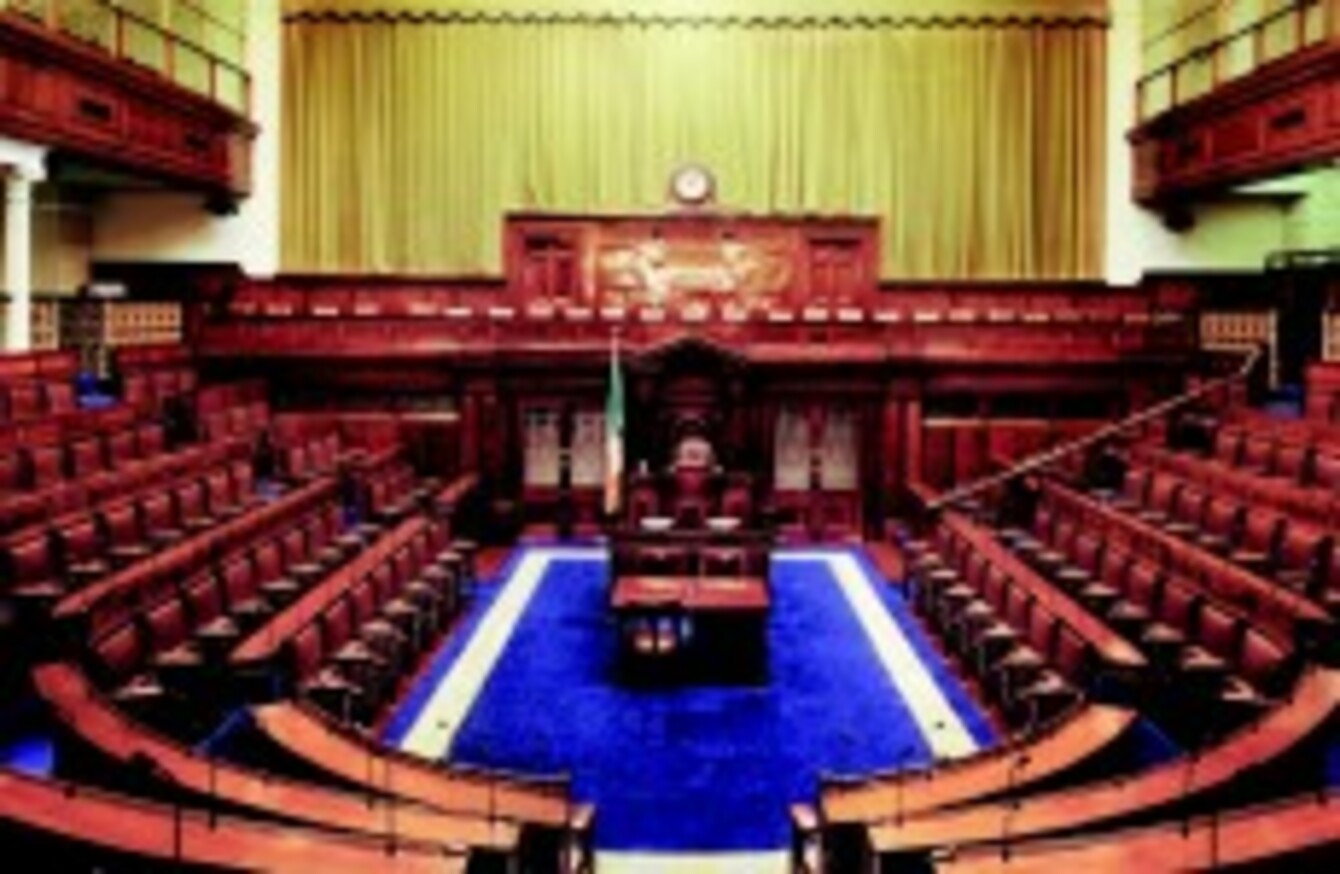 File photo
File photo
THE GOVERNMENT HAS said it will not pre-empt the findings of the expert group on legislation for abortion in Ireland meaning that it will likely vote against a Private Members Bill introduced in the Dáil this week.
A bill which would legislate for limited access to abortion in Ireland following the X case ruling 20 years ago was introduced in the Dáil by independent TDs Clare Daly, Mick Wallace and Joan Collins this week.
The Medical Treatment (Termination of Pregnancy in Case of Risk to Life of Pregnant Woman) Bill 2012 was introduced in response to the failure of successive governments to legislate on the 1992 Supreme Court ruling which found that that women have the right to abortion in Ireland if their life is in danger, including from suicide.
While in 2010, the European Court of Human Rights found in the A, B, C vs Ireland case that the State had violated the European Convention on Human Rights by not providing abortion procedures in line with the rights enshrined in the Constitution.
In response, the government set up an expert group to look at the series of options as to how the government can implement this judgement. It is due to report within six months.
In a statement to TheJournal.ie the Department of Health said: "It would inappropriate for the Government to pre-empt the recommendations of the Expert Group at this stage."
This sets up the possibility that the government will vote 'No' when the independent TDs' bill is put to a vote on 18 and 19 April but will then introduce its own legislation later this year in response to the recommendations of the expert group.
"Labour and Fine Gael need to wake up and face the fact that this is a basic human right and we don't need another expert committee to waste more time and money coming to the same conclusion," the group of independent TDs said in a statement this week.
- additional reporting from Gavan Reilly