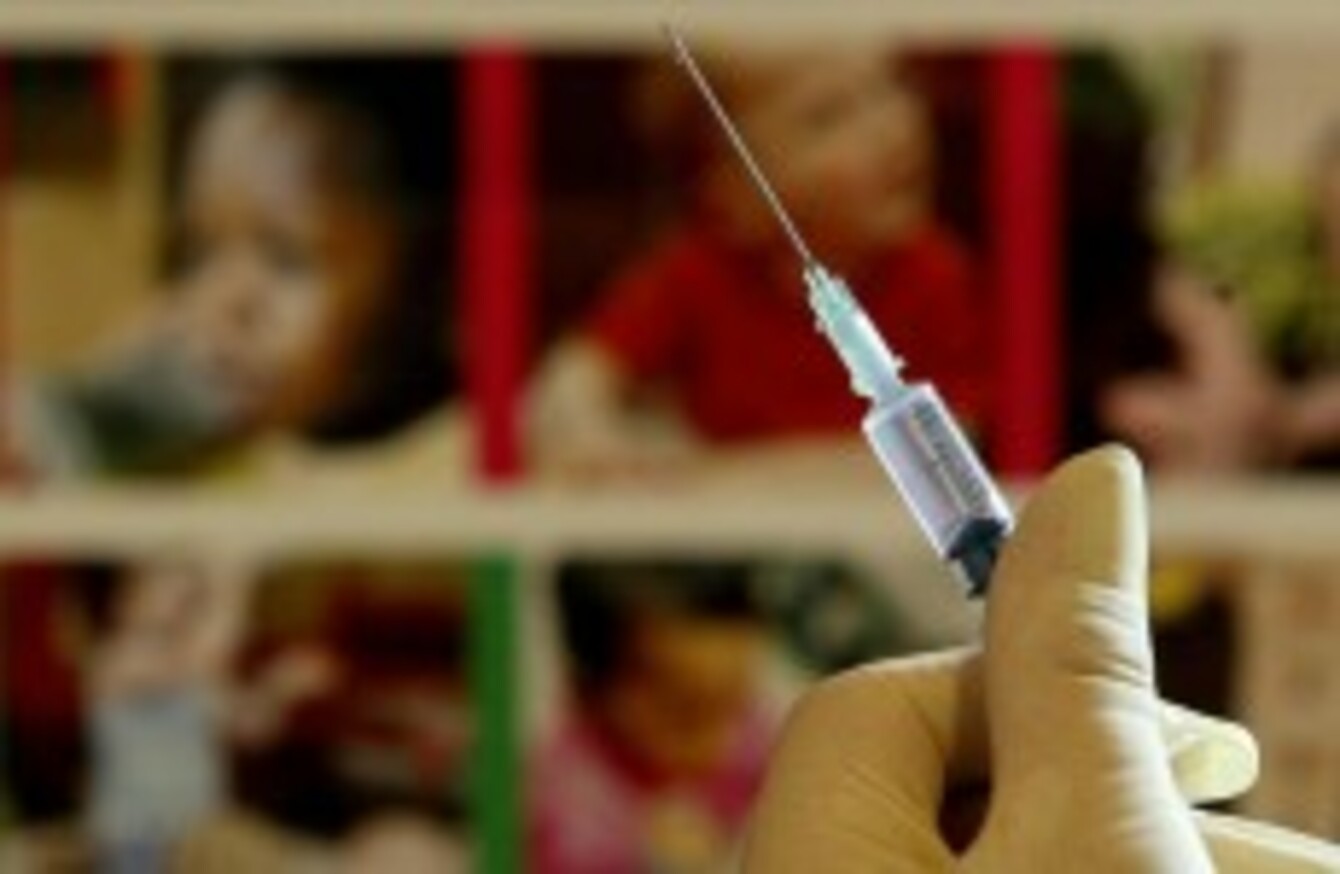 Image: GARETH FULLER/PA Archive/Press Association Images
Image: GARETH FULLER/PA Archive/Press Association Images
ALTHOUGH IT EVENTUALLY went on to offer a once-off ex-gratia payment of €10,000, the Irish Government was advised not to undertake liability for compensation to people who may have been damaged by the whooping cough vaccination.
An extract from a note written to the Taoiseach by the Secretary to the Government – and released this week under the 30-year-rule – advises the State to "let the ordinary law apply – as in the case of thalomide".
He said any compensation offered would "open flood gates far wider than those opened by any scheme of compensation for criminal injuries or malicious damages – or anything else of a like nature. "Proving cause and effect in an area like this is next to impossible," he reasoned.
For a larger version of the image, click here.
Two major decisions were taken less than a week later at Cabinet level – to offer an ex-gratia payment of £10,000 to fourteen people whose disabilities the Expert Medical Group on Whooping Cough Vaccination found could be attributed to the vaccine, on the condition that they waive any further claims and that arrangements should be made to "obtain an undertaking for persons accepting vaccination, in future, that they will not institute any action against the State or any public authority in respect of disability resulting or alleged to result from the vaccination".
Earlier that month, the Expert Group advised to award compensation to the 14 people considered to be "vaccine damaged".
The group found that there was "no conclusive evidence" that the vaccination caused the disability in any person" examined.
During its report, the group said paying compensation could make the public "apprehensive about the safety of other recommended vaccinations".
A total of 93 people went before the committee between 1977 and 1984. Sixteen were offered the £10,000 payment, but 77 applications were declined.
This year, the incidence of whooping cough is on the rise again. As of 7 December, 444 cases of pertussis were reported to the HPSC – more than double the year before. The most affected age category was very young babies, many of whom were hospitalised.
See National Archives, References G. 18/53 and G. 18/60; 2012/90/530