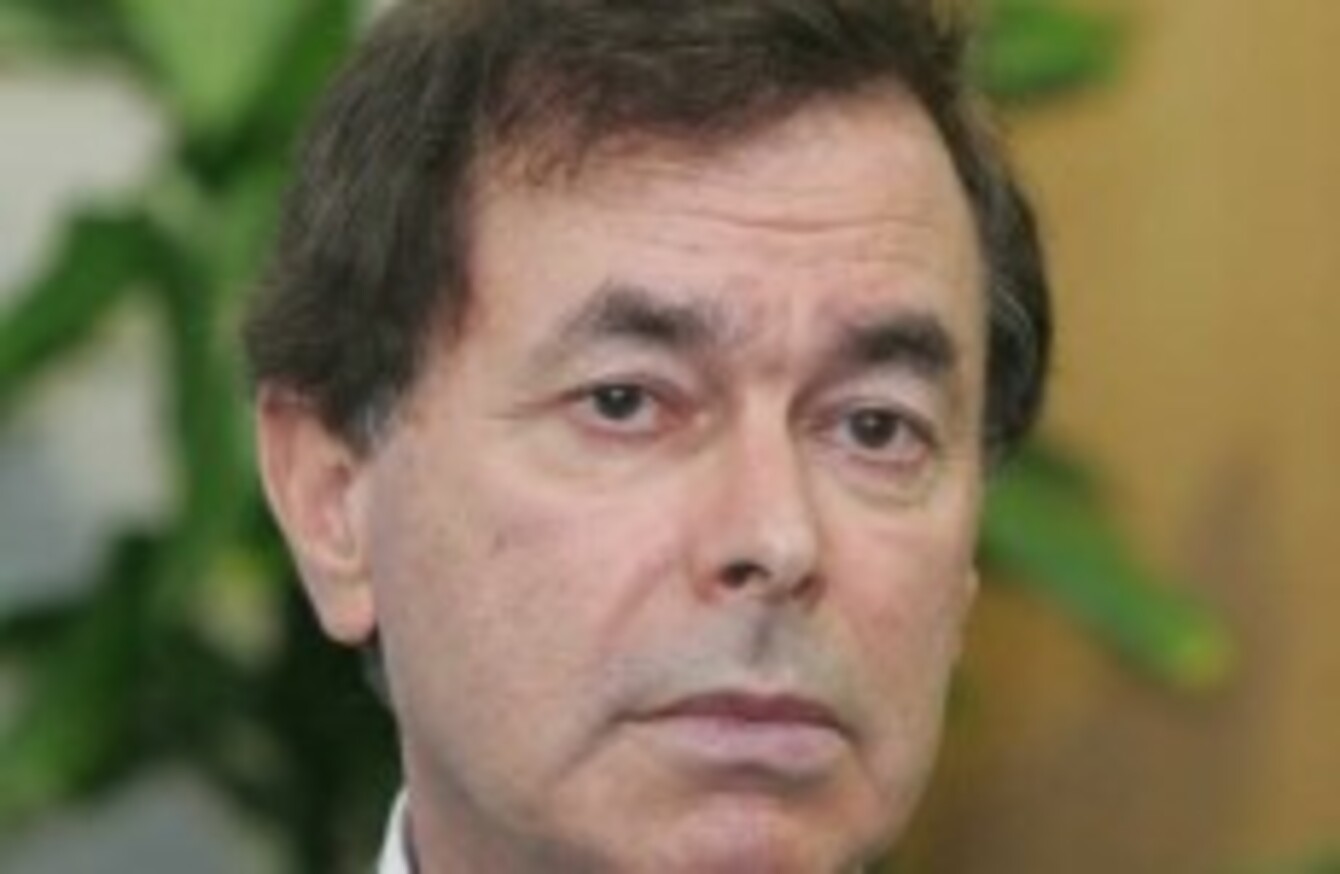 Image: Photocall Ireland
Image: Photocall Ireland
THE DECISION TO transfer a convicted garda killer to a low-security prison from which he previously escaped has been described as "astonishing" by the Garda Representative Association.
A report commissioned by the Minister for Justice into the escape of Martin McDermott from Loughan House in Cavan earlier this month found that McDermott had escaped from the same facility before.
McDermott, 26, was serving a seven year sentence for the manslaughter of Garda Gary McLoughlin in Donegal in 2009 when he escaped from Loughan House in 2007 while in custody for a previous offence.
Both Shatter and the Irish Prison Service have admitted that the decision to transfer McDermott to Loughan House was "a mistake" – and Shatter said that measures would be put in place to ensure such a situation was not repeated.
Several reasons for McDermott's transfer were outlined in the report, including further educational opportunities, moving him closer to family, and because other (higher security) prison facilities in the country were overcrowded.
Speaking on RTÉ's Morning Ireland programme, Damien McCarthy of the Garda Representative Association (GRA) acknowledged the apology contained in the report, however he condemned reasons cited for his transfer, saying it was "irrelevant" how crowded other prisons were when considering the number and nature of McDermott's crimes.
"The criteria for transfer were not fulfilled," said McDermott, pointing out that McDermott had 91 previous convictions.
He added that there were approximately 1,000 prisoners were currently out on temporary release and, considering the standards displayed in McDemott's case, this posed "a risk to public safety".