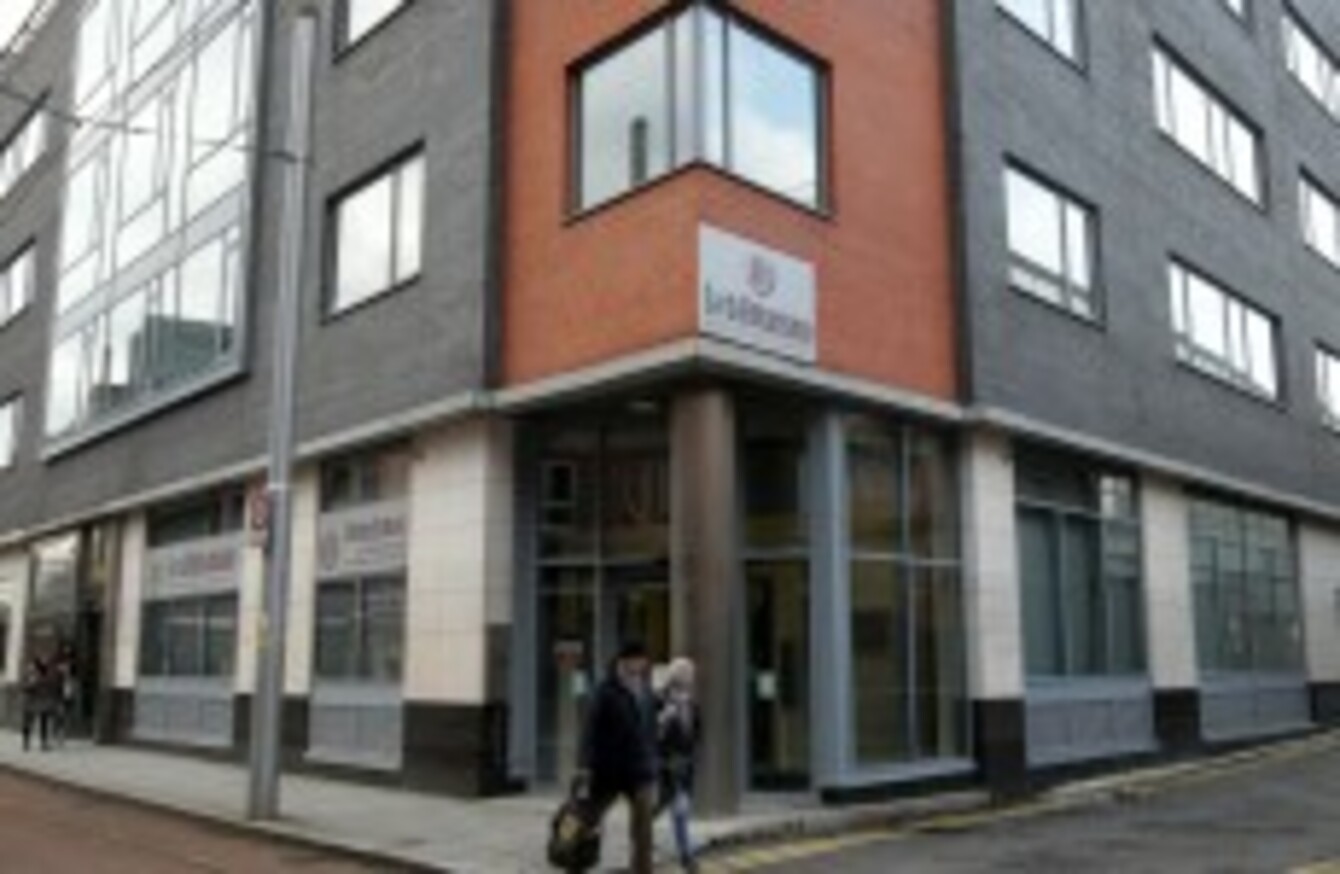 Image: Mark Stedman/Photocall Ireland
Image: Mark Stedman/Photocall Ireland
ACROSS 300 PAGES, the Guerin Report makes a number of references to the Garda Síochána Ombudsman's Commission (GSOC).
In a report that highlights such a high level of malpractice, it is reasonable to ask what role the Garda watchdog had and why the oversight was seemingly so lacking.
GSOC, however, argues that the terms of reference for the report, as well as existing legislation, meant that it could not do some of what the report marks as its failures.
Documents
In two sections (1.8 and 18.1) barrister Séan Guerin notes that the report was finished without the input of GSOC.  GSOC argues that they were unable to give the documents over because of the tight timeframe of the report.
GSOC had marshalled a good deal of documentation, and this was available prior to the Guerin report being finalised. GSOC did, upon concluding this job of work and reviewing the body of documentation to be provided, come to the decision that it would be, in our view, proper to request certain safeguards (Mr Guerin refers to these as 'appropriate safeguards'), prior to releasing documentation, to assure the protection of the rights of people concerned by the cases in question.
Jerry McGrath
In the Jerry McGrath case, Guerin says that complaints made to GSOC were investigated using similar techniques to the gardaí. GSOC says they don't know if this is a criticism.
We are unsure of whether this is a criticism of GSOC or simply an observation. So we take this opportunity to clarify that GSOC investigations are often conducted using policing powers conveyed by the Garda Síochána Act (2005). In such cases, in accordance with the Act, GSOC has "all the powers, immunities and privileges conferred and all the duties imposed on any member of the Garda Síochána…". In other words, GSOC is subject to the same rules in conducting investigations as the gardaí, so it should not be surprising that the approach would be "broadly similar".
"We would also highlight that GSOC has, particularly over the last year, made several recommendations addressing policy and guidance issues to the Garda Síochána. We have included many such recommendations in our Annual Report for 2013, which is currently with the Minister for Justice & Equality."
Maurice McCabe
The most notable criticism of GSOC comes in section 20.11, when it is said that organisations, including GSOC, didn't heed the voice of Garda whistleblower Maurice McCabe.
GSOC says that this is a failing of legislation, not organisation.
"The report is critical of some agencies and says that the same appears to be true of GSOC.
We would like to note in this regard that GSOC has met and corresponded with Sergeant McCabe. However, these meetings and correspondence always took place in the context of the fact that GSOC is expressly prohibited by the Garda Síochána Act (2005) from receiving complaints from serving Garda members.