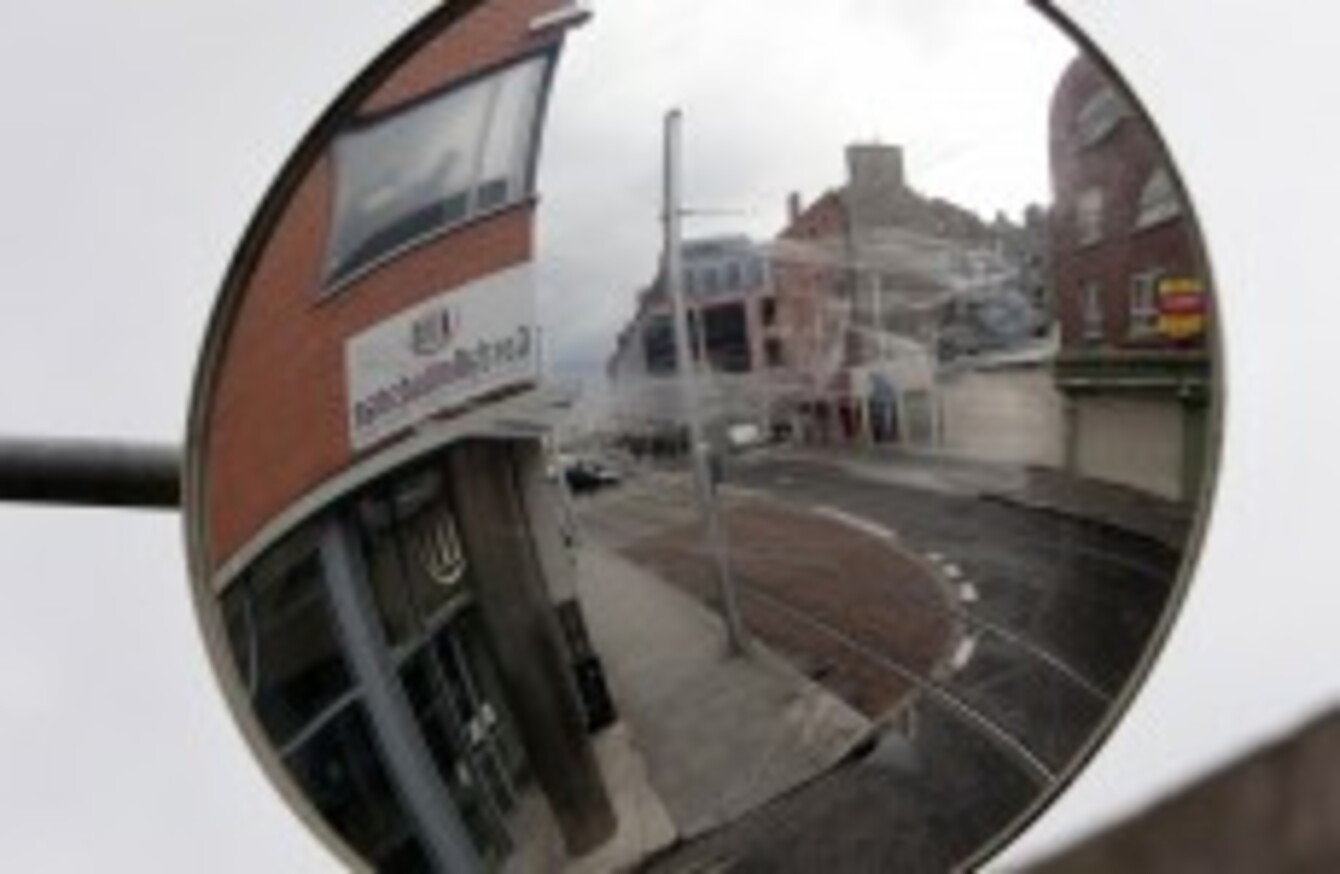 Image: Sam Boal/Photocall Ireland
Image: Sam Boal/Photocall Ireland
THE GARDA OMBUDSMAN'S Commission (GSOC) has hit back at reports that a coffee shop wi-fi was the source of electronic anomalies found in their offices.
The Irish Independent's Paul Williams today published a story saying that the nearby wi-fi network was the cause of the problem, and that an unexplained phone picked up on the network belonged to one of the employees.
The story has been vociferously denied by the surveillance company, Verrimus, and has now been disputed by GSOC.
"GSOC wishes to re-iterate that during a security sweep, it received reports which identified two potential threats to its security," GSOC said in a statement.
"During further investigation a third potential threat was identified," it added, saying that the analysis of the threats was inconclusive.
The statement adds that a wi-fi device was found in the boardroom, that was not connected to GSOC's own network.
"[A] Wi-Fi device, located in the Boardroom, was found to have connected to an external Wi-Fi network.
"Access to this Wi-Fi device was protected by a password; absent this password, the device should not have been able to connect to that external Wi-Fi network.
"Its connection to an external network was, therefore, a concern. This device, although Wi-Fi enabled, was unable to communicate with any of GSOC's databases or electronic systems."
GSOC said that though there was no definitive proof of any attack, there were no explanations for the finds.
"The existence of the three technical and electronic anomalies could not – and still cannot – be explained. These raised concerns among the investigation team in terms of the integrity of GSOC's security."
Standing over it
Speaking on Newstalk, Williams said he stood by the story.
"I'm in this business a long time.
"I know what I'm talking about and I stand over my story," he told Jonathan Healy.
He added that his sources were "close to GSOC".