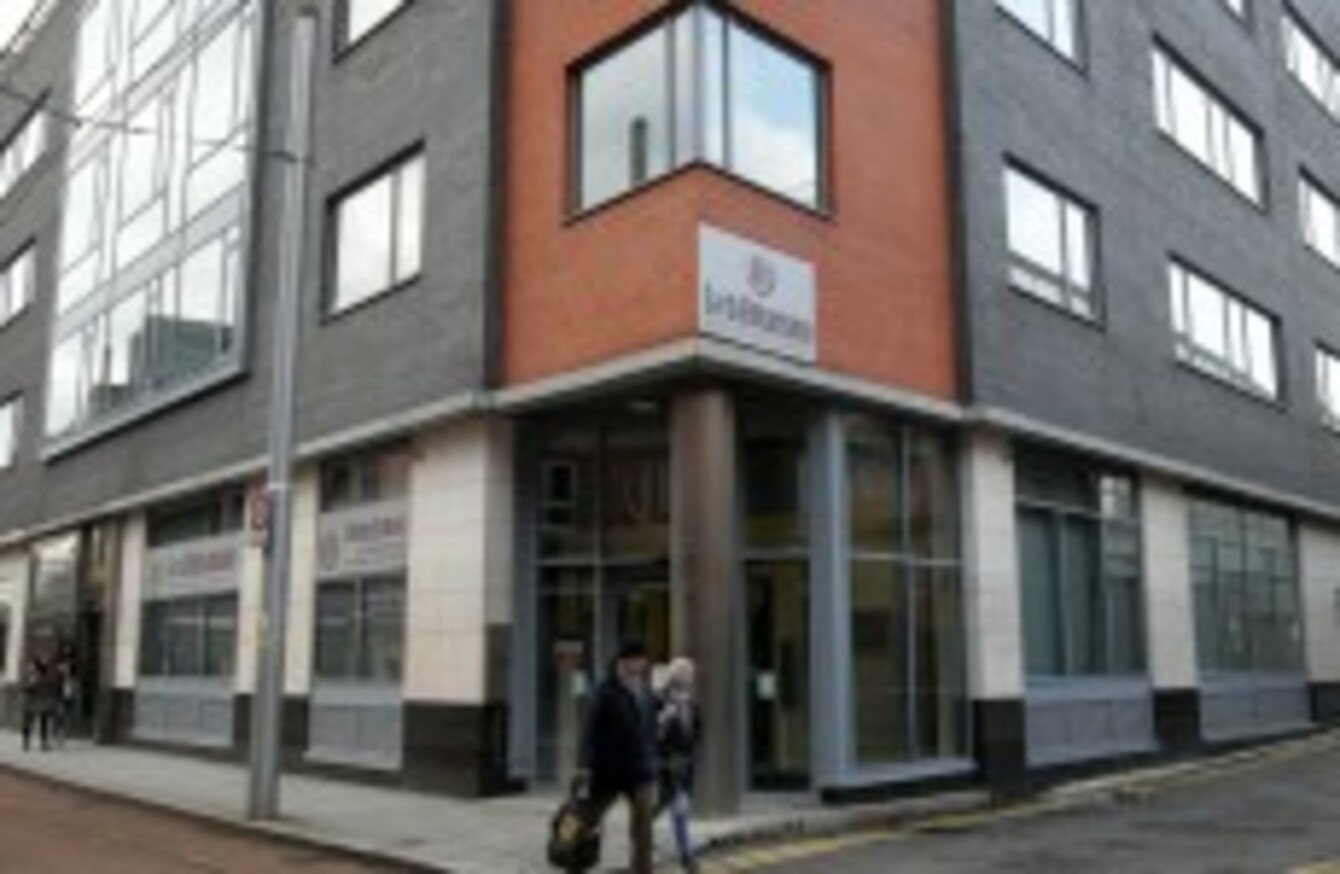 Image: Mark Stedman/Photocall Ireland
Image: Mark Stedman/Photocall Ireland
THE GARDA WATCHDOG handled 2,027 complaints, encompassing 5,299 allegations of misconduct against members of An Garda Siochana in 2013.
The figures are outlined in the Garda Siochana Ombudsman Commission (GSOC) annual report, which was released today.
Multiple allegations can be handled in a single complaint.
Abuse of authority was the most common complaint made, accounting for 34% of complaints.
Neglect of duty (27%), non-fatal offences (14%) and discourtesy (11%) were the next three most common complaints.
The commission closed 2,072 cases, containing 5,883 allegations in 2013, the report says.
Of these:
Two complaints led to a warning for a guard
Two led to a reprimand
Five led to a fine
17 led to cautions
18 were referred to the DPP and a prosecution directed
19 led to pay being docked
24 went to the DPP and were not prosecuted
24 were informally resolved
49 led to legal advice
In 124 cases, the complainant was non-cooperative
In 220 no misbehaviour was found
307 were withdrawn
1,176 were found to have not breached discipline
1,612 were inadmissable
2,277 were not deemed worthy of further investigation
The Garda Commisioner referred 41 cases, seven in Donegal, to GSOC in 2013, while the watchdog opened three investigations into public interest cases itself.
These related to the security concerns at GSOC, an investigation into whether gardai had committed offences while giving evidence in court and one into alleged corruption by a member of the force.
In a survey on opinions of GSOC, 69% of the public said that they felt it was independent and just 13% felt that GSOC was inefficient.