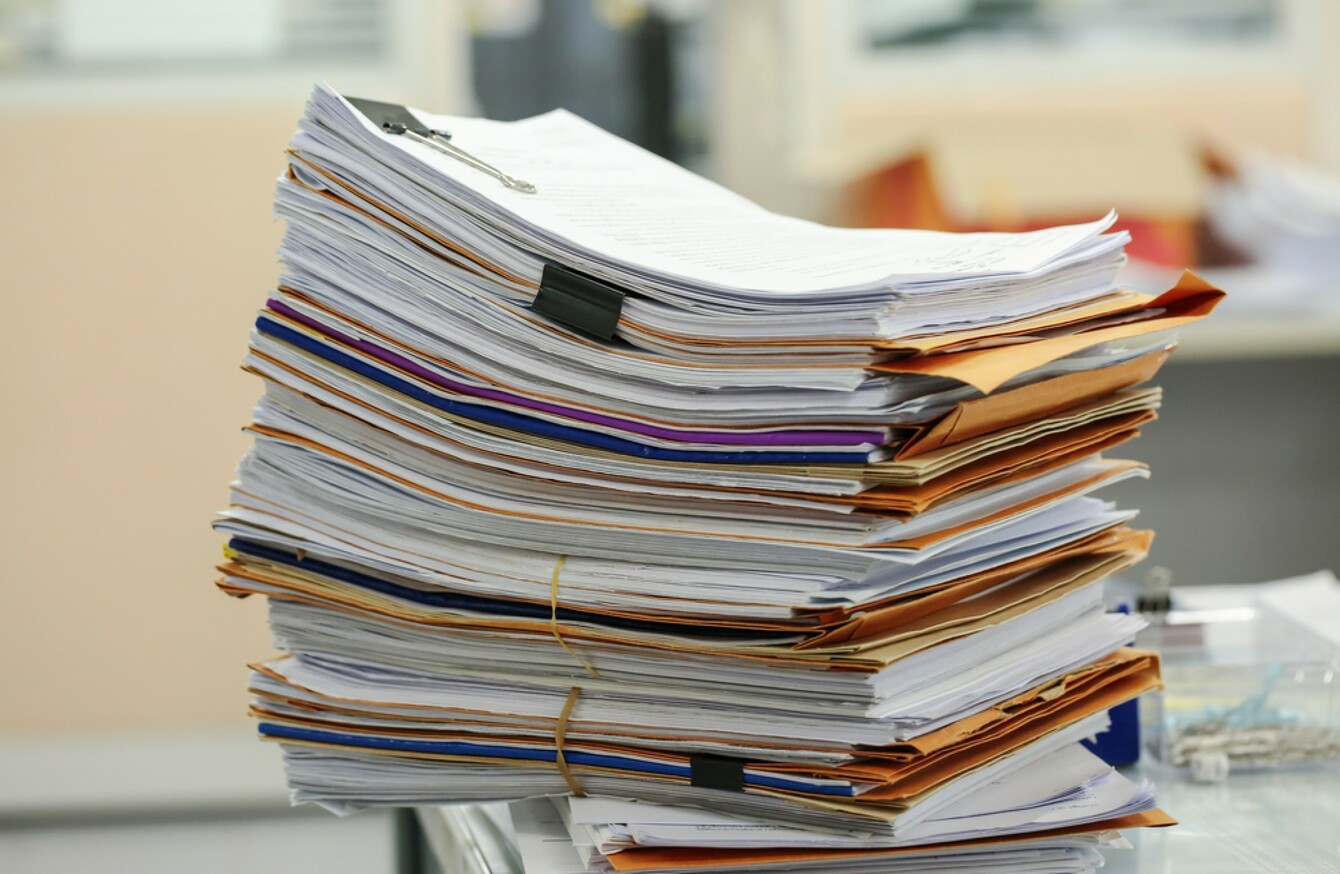 FIVE NEW MEMBERS of staff are being hired to assist the Garda Ombudsman in investigating the large number of whistleblower claims.
GSOC announced that it has been informed by the Department of Justice and Equality that posts for four investigators and one support staff member had been approved.
The Protected Disclosures Act (2014) brought into effect a number of safeguards for people who wished to make protected disclosures around actions they felt were bad or illegal in their work lives.
GSOC has a role in investigating protected disclosures made by members of An Garda Síochána. It said that 24 disclosures under the act have been made since 2014.
Prior to 2014, there had been procedures in place in relation to whistleblowers in An Garda Síochána via the Confidential Recipient system.
However the 2014 Act promised to improve the structure and increase protections for gardaí and civilians in the force.
Garda whistleblower controversies have been highlighted several times in the media over the past number of years.
Recently, the Disclosures Tribunal was launched to investigate allegations of a concerted smear campaign against Garda whistleblower Maurice McCabe.
McCabe first raised issues around the logging and quashing of penalty points in 2008. Senior gardaí have given information around the alleged smear campaign against him under the Protected Disclosures Act.
GSOC said that since the 2014 Act it had been given no extra staff to deal with the increase in workload. It welcomed the approval of the five new members.
"In the almost three years since the legislation was passed GSOC has not received any additional personnel or accompanying resources to carry out the necessary investigations," the Ombudsman said.
GSOC has had to 'add on' this important work to an already congested workload.
It said work was already underway to fill the posts.