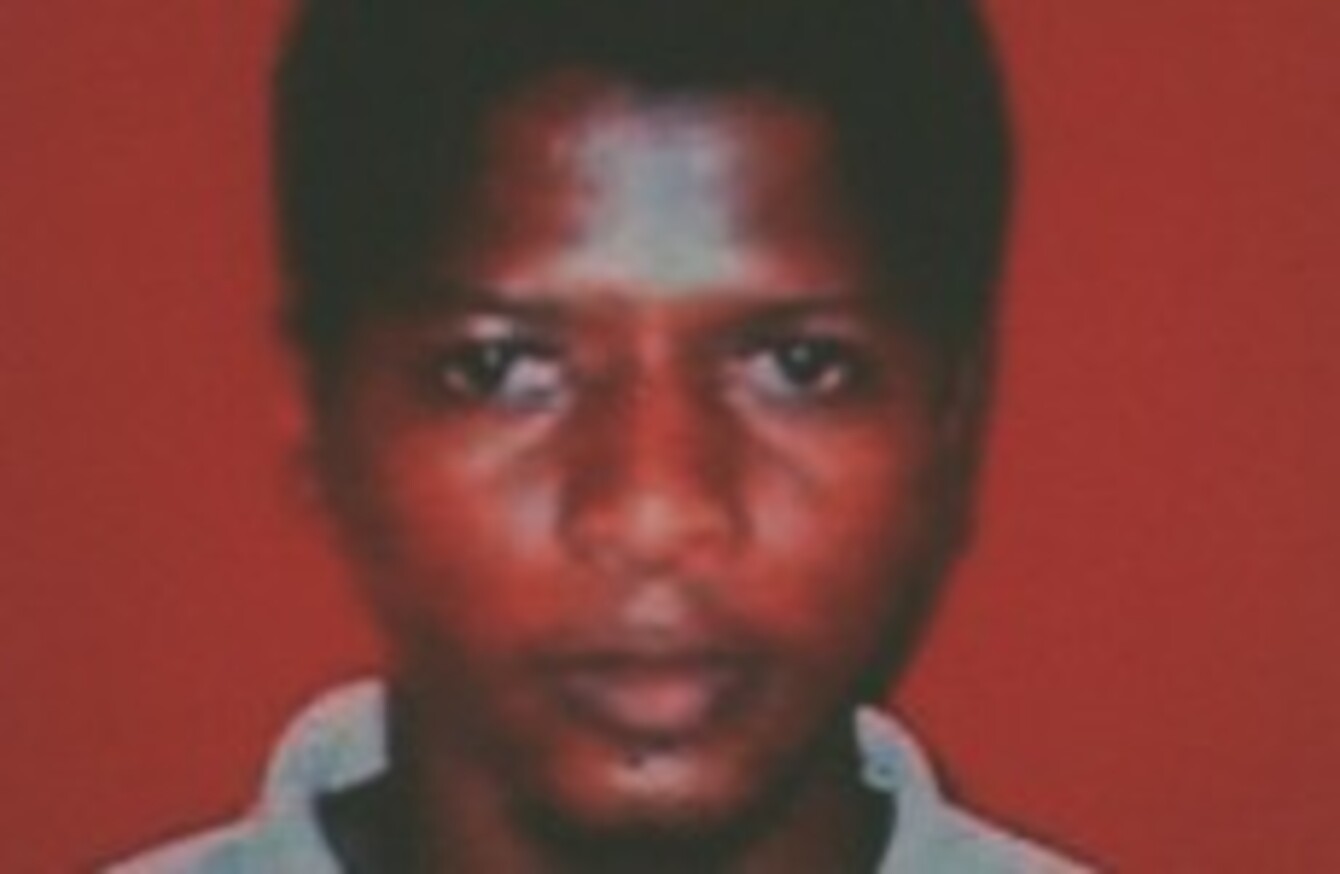 Ahmed Khalfan Ghailani
Image: HO/AP/Press Association Images
Ahmed Khalfan Ghailani
Image: HO/AP/Press Association Images
THE FIRST GUANTANAMO detainee to be tried in a US civilian court has been acquitted of hundreds of terror charges put against him and found guilty of just one.
Ahmed Ghailani faced 285 charges over the bombings of US embassies in Tanzania and Kenya in 1998. He was found guilty of conspiracy to damage or destroy US property with explosives, but cleared of counts including murder and conspiracy to commit murder.
He faces a minimum of 20 years in prison.
A total of 224 people died in the attacks on US embassies in Africa, which were one of al-Qaeda's first international shows of strength.
Ghailani's lawyer Peter Quijano spoke to reporters outside of the court, saying that he was still convinced of his client's innocence.
Trying Guantanamo detainees in civilian courts
Despite Ghailani facing significant jail time, the result will be interpreted as undermining President Barack Obama's decision to try Guantanamo detainees in civilian courts.
Peter King, a New York congressman, said that the verdict was a "miscarriage of justice" and added:
This tragic verdict demonstrates the absolute insanity of the Obama administration's decision to try al-Qaeda terrorists in civilian courts.
Lindsey Graham, a senior Republican senator, said:
We are at war with al-Qaeda. Members of the organisation and their associates should be treated as warriors, not common criminals.
However, the UK Government's independent terror legislation watchdog Lord Carlile has said that the criticisms are "political" and that they "pay scant respect to a sophisticated justice system".
He went on to say:
Mr Obama is himself a very distinguished lawyer. When he decided that Guantanamo detainees should be tried in normal civilian courts he was seeking to ensure proper standards of criminal evidence were applied in these cases.
Here we have a situation in which a proper trial in proper circumstances has taken place. I find it very difficult, as a British lawyer, to understand what is wrong with that.
The result is unlikely to help Obama's pledge to close Guantanamo Bay before his term in office expires.