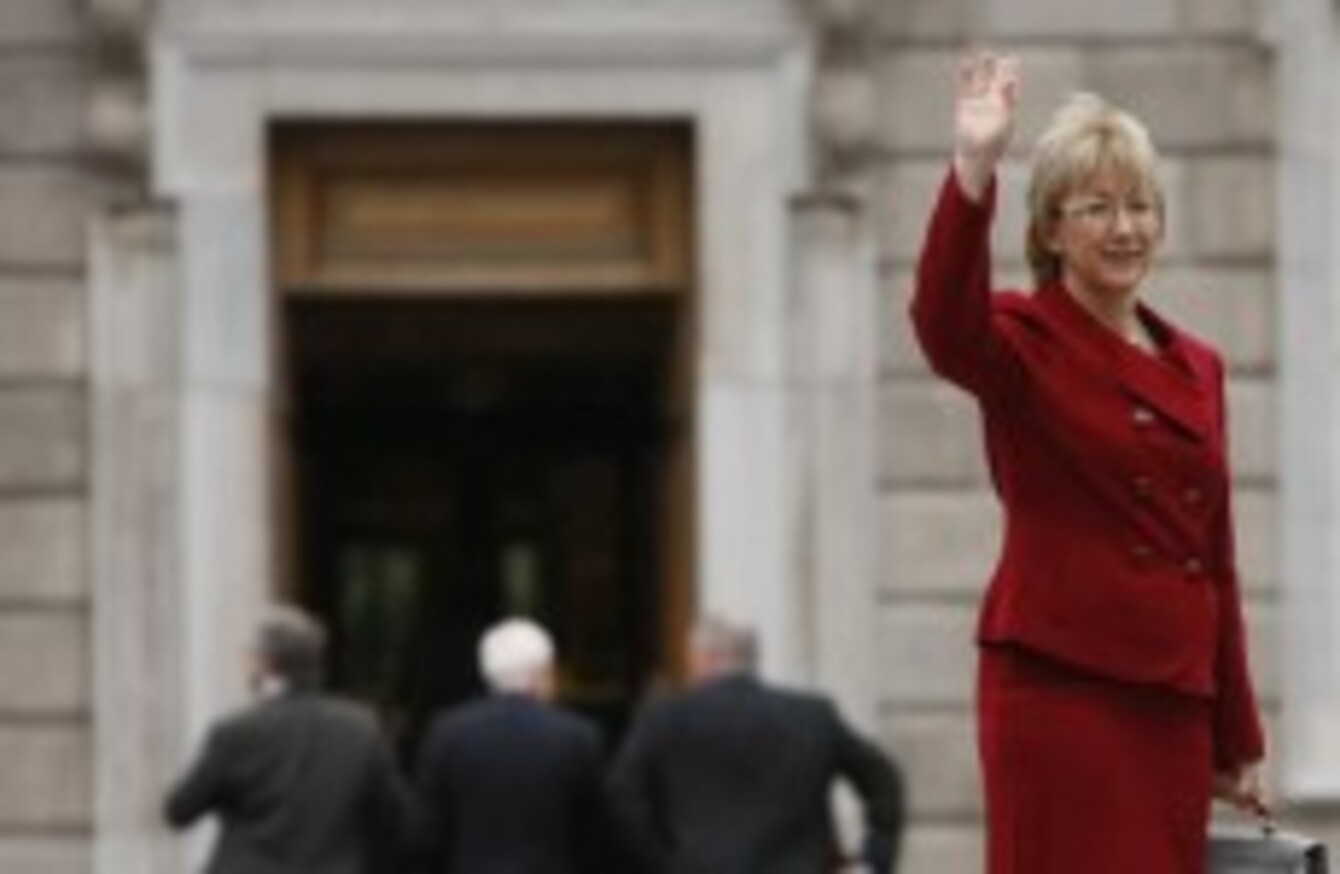 Image: PA Images/Julien Behal
Image: PA Images/Julien Behal
Updated at 2.57pm
PEOPLE BEFORE PROFIT's Richard Boyd-Barrett has taken the final seat in Dun Laoghaire. This means that Fianna Fail deputy leader Mary Hanafin has been eliminated. Fianna Fail now has no female TDs going forward to the 31st Dail.
Fine Gael had taken a second seat in the four-seater constituency  of Dun Laoghaire. Former Progressive Democrat Mary Mitchell-O'Connor was elected to the third seat in the constituency just an hour ago.
Labour leader Eamon Gilmore took the first seat there yesterday on the first count; Mitchell-O'Connor's running mate Sean Barrett took the second seat, Fine Gael's first there, earlier this afternoon.
The final seat was then a race between Hanafin and Boyd-Barrett. Boyd-Barrett was most likely to take the seat – he gained 2,461 transfers from Labour's Ivana Bacik when she was knocked out in the eighth count to Mary Hanafin's 876.
Boyd-Barrett was elected without reaching the quota, achieving 10,794 votes while Mary Hanafin managed 9,420.