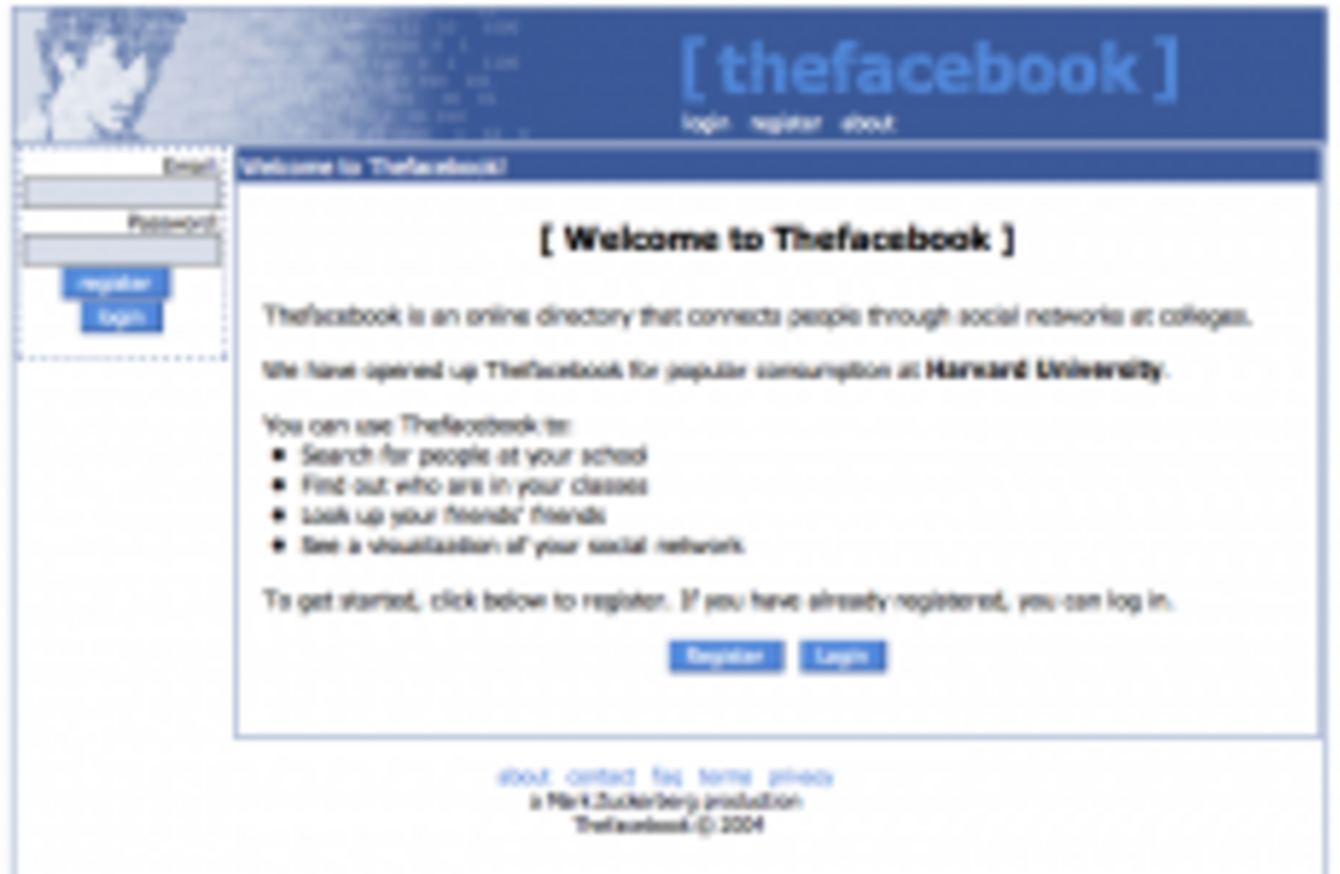 Image: Wikimedia Commons
Image: Wikimedia Commons
IT WAS ON February 4, 2004 that a college student enabled public access to a project that would change a lot of how modern society interacts today.
Then-Harvard undergraduate Mark Zuckerberg launched Thefacebook.com eight years ago today – the site which has now become one of the most popular sites on the planet, with 855 million users each month.
The site has, of course, curtailed its name and had a couple of redesigns – but we thought it was worth offering a quick reminder of how it looked when it was launched, and therefore how it's come on it the last eight years.