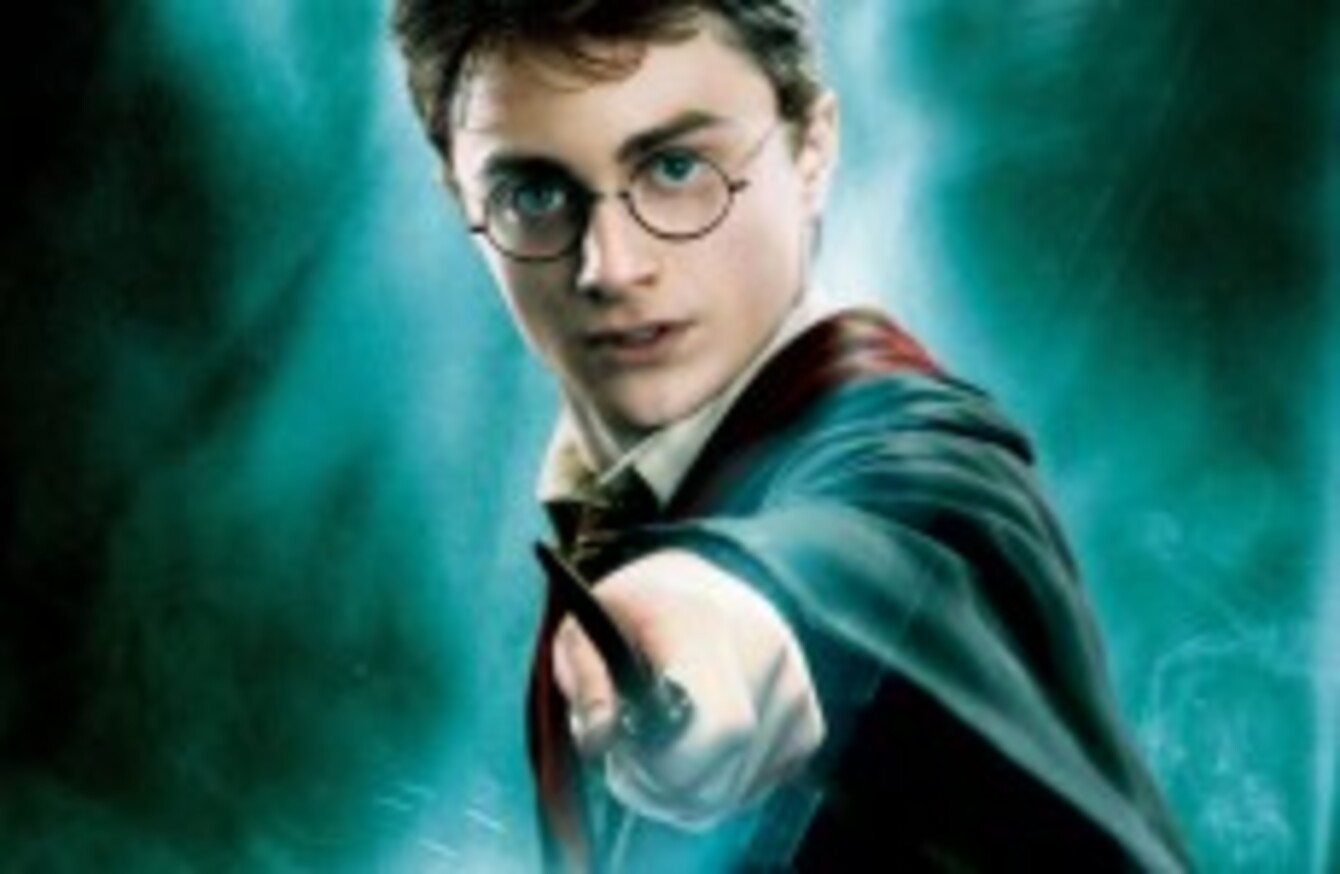 SPECULATION THAT THE new Harry Potter plays will be about the boy wizard's origins before Hogwarts have been firmly put to bed.
The story of Harry Potter and the Cursed Child, devised by JK Rowling and due to begin showing in London in June, revolves around Harry's third child with his wife Ginny (neé Weasley), Albus Severus.
Since its announcement, fans have speculated that the story would delve into the the past of Harry's parents, Lily and James.
However, the synopsis released today puts paid to that theory.
It reads:
It was always difficult being Harry Potter and it isn't much easier now that he is an overworked employee of the Ministry of Magic, a husband and father of three school-age children.
While Harry grapples with a past that refuses to stay where it belongs, his youngest son Albus must struggle with the weight of a family legacy he never wanted. As past and present fuse ominously, both father and son learn the uncomfortable truth: sometimes, darkness comes from unexpected places.
The story should be considered canon and is split into two parts due to its "epic" nature, Rowling says.
Those who register for priority booking can buy tickets from 28 October and public booking begins on 30 October.
Preview tickets cost £10 and some post-opening tickets £15, which will make them much cheaper than most West-End shows, which regularly charge upwards of £100 a ticket.
250 tickets for every show will cost less than £20. There will be matinees on Wednesday, Saturday and Sunday and the same ticket will secure a seat for parts one and two on the same day.