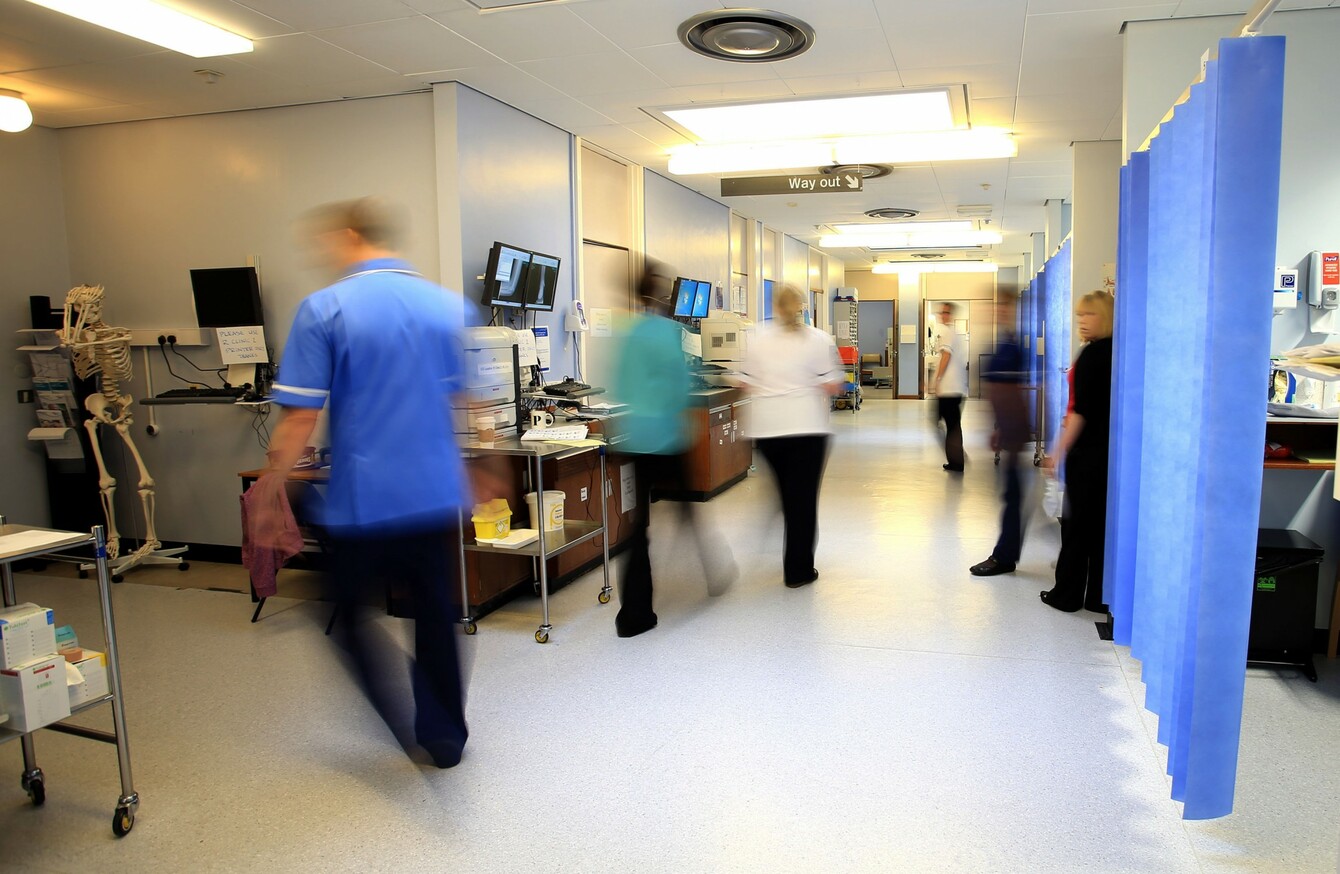 Image: Peter Byrne/PA
Image: Peter Byrne/PA
THE COST OF health insurance looks set to rise from next April after the government announced plans to increase the levy on most plans by 10%.
The current health insurance levy is either €202 or €403 per year on adult plans, depending on the level of cover. Under the new legislation, it will rise to €222 and €444.
If the full 10% increase is passed on to consumers,  premiums will rise by €20 and €41 per person.
However Minister for Health Simon Harris has said that insurance companies are not obliged to pass on the cost to consumers.
"I do not accept the argument that blanket higher premiums should necessarily arise from making these recommended changes," he said.
"The amount of any increase or decrease individual insurers pass on to consumers is a commercial decision for each of them."
Minister Harris said that the increased levy, which is included in the Health Insurance (Amendment) Bill, is to support community rating so that older people and people with illnesses can get health insurance at the same price as other people.
Reaction
"Just when you thought it couldn't get any worse for consumers, it has," said Dermot Goode of insurance website totalhealthcover.ie.
"This is not just a levy on insurers – it's a levy on private health insurance customers. As with any levy the health insurers will have no choice but to pass it on to consumers in the form of higher premiums, which means another round of price hikes for hard pressed consumers."
He added:
All of this is on the back of increases of up to 10% on typical premiums over the course of the last 12 months.
The Department of Health has written to insurers already to inform them of the increase.
The change to the levy was recommended by the independent Health Insurance Authority, which is responsible for monitoring the health insurance market and advising the government on it.
The health insurance levy was introduced in 2009 to help fund lifetime community rating.
Goode said that the increase is likely to lead to more people down-grading their health insurance or cancelling their cover, leading to increased pressure on the public health system.