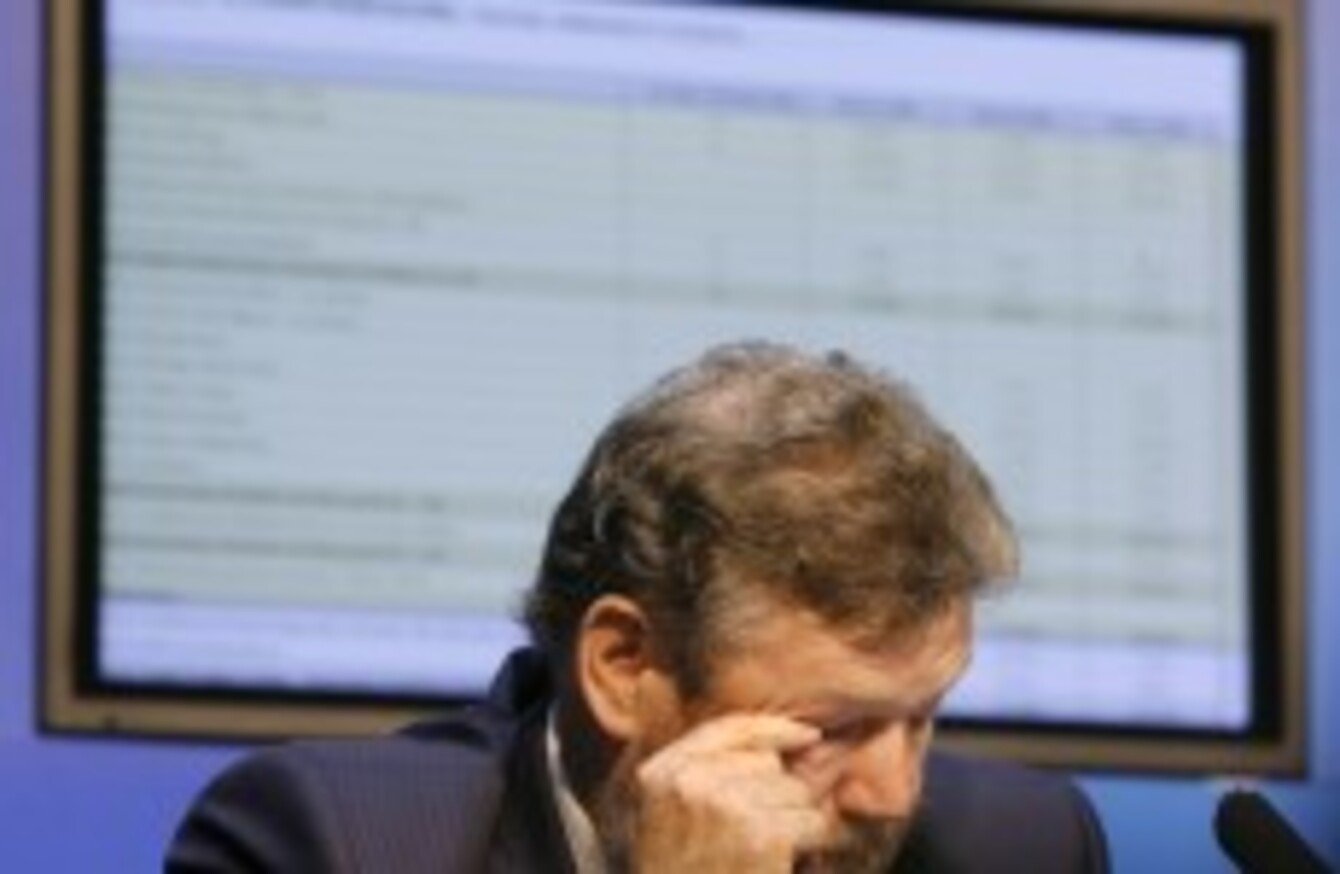 Image: Photocall Ireland!
Image: Photocall Ireland!
THE HEALTH SERVICE Executive has moved this morning to defend the €130 million in cost-saving measures it is implementing to ensure it keeps budgetary promises made to the Government and its bailout partners earlier this year.
Although the HSE has said that the decisions on certain service-impacting cuts were made "in collaboration" with the Department of Health, Minister James Reilly is yet to make a statement on the developments.
National Director of Integrated Services at the HSE Laverne McGuinness spoke with Morning Ireland today as RTÉ were informed that Minister Reilly was unavailable.
She said the cost-saving measures, which include staff and overtime reductions, cuts to the Personal Assistant budget and fewer Home Help hours, were required in order to meet commitments made to the Government and the Troika.
McGuinness noted that the full €130 million will not be service-impacting as some savings will be made in efficiencies and "back office activities". However, she could not give assurances that people who currently receive Home Help hours will not have their situations altered.
She said that each case will be reviewed on a regional basis over the next week but "cannot ensure that all hours will be held".
"Those most in need will have the continuity of their Home Help hours and homecare package," she added.
Looking ahead, McGuinness explained that the HSE has to reduce its cost-base so it can run within its €13.2 billion yearly budget. Although it is hoped that this round of cuts will deliver the appropriate savings, further service-impacting reductions have not been ruled out.
There will be announcements next week about further hospital bed and theatre closures across the country.
As yesterday's announcement was met with major criticism from Opposition parties and advocacy groups, Fianna Fáil questioned "why the Health Minister is nowhere to be seen?"
Spokesperson Billy Kelleher said, "People across the country are wondering where is their Minister for Health and who is in charge?"
People do not want to hear about these cuts from the HSE.  This is Minister Reilly's responsibility and he has a duty to explain what is going on so that people know what to expect.