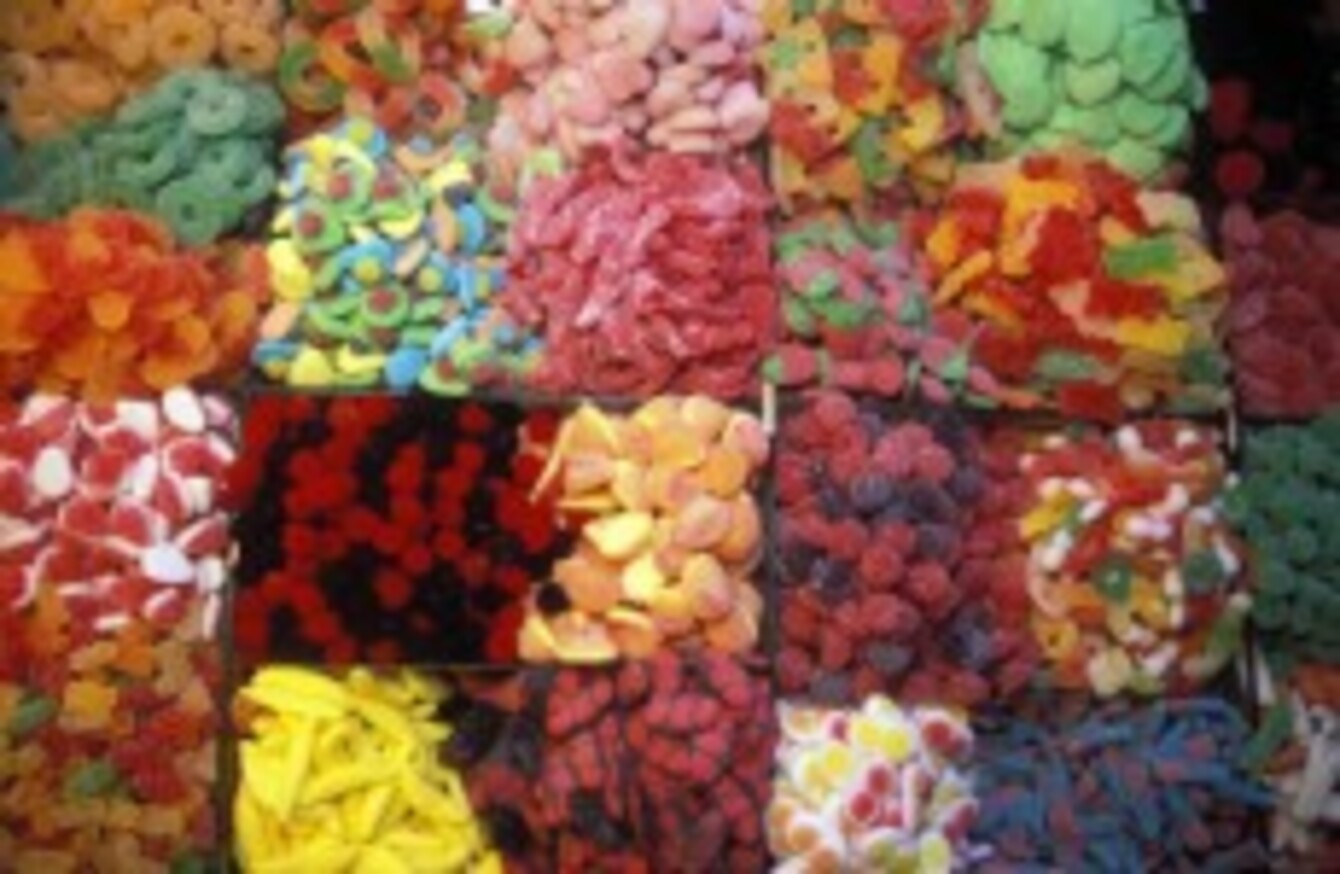 Image: John Birdsall/John Birdsall/Press Association Images
Image: John Birdsall/John Birdsall/Press Association Images
HEALTH MINISTER JAMES Reilly hit out at food and drink companies that have misleading information on their packaging about how much calories their product contains.
Speaking yesterday, Dr Reilly said that he deplored their behaviour, explaining:
I deplore the current methodology where you can pick up a bag of high-energy type crisps and you see on the front of it and you see 130 calories and you think, 'Well that's not so bad'.

And then you consume them and you're browsing [the packet] later and you say: 'Oh God – 130 cals per 30g and there's 120g. I've had 400 or 500 calories'.
He described this as "disingenuous" and said that those responsible "need to get their act together or we will be coming".
He said he will regulate and legislate "to ensure that they behave in a responsible fashion".
They are on notice. They know we are coming so if they wish to come and hop on this train and help direct it, they can so do. But if they wish to stand on the track, we all know what happens.
The Minister also spoke about a proposed 'sugar tax' on foodstuffs. He said he would look to what the French are doing, which is bringing in a 5.5 per cent VAT and 19.5 per cent tax on soft drinks in January 2012.
"My department is examining that and the ramifications and implications of that," he said.
Dr Reilly is going to contact members of the fast food industry by letter and has communicated with restaurants about the idea of displaying calorie counts for dishes in restaurants.
He has been in direct contact with New York's Mayor Bloomberg about similar changes brought in there.
A spokesperson from the Irish Nutrition and Dietetic Institute said:
We welcome all moves to make consumers aware of what they are eating, especially around fat and sugar content.
One major concern that the Minister had was "the scary statistic that some kids are taking over half their calorific intake in liquid form".
A Special Action Group on Obesity was formed last year and is looking at changes that can be brought in in Ireland to help combat obesity.
"In the past obesity was a problem of the well off, now it's becoming a problem for those who are economically challenged," said Minister Reilly, blaming the fact they do not have nutritious food available to them but do have access to cheap calorific food.
He invited the food and beverage industry "to come talk to my department as soon as possible".